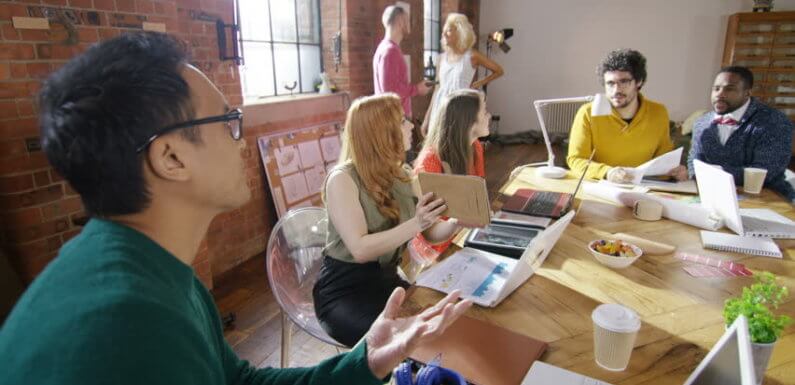 Through social networks, humans have found a new way to connect without the boundary of space or time. Many convenient platforms have been made to serve the growing demands of people and one of the most popular apps is Instagram.
Founded in 2010, Instagram has quickly gained massive success through a user-friendly platform focusing on visual elements. With more than 1 billion active users monthly, Instagram is now on top of the SNS (social networking service) world.
Building a shopping platform integrating with Instagram is the new trend in eCommerce stores to boost sales.
Combining Instagram with your selling activities is a lucrative route for your store. As a photo-centric platform, Instagram can drive more traffic and bring customers closer to the brand. Humans are easily drawn to images, and Instagram allows them to access thousands of photos within a few steps.
Instagram also provides an environment for buyers to give feedback and actually connect with stores through hashtags. It can replace the outdated traditional way to advertise your products or services with a new digital form that can be shared online anytime. Since 2012, Instagram stores have increased by 115% in organic marketing research, while Facebook witnessed the opposite trend.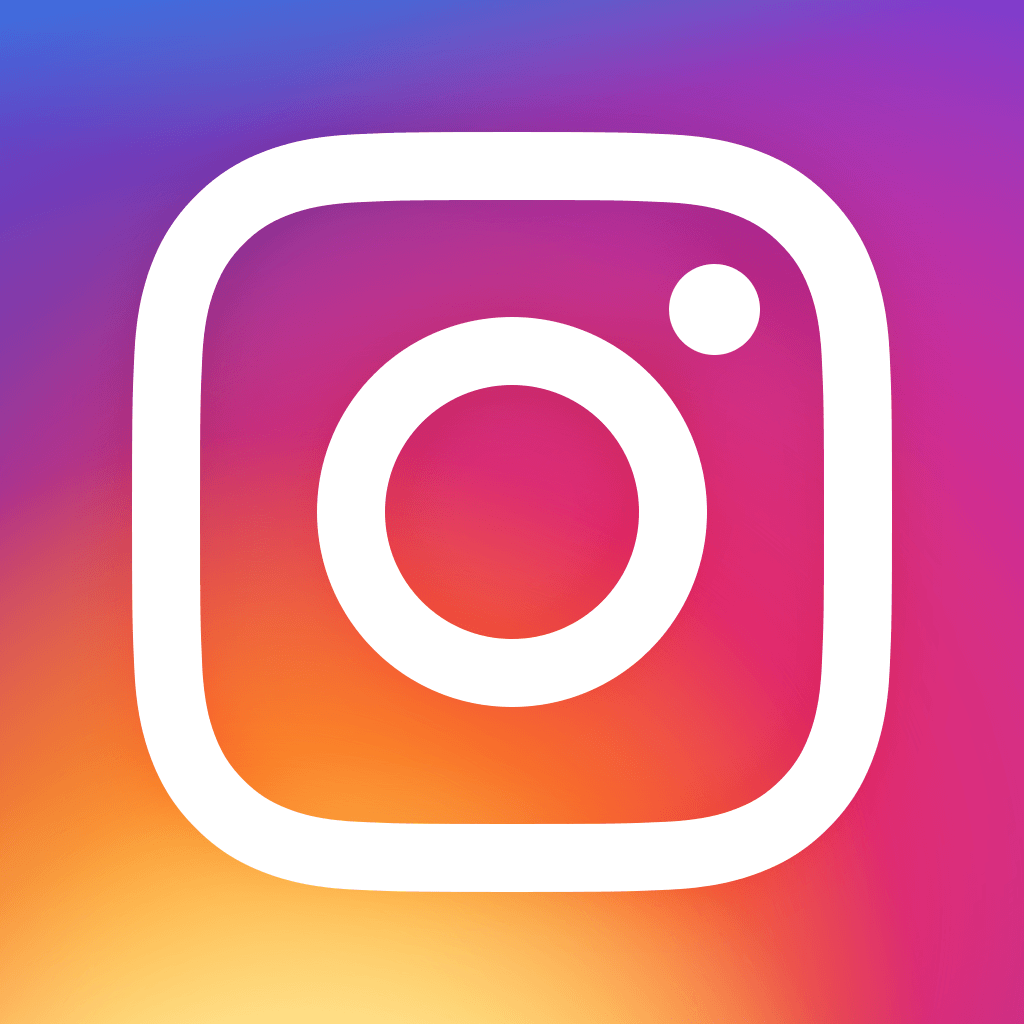 There are about 25 million business accounts on Instagram right now, so it is an intense battlefield between brands to be recognized and remembered. 80% of users follow at least one brand on Instagram, while 200 million Instagrammers actively visit a business account every day. That's a huge number of audiences that stores should take advantage of.
To achieve the best results, retailers should build an efficient strategy that can actually work in real life.
Lots of stores are struggling to find a suitable Instagram eCommerce strategy. Let us help you with six surprisingly simple ways to be at the top of the competition.
#1 Know yourself
Each store has its own goal when expanding their business to a new platform. Therefore, it's crucial to consider the necessity of joining the market at the moment. This decision will affect your future Instagram eCommerce strategy.
If your brand still has lots of room for improvement, both in the physical shop as well as the website, it's better to avoid bringing more burden into your growth. If your product is something difficult to illustrate through photos, you should reconsider your platform's choice.
With bigger brands, it's necessary to open the new gate of Instagram eCommerce. To start the journey, you need to change to a business account.
In this new profile, you should make an unforgettable impression for potential customers since this is the first thing they see when they come to your Instagram store.
Basic information is placed here: Your slogan, your email address for further contact, your link to the website. The profile photo is your logo and the account's name is the name of your brand, which is a great way for customers to remember your store.

Entering SNS like Instagram also means you are willing to share your products or your working process online. You should be ready and confident in running an Instagram store.
#2 Understand your targets
At the same time when you create your business profile, researching audiences is a must-do task. When you open your stores, you already had a demographic of who will be your usual buyers.
It should also be applied here on Instagram. Aiming at the wrong customers takes a lot of your time for other work which leads to the failure of your Instagram eCommerce strategy.
You must answer the question 'Who you're posting for' before launching Instagram campaigns. This decision also affects the Instagram ads reaching your potential buyers. Since ads are based on your demographic, guiding the right group of visitors to your profile will increase the conversion rate and allocate your marketing budget accordingly.
#3 Build a proper plan
Having another platform for your store requires great attention and lots of time. You cannot abandon your account by itself. It's a waste of resources that may slow down the growth of your brand as well as giving you a bad reputation for a careless attitude on SNS.
You need to build a comprehensive schedule to fully maximize the capabilities of Instagram. If you want to achieve all the stages of the sales funnel, you need to have a clear vision of what steps to do weekly and monthly.
Figuring out your Instagram goals will help you a big favor in building the perfect plan. You want Instagram to be a service portal, a marketing tool or a sales platform? It's up to your needs.
Building a great strategy means nothing if you can't follow and maintain it. There's a risk that your initial plan does not fit in with the current conditions. Therefore you should make use of analytic tools for Instagram.
Tracking the metrics gives you a deeper understanding of your situation and from that giving you a realistic direction to run your Instagram account.
#4 Optimize content marketing
People using SNS are focusing on content. If you serve them an unappetizing meal, they will immediately leave and choose another brand.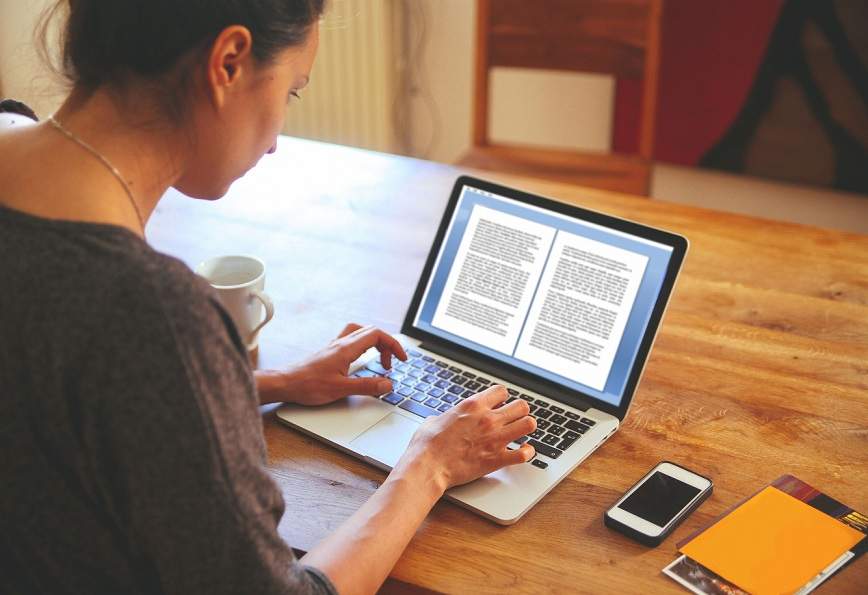 Presenting an outstanding feed will raise the chance of visitors coming to your profile: High-quality photos and videos that are edited carefully, meaningful captions that conveys your message, a proper amount of hashtags to engage more customers and a tagging system to connect with people and places.
Defining your brand through the creative content you make. However, you should keep things real and close to the customers. In a world where people can know everything through just a few clicks, it's a terrible choice to fake your content. Don't put an end to your business on Instagram because of inauthenticity.
Flawless content marketing also helps you to stand out among other competitors. Don't let yourself blend in among stores that sell the same product categories. Highlighting your differences through tailor-made content to prove that consumers cannot find the same item anywhere else!
#5 Create a seamless journey cross-channel
Why limit yourself on only one mean to sell? Unlike the past, now store owners can create a straight buying session between platforms. Customers also prefer stores that allow them to shop effortlessly without jumping between pages. Unwillingly changing sites may make the buyers to lose interest. Integrating with an online store should happen as soon as possible.
Integrating with your website is a smart Instagram eCommerce strategy. As a visual SNS, Instagram can help you show the best of your stores to the world and directly link the products to your site. There are several ways to do connect both worlds together, and for Magento 2 users, we introduce you to Magento 2 Instagram Feed.
This is an amazing extension including numerous features that guarantee to drive more traffic to your website through optimizing Instagram. Using Instagram posts, you can recycle marketing materials smartly and show what the hottest trend in the industry right now.
#6 Use Instagram features smartly
Instagram provides users with various helpful and attractive additional functions that enhance their satisfaction. The Story, Live or IGTV features are a native way to present your brand quickly to customers.
For example, within a few seconds, a story can capture the attention of viewers and give them a quick insight into your products.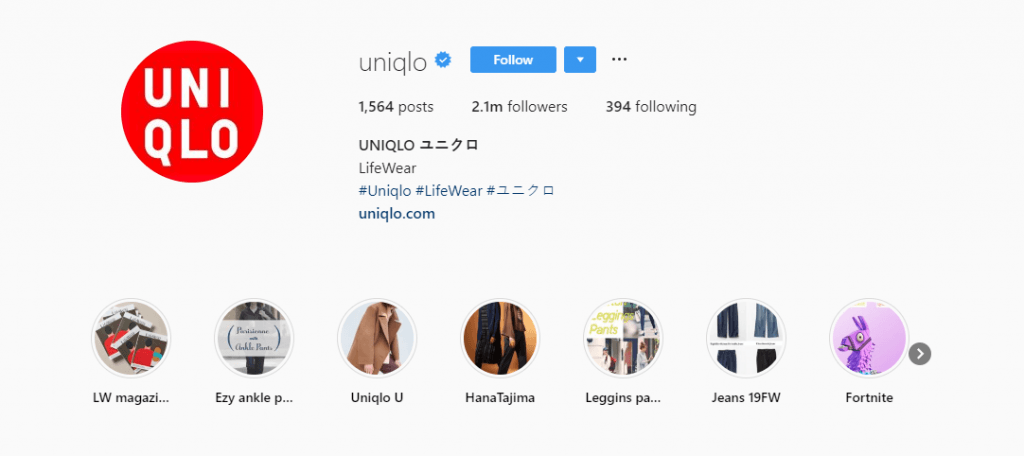 Instagram comments are also full of feedback from customers to elevate your service, so you should spend the effort to know more about your potential buyers through this section.
With flexible tagging systems, customers can actually be a part of your store and feel a strong connection with the brand. You can use the content generated by customers to create trust with potential clients while saying thank you to previous ones.
Wrapping up
You are at the beginning of a new era for your store: Entering Instagram. This lucrative platform can boost your sales, drive more engagements and create a strong customer relationship without demanding a huge budget.
However, you cannot underestimate the operation of an Instagram business account: It takes much effort to run it successfully. It's not a game that you play whenever you're bored.
Therefore, it's necessary to prepare strategies to make Instagram eCommerce comes true. From the article, we have provided 6 steps to guide you to achieve success on Instagram. Based on your resources and requirements, building a perfect plan is no longer an impossible mission with our useful Instagram eCommerce strategy!