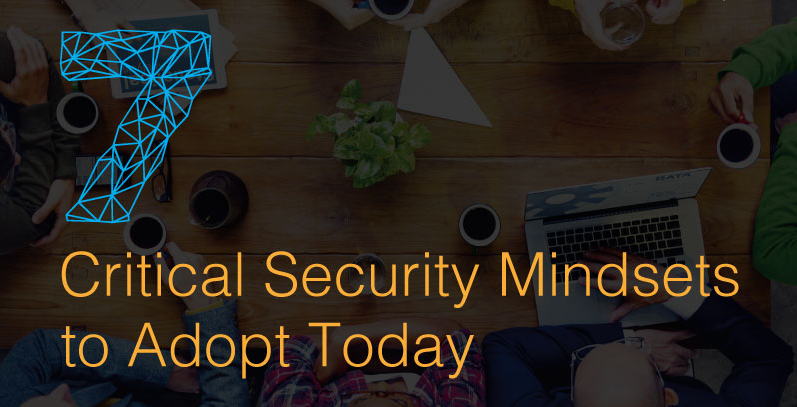 With the increased cases of security breaches and ransom-ware attacks, the landscape of network security devices and technology is continuously evolving. But even these updated devices and evolved technologies cannot provide the complete assurance when it comes to stopping new breaches from happening. The truth is that if a hacker is hell bent on stealing your data, a tool alone is not enough to stop him.
Just as technology and security devices are evolving, so as the methods adopted by the hackers. This is why a security device or tool which is perfectly securing your organization's network today might not prove very effective tomorrow.
Thus, it is quite important to understand that the network security isn't about devices or tools only. It is about the right mindset: the approach that guides your network security decisions. Hence, to keep your network and data safe you must start with adopting the right security mindsets.
Check out this infographic by SENTINEL IPS to make sure you adopt these 7 critical network security mindsets today.