With more than 55 million WordPress websites all over the globe, the market competition to stand apart from the others is very high. Since setting up a WP website is very easy, bloggers, business owners and marketer often prefer to choose this CMS to develop a decent site that can help them to control their web content efficiently.  But another most important thing to consider is that your site should be search engine friendly to drag more traffic. And this is only possible when you have optimized it for the search engines as well as the users.
But it is sad to know that the search engine guides for the website owners are often too technical for the beginners. So, if you are really very serious about increasing your visibility on the search engines, then you need to pay attention to the WordPress SEO best practices.
Here in this post we will share some of the top search engine tips to improve your site and get more organic traffic.
Why SEO Matters and Where should You Begin?
When you sit down to find something, you only have the internet, the one place that helps you to gather any information. When you write specific keywords on the search engine, a page offering relevant information based on your keyword is displayed. The sites offering the most relevant information are displayed on the first page of the SERP, and you choose to open some of the sites with higher ranking to get your information.
This means that if you want your site to get noticed by the search engines, you have to ensure that it attains a higher ranking on the SERP. The best way to ensure this is to optimize the site for the search engines, and this involves a wide range of strategies and activities that are based on the algorithms or the techniques that the search engines use to determine the rankings.  The benefits include:
Higher ranking sites in the SERP have greater visibility and increased traffic

They appear to be more trustworthy and credible

Since SEO focuses on offering quality content, you will present more relevant information to the visitors.
You have already taken your first step by creating a website using WordPress CMS since the platform offers rich features for the search engines. You next step is to follow the techniques that are aimed to help your web pages rank higher in the search engine results.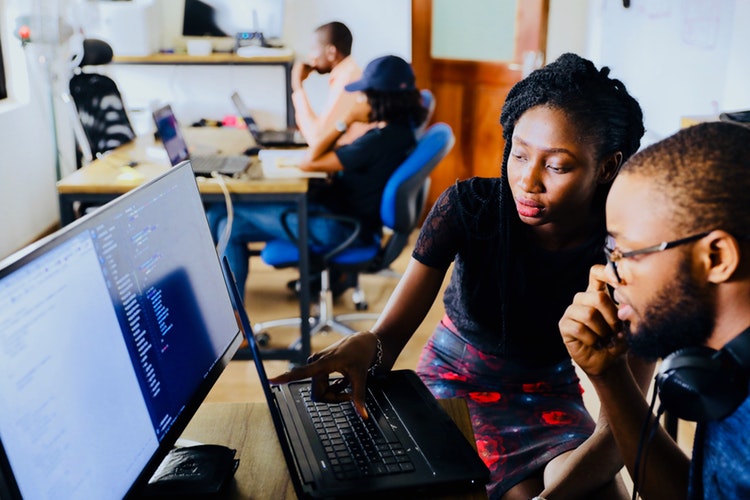 WordPress Search Engine Optimization Tips:
Improve the Site Speed:
Website speed is important for various reasons and visitors will leave the site if it takes more than 3 seconds to load. Google penalizes slow sites, so speeding it up can help to avoid this penalty and improve the website rankings. You can check your website speed in Google analytics and take proper measures accordingly that includes, installing any popular caching plugin, compressing any huge image files on the site and getting a better hosting provider.
Optimizing Your WordPress Site for Mobile Devices:
Mobile usage has heavily increased and most people try to access websites via their mobile even on the go. Google knows that and so it rewards mobile friendly sites with higher rankings. Google's goal is to offer an absolute experience to the end users and viewing a site that is well optimized for the mobile devices will offer the best user experience. 
Pick a Good Web Hosting Service Provider:
Another step to ensure is to become a partner with a good WordPress web hosting service provider that caters to clients in India, UK, US, Canada, Australia and other places.  If your site is not loading fast, then you should contact your host and know the reason for the slow performance. If it is due to their servers, then make sure that the issue is sorted out soon or switch to some other web hosting service provider.
Use a Dedicated SEO Plugin:
If you are new to WordPress CMS, then there are plugins that offer great features and functionalities for your site. Such plugins can offer target features such as creating a sitemap that helps to improve your website's SEO. You can opt for a comprehensive SEO plugin, which will help to add a suite of optimization features to your website.
Use Heading Tags and Relevant Keywords Throughout Your Content:
Your heading tags will help the search engines easily understand what your content is all about. Using such heading to structure your content helps to achieve two things. It offers a visual benefit by breaking the content into small pieces and making it easier to read. And the crawlers pay attention to the heading as it helps them to understand the content. Placing relevant keywords all through the content also helps the search engines to show your content in relevant searches.