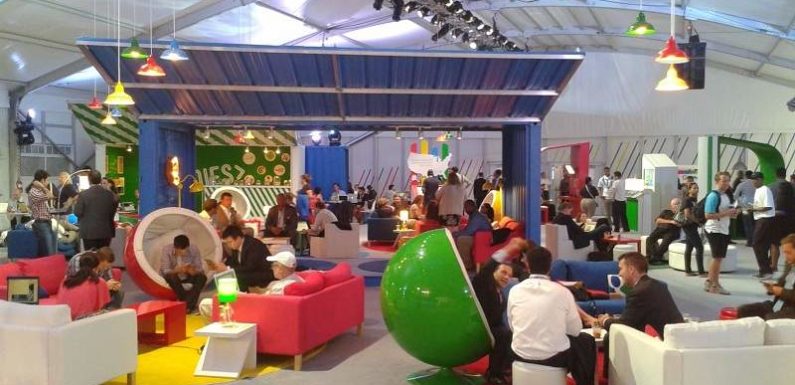 What does Innovation brand mean?
In simple words, an innovative brand is a product which introduced in the market with new shape, design and attractive features. Existing brand comes with some additional features to nurture the needs of consumers and make them feel more vibrant and updated. Existing brand comes in the most appealing way to make the most of it.
Brand innovation strategies
We are living in an era where new technology and trends make a huge effect on common people lives. A brand reputation totally depends on social media and internet sources. For that reason, the quality of a brand should be changed according to its customers need. To achieve the desired goal, brand managers are ready to evolve their product by watching the market and consumers growing expectations. Marketplaces role in shaping a brand cannot be denied.
Customer interaction is essential
Interaction with customers is a nice step forward in the quest to customer satisfaction and to know the growing market needs. There are some important remaining tasks are like make customer inquiry, ask suggestion, new offers to persuade consumers, which are to be performed on a daily and monthly basis to know the customer expectations with the brand. Customer interaction is very useful in shaping the image of a brand. A pleasant interaction with the customer makes them feel more compatible with its brand.
Trying new things to stay relevant
In everyday growing market where change is the only constant, you should renovate and transform your product to have remained in the race. Most appealing product attracts the attention of new buyers and retains your old customers. Rearrangement of the product is helpful to enhance the market revenue. Changing with the times according to the market needs
Opt for a trustworthy brand
A market is full of many variants of brands but all cannot be trustworthy.  Consumers are choosy on their ways and rely on prior experiences. People of every age group be it, child or elderly all are looking for a brand to be more fashionable, trendy or seek acceptance into a peer group. There are several brands in the market which are highly trusted by buyers due to their best serving qualities.
When it comes to making a buying decision, a good number of consumers go for the recognized brand name. Foremost reason behind it, customer's firm trust and they expect quality and good performance from its desired brand.
Applying the proactive measures
In globally changing market customers are futuristic and preconscious regarding their buying needs. From clothes to cosmetics all are launched into the market with a  unique sense of persuasion. In order to look trendy and cool a specific class of consumer is ready to invest a large amount of money. An assessment for future goals can be helpful to improve business performance. A proactive measure adopted by venture tends to enhance brand quality and market revenue.
Establish a brand identity
Brand recognition is the main factor which is very essential in current scenario what kind of quality you provide that makes an image in the mind of target customers. When the buyer goes to market he can easily opt for a specific brand because of its premium quality, loyalty, and faith. Sometimes a brand identity is established by its marketing, advertising, and promotional activities. Social acceptance is a key factor, which always affects a brand image.
Know the brand experience of people
What people say about your brand is always a matter of investigation. A socially accepted brand can go far away with the help of mere recognition of its buyer. A good experience shared by customer gives a boost to the brand.  If customers know your brand they can encourage others to use the same. What Customer experience about your brand is a key factor to understand your market value. Most familiar brands are lauded by people due to its confidence making and trustworthy approach.
Maintain a brand consistency
When a brand is launched into the market with new packaging its old identity should not be compromised. A new labeled brand can be easily recognized by its existed users.  It is imperative to maintain brand consistency through its packaging so that customers can choose their dearly brand without any confusion. Customers always remember its product by some specific name or signs. These special tags must be shown as a symbol of identity.
Create emotional bonding
In changing times when all brands are looking same how is it possible to keep your customers hooked with their dearly brand? Market strategy never denied to make new customers but existed customers are real assets for a company and growth oriented organizations make an emotional connection with all customers,  because a maximum number of purchase decisions are emotionally driven. Attractive offers, gift hampers and travel tour packages can make customers emotionally attach with the brand.
Strike a balance between innovation and brand
Branding is solely focused on customer's desirable need. On the other hand, Innovation is somehow provides something new and excited to the customers which is unexpected.  Both are dealing in a contradictory manner. In order to make a successful market strategy, it is most important to maintain a balance with innovation and brand.
Brand value always creates a positive impact on the market. Innovation is the need of the hour for successful marketing policies. Finding the balance between the two we must ensure that brand value should be positive and get a new hike with the effect of innovation.