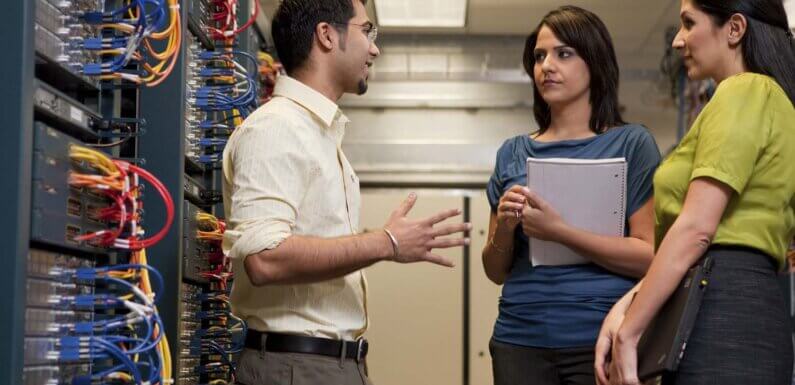 Website security is an often discussed topic, but not one that seems to be of especial concern for the owners of smaller sites. This is a problem since malicious actors today target everything from high-value websites to personal blogs.
There are many moving parts in website operations – each of which can be hardened to improve on security. However, one segment sometimes overlooked is web hosting. From the measures taken by the host to the hosting plan chosen, each can have profound security implications.
Hosting Plan Type Matters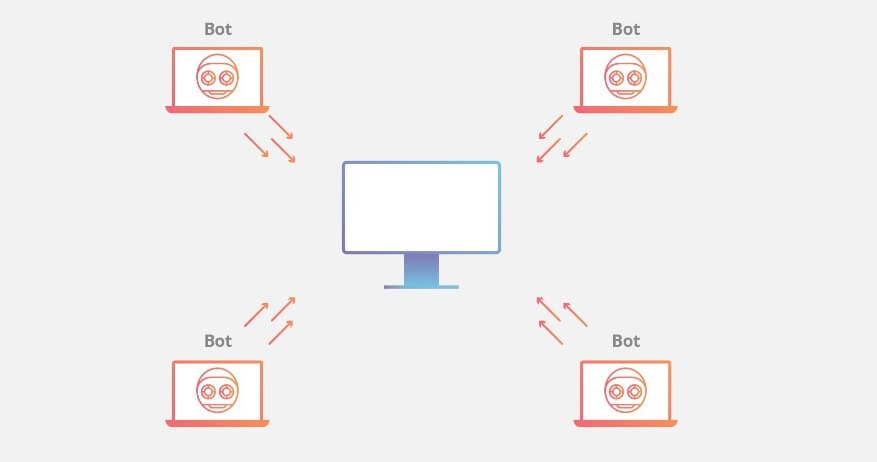 Web hosting comes in a few core categories. The most accessible, easiest to manage, and cheapest are shared hosting plans. However, opting for shared hosting does have security implications for your website.
Shared hosting plans often result in hundreds of user accounts crammed onto each physical server. Even if your site is all right security-wise, what happens to other accounts on the same server may implicate yours.
For example, if a site gets hacked and taken control of, the attacker may use it as a point of attack towards other websites. Since shared hosting accounts typically also share IP addresses, your website IP may end up getting blocked or blacklisted as well.
Although shared hosting is a good launching point for new website owners it generally isn't suitable for extended use. Once you've become more familiar with websites and web hosting, consider moving towards a Virtual Private Server (VPS) plan instead.
VPS plans come in siloed environments and will have dedicated resources – including your own IP address.
Secure Socket Layer Certificate Availability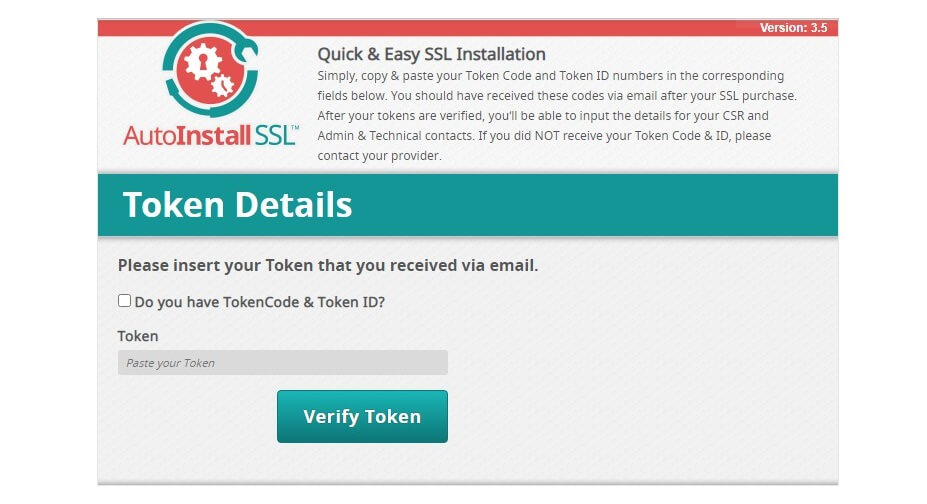 One way of protecting your website and its visitors at the same time is by using a Secure Sockets Layer (SSL) certificate. If you don't want to buy one, some service providers like Let's Encrypt offer them for free.
Most web hosting providers today are very understanding of the need for SSL and will offer related supporting services. For example, they may include an easy SSL installation utility on your web hosting control panel.
However, not all are so kind. While it may not be deliberate, some SSL providers seem to make the process to install free SSL certificates as difficult as possible. Likely, these are the ones who hope to force you to purchase a commercial SSL certificate from them.
Before signing up with a web host, check on their SSL procedures to see if they offer installation and maintenance features.
Email Affects Your Security Too
Almost all web hostings allow you to manage emails with your hosting plans. This is great since you won't need to fork out extra for email hosting. However, not all hosts extend the same level of security where email is concerned.
Pay special attention to whether or not the hosting provider includes features for spam filtering. These powerful but often neglected tools can help by monitoring all emails passing through your mail server.
In extreme cases, attackers have been known to exploit loopholes in mail server applications as well.
Integrated Content Delivery Network Features
Aside from letting you manage larger visitor volumes, Content Delivery Networks (CDNs) can mitigate some web attacks as well. For example, CDNs can not only prevent bot floods, but they also work to reduce the impact of Distributed Denial of Service (DDoS) attacks.
While you can certainly sign up for and use any CDN you want, some web hosting companies help by having partnerships with CDN providers.
In cases like these, you will find it much easier to use them compared to set everything up on your own. There are hosts that even go as far as to integrate CDN support on their web hosting control panels, giving you a single point of management for your site.
Firewalls Also Help
Firewalls help increase website security, and they can be found in many areas. You can have multiple firewalls working together to provide more comprehensive protection. Yet few users actually pay attention to firewall capabilities on their web hosting server.
Note what types of firewalls your potential web host has in place and ensure that they protect their infrastructure at multiple stages. Some web hosting service providers will even work with ace cybersecurity companies like Sucuri for better security.
Ensure Disaster Recovery is at Hand
The best plans of mice and men can sometimes come to naught. This is the reason why you need a solid backup and restore system in place even with top security measures taken. While you can do this on your own, web hosting providers will often have some mechanism in place as well.
The differentiating factor here lies in how comprehensive that system is. Some web shots may simply state that they carry out periodic backups. However, you need to ask yourself a couple of other things too. For example:
How often are the backups carried out?
How long are backup cycles retained?
Are offsite backups available?
How easy is it to do a site or account restoration from those backups?
In case you're wondering if this is necessary, entire data centers have been known to burn down before. Do you really want to see your website permanently reduced to ashes?
Conclusion
As you can see, there are many areas where the features and choices offered by web hosting providers can directly influence your website security. While it isn't uncommon or strange to be concerned about the prices of web hosting, consider also the effect a security breach can have.
For personal websites, things can be as simple as re-building the site if anything happens. Yet even that will take time and effort – which also costs money. If you're running a commercial site, a cybersecurity incident will not just cause monetary loss, but potentially result in devastating brand damage.
Make sure you look towards your web hosting service provider to help prevent website security problems. SImply hardening your website alone isn't going to cut it.