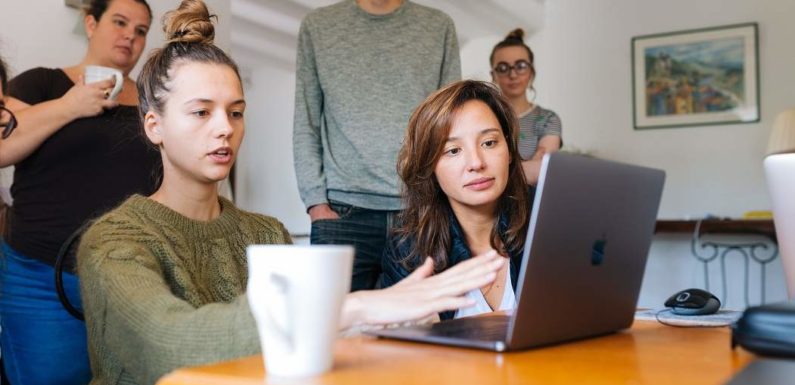 Search engine result pages (SERPs) are increasing the heat in the online space that websites are in cut-throat competition. With the different types of media elements rankings, the businesses are rolling neck to neck in order to beat each other.
Search Engines like Google, Bing, Yahoo.com float only the popular brands over lesser-known brands in order to improve the user experience. Therefore, when you type 'Fingerprint Scanner' and search for it on Google, you are more likely to see links of DHgate.com, core electronics, edsales.com.au, etc.
The reason is very simple DHgate is a very famous business e-Commerce Company running business worldwide including in Australia, USA, and UAE.
Similarly, if you type 'top 10 telecom companies in Australia' in Google's search bar, it will list Vodafone as the number one company. It is, therefore, an indubitable fact that brand image and SERPs go hand in hand and if you increase one variable the ancillary variable is bound to improve resulting in a bulky and successful Constant.
It is important to know that the root cause of the sluggish organic traffic accrued with the top-most keywords is often associated with the use of new elements on Page 1. You will see the No. 1 position dotted with media elements, ads, featured snippets, maps, etc.
These elements are connoted with "position zero" because they seem to eclipse the top pages. To the oblivion of many, the most competitive SERP is zero-click searches.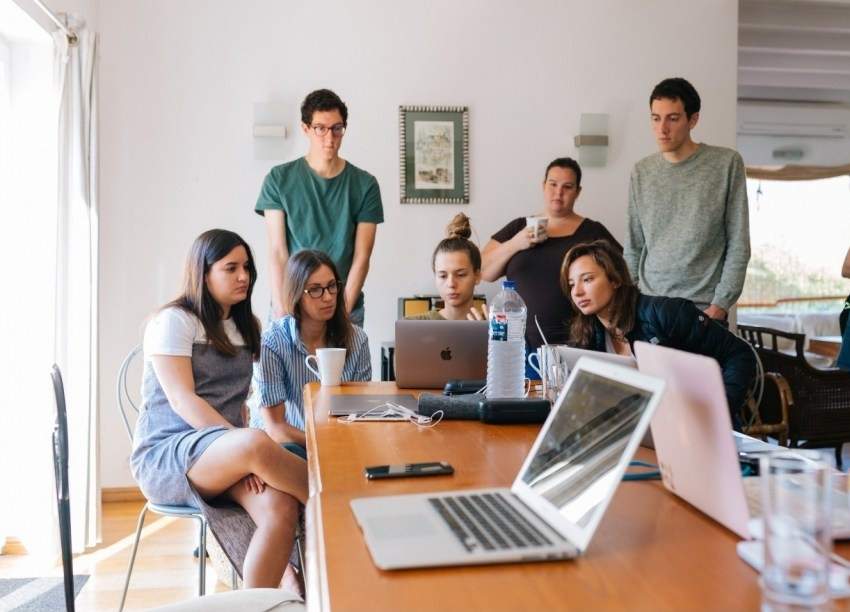 A zero-click SERP displays the search result right on top of Page 1. Users do not have to open any link and the answer is displayed directly on the search results page.
On-SERP SEO hovers around one thing: optimize Page 1 in toto. You have to zero in on bringing maximum real estate on Page 1. This will augment CTR and attract more organic traffic. SEO professionals have to change their outlook and break the glass ceiling as On SERP angles for a paradigm shift.
SEO is basically a strategy that orchestrates the appearance of a website on Page 1 and increases brand awareness. To stay relevant against the zero position SERPs, it is imperative that SEO connoisseurs integrate all kinds of different media sources and stay ahead in the competition.
So, the real question is: How can you mine pragmatic strategies that optimize your business against these SERPs?
In this post, we will learn about five tactics that can help you knock off competitive SERPs and boost your presence in the search results.
How Many Brand Searches?
Whether you are running a small local business or a giant MNC, you must watch your brand volumes like a hawk. The volume of brand searches differs from market to market and from product to product.
If your company has a high brand search volume, it means that your brand is a reliable and credible name among the customers. Also, the days when your brand searches hit the peak, it helps Google to understand your business better for e.g. if your business has a low brand search query volume on weekends, this means you are floating a B2B brand.
You can use the"Search Console" to find out how many times people have searched your brand name. Search Console provides you with reliable information about the volume of your brand searches.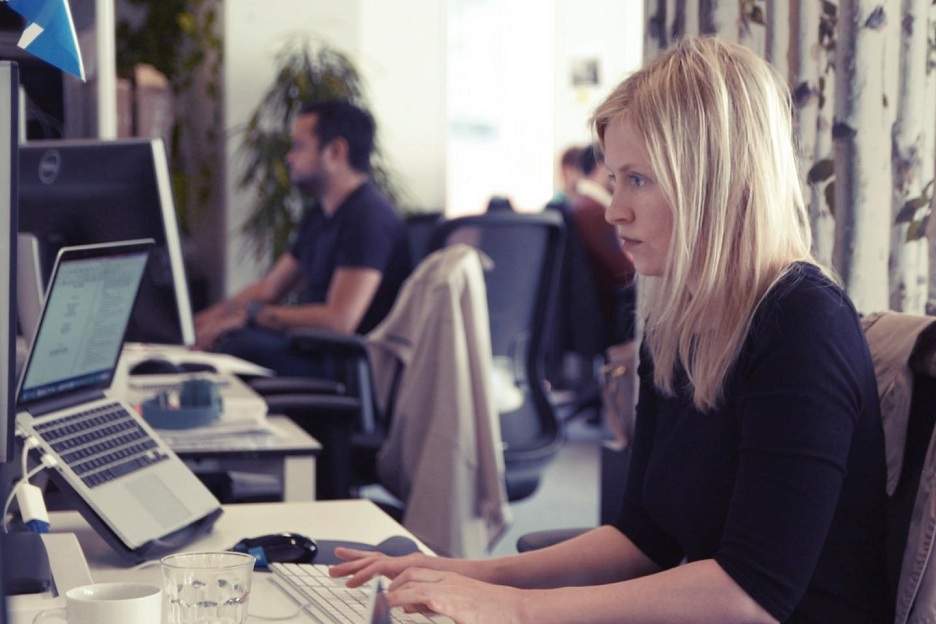 Float Branded PPC Ads
Remember that organic search lures traffic like anything. You must have a branded Google ad running on your page and bearing your brand name terms. Since Pay-Per-Click is an activity asking you to pay through your nose, it is better to run ads on the page along with your chosen branded terms.
It is futile to give others any space on your page. When users search for your brand name, they will very likely convert from a simple search into the click.
Add Schema Mark-up
Review, business, and product schema mark-up help Google to know more about your pages and the type of content your page holds. When you add a review schema mark-up, Google will display a star rating in the search results.
This will increase your website's credibility in the eyes of the customers. You can browse the different types of schema mark-up at schema.org.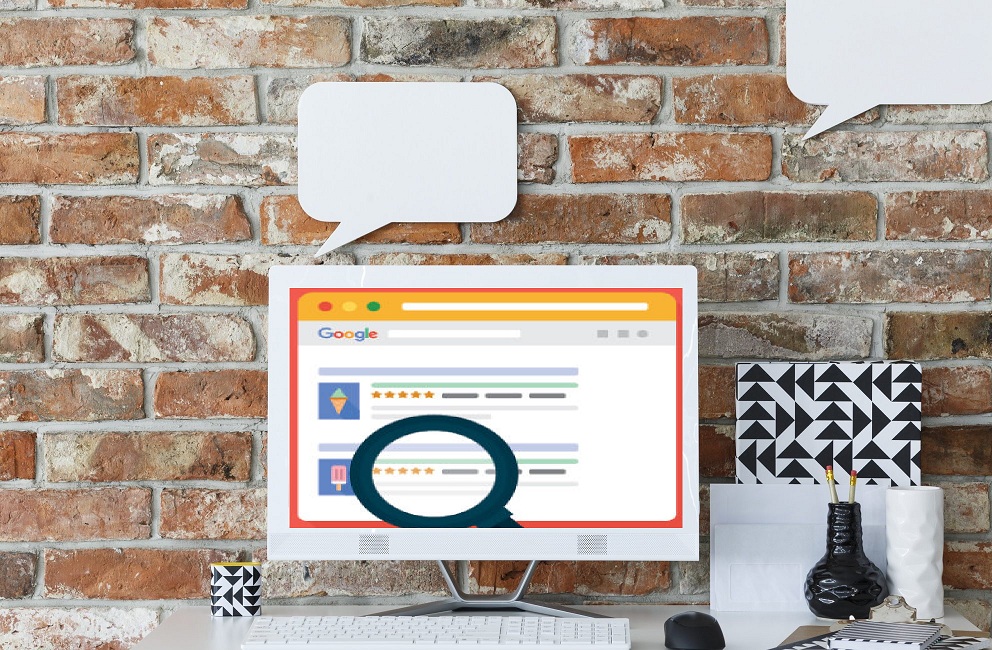 Use Images in SERPs and Featured Snippets
According to stats, 12.5% of the SERPs show images. So, it's important to review your targeted keywords and weigh the chances of including their SERPs. Initially, you can consider adding some basic image SEO and see if you can scale up your relevant images ranking.
Optimize for Google Sitelinks
Sitelinks bring on the most important pages of your website out in the open. They increase the visual space of your search results within your search result. But Google will not display these site links at as and when you want.
Therefore, you will have to draw a clear navigational structure that buttresses your website by forging strong internal links with the core pages.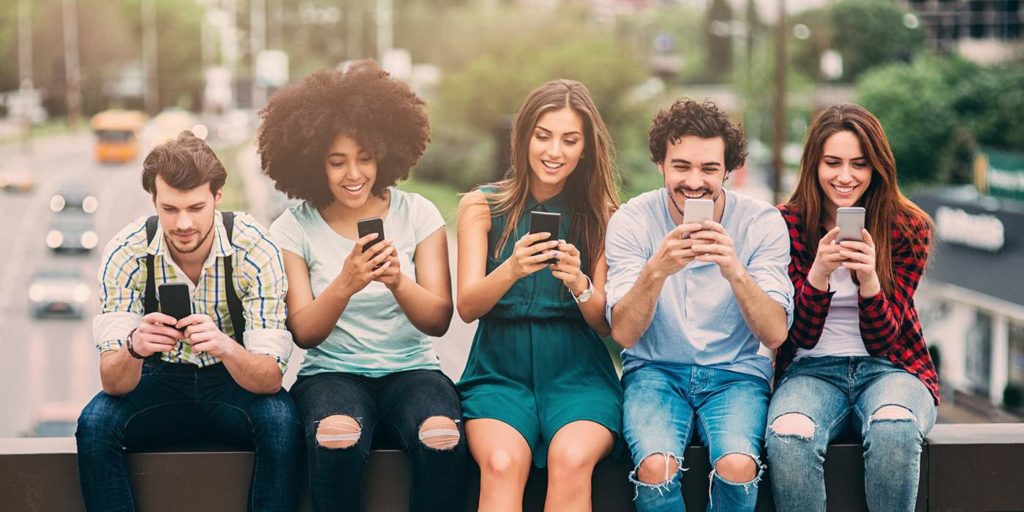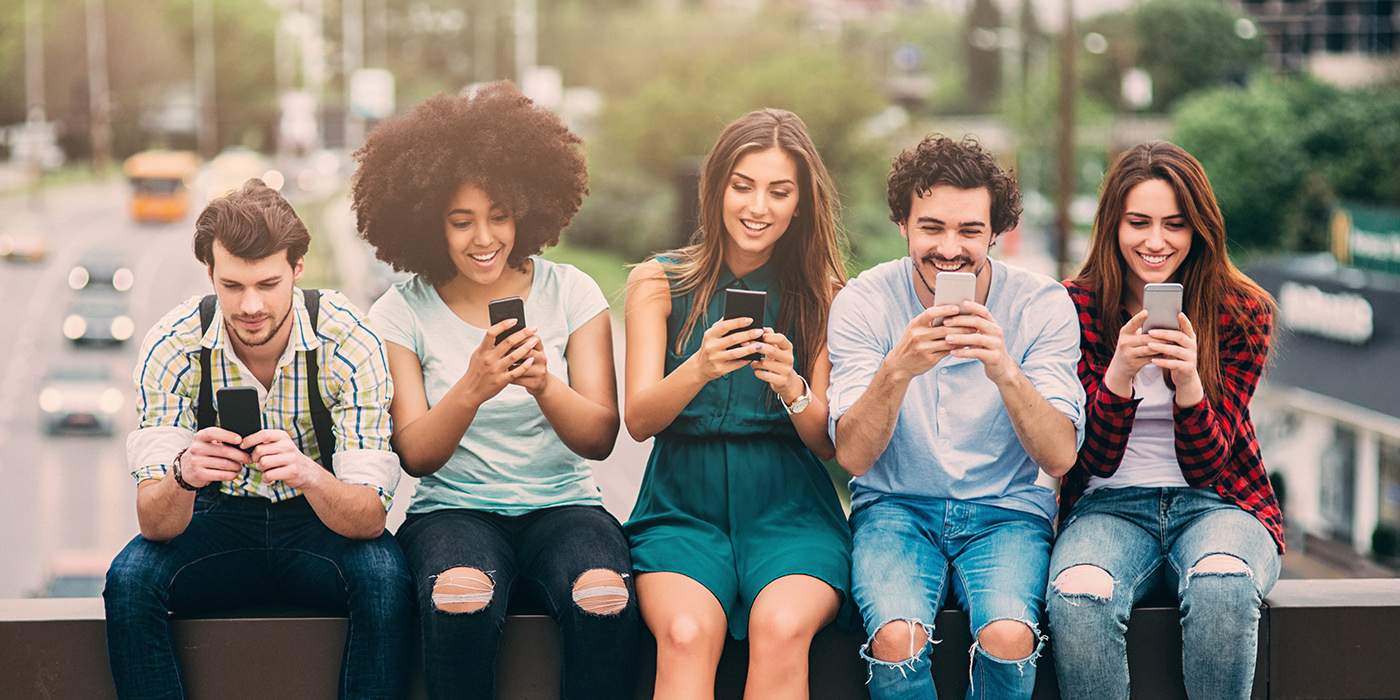 Use Social Media to appear in Knowledge Panels
The Knowledge Panel of Google is tasked with one major job: to give all the information and details about your website or business. All this information is given in one place. When you connect with customers on social media channels, you leverage more control in providing opportunities for customers to know about your brand and convert that social media interaction into a successful click.
But remember that Google has to verify your social media profiles before you display it.
Conclusion
The basic SEO plan should be to target On-SERP SEO to be displayed on Page One. On-SERP SEO has pushed out the traditional approach of organic rankings determining SEO success on the verge of antiquity.
The Grund Norm is attracting huge organic traffic-no matter from what Page 1 element you mine it. So, the tactics optimizing your search presence should target boosting the organic traffic.