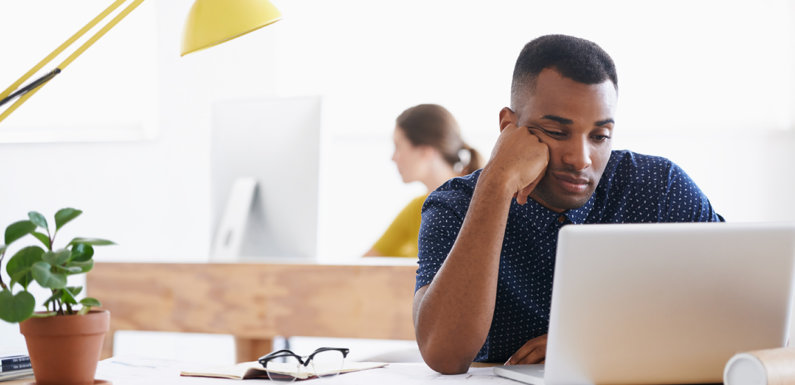 If you've never heard of FOMO Marketing or haven't incorporated it into your business, you're definitely missing out! Exactly as it sounds, FOMO Marketing capitalizes on customers' FOMO, or fear of missing out, to drive favorable business outcomes.
It can work in many different ways, for example prompting customers to purchase items out of fear of missing out on a deal or spend more to keep up with their friends. This technique can also make customers feel discontent after missing out on a shared experience.
FOMO has been around since the days of the earliest humans, when people had to pay attention to their surroundings and compete for scarce resources. And the psychological phenomenon is definitely not going anywhere. Eventbrite estimates that 69% of millennials have experienced FOMO, and 33% have purposely tried to make others feel FOMO.
Why not use FOMO to increase engagement with your brand and boost sales? You can do this in a number of innovative ways.
Events
You can use FOMO Marketing when you're hosting events. Try limiting the number of people who can go. Encourage people to share the best moments on social media. At the end of the night, livestream gift giveaways and other major events. Those at home will likely want in on the action.
Social Media and Online
You can also use FOMO Marketing when developing your social media plan and building your website if you experiment with hashtags and influencer marketing, let your content expire on Snapchat and Instagram, use countdown timers, or show products' stock levels.
Customers will be more likely to buy something if they're afraid they'll miss out on the opportunity. Chances are, they won't want to regret the opportunity.
Fundera created an infographic with several ways you can use FOMO Marketing in your business: