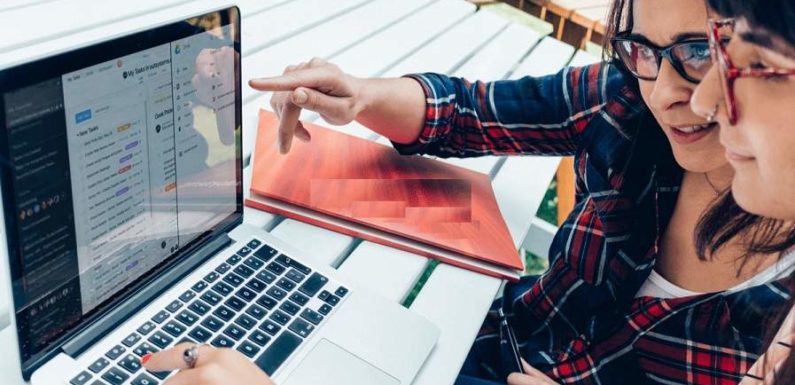 Modern email marketing has taken a different direction propelled by technology. The increased penetration of mobile devices has thrown a twist into the way we view and consume information. Mobile devices have become our primary source of internet access. Consumption through mobile devices is an integral part of the market. Any businesses positioning themselves for success now and in the future must give close consideration to this and invest in enhancing the making in making mobile-marketing more friendly. In the discussion that follows, we look at the various ways in approaches you can give to mobile marketing for better results.
Design
The benefits of mobile marketing can best be captured by simplifying mobile designs. As you settle down about the design give consideration to elements such as font, use a single column and ensure that images fit into the screen appropriately. Mobile device consumers could present a challenge in that they have little patience. If an email doesn't open quickly enough, they are likely to move onto the next thing very fast. Postcards email builder is an easier way to start out at the initial stages.
Customer-First
You must give priority to the needs of the customer and see how best you take care of their interests. For instance, have in mind an idea of data consumption on their mobile phones. Images and videos drain data more than plain text. This might hinder your readers from opening your emails as it will become costly for them. It is advisable that you keep images small and videos compressed to enough yet still delivering the message with clarity.
This also applies to background applications. Minimize the number of plugins in your emails so that it doesn't take a lot of your reader's data and time.
Responsive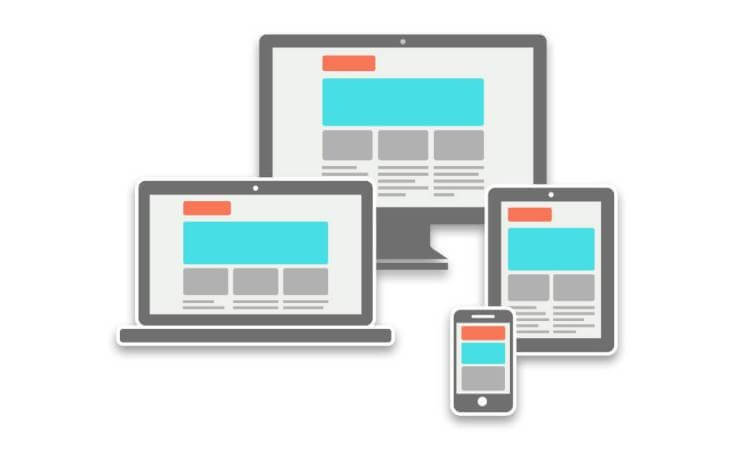 How fast do your emails load on mobile? This factor is not only critical in your mobile campaigns but also generally for internet consumers. Experts observe that when loading time exceeds four to five seconds on a website, users will easily move on to the next website.
Give priority to the loading time of your emails and keep it as fast as possible. One way to do this by minimizing images on email. You also need to keep your text brief to ensure that it delivers the message with precision and fast.
Social Media Incorporation
Even in running your email marketing campaigns, directing users to your social media pages is essential. In modern marketing, brands are engaging more easily on social media, mainly because you can get a faster response. You are also able to create a brand story that can be shared widely. The essence of social media, therefore, cannot be downplayed. Direct your leaders there for more engagement.
Data Consumption: Customer First
As you design your mobile campaign strategy, bear in mind that your readers could be using mobile data to access emails. If this is costly in them, they will prefer not to open up your emails. A good way to take care of this is keeping your messages short and precise. Deliver the message in the easiest way possible using plain text. At the same time, minimize plugins and pop us that run in your email and ens
Call To Action(CTA)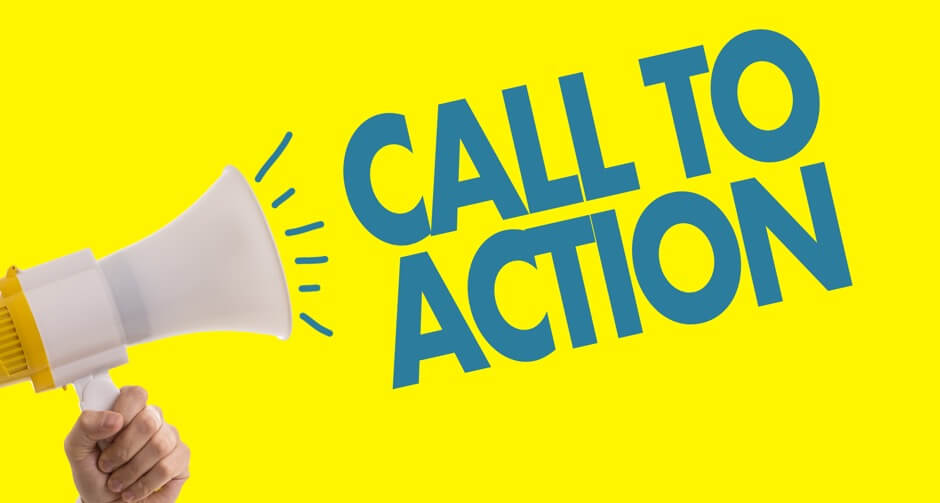 Whether on mobile devices or desktop access, CTA forms an integral part of your campaigns. The fundamental question becomes, what do you want your customers to do once they read the email? Provide a direction to this question. Ask them to subscribe, call, reach out on social media or buy your product. This ensures that the conversation doesn't end at the delivery of the email
Allow Feedback
In framing your message, ensure that the reader is appreciated if they keep a back and forth communication. In other words, keep an open channel of communication between you and the reader. Email marketing on mobile is considerably limited, but leaving such crucial elements will make your strategy less effective.
Layout.
How is your information organized for easy readability? The one-column approach is always a better design for delivering email messages on mobile. With this, all information is displayed on the screen of the device without much need for a right to left scrolling. Your readers are therefore able to read without missing any information to the right or left tips of their screen. This makes it easy for them to read top to bottom. To a large extent, it is the role of your designer to help you achieve this objective. Consider trying out a number of templates before settling on any.
Test on Various Devices
The best way to test a marketing strategy is to place yourself on the customer's end. Before sending out your emails for a mobile device, test its responsive on a number of devices. This will give you a picture of what needs to be adjusted. You will avoid frustrating the reader with unresponsive design and layout.
Keep It Simple
The bottom line is to deliver a given message with a sense of speed and some sense of urgency. In other words, you have to figure your target audience as a person who is on the move. They thus have no time for fluff and complexity as would be experienced from desktop design. In this consideration, narrow your email campaigns to the very basic and let your messages carry only essential information.
Deliver your message in a way that the reader doesn't find it different from their regular usage of mobile devices.
Conclusion
Mobile marketing offers seller a unique approach to reaching a large population. It is estimated that 80% of internet users are accessing the information first on mobile. This is such a huge population that marketers must pay attention to. As you carry out your mobile marketing campaign, try to see what works and filter out complexities. Luckily, there are several approaches you can give to your mobile marketing for efficiency and good results.
In the end, bear in mind that email marketing remains one of the most trusted methods of conventional interaction. This means that when it is implemented effectively, there are higher chances of success.