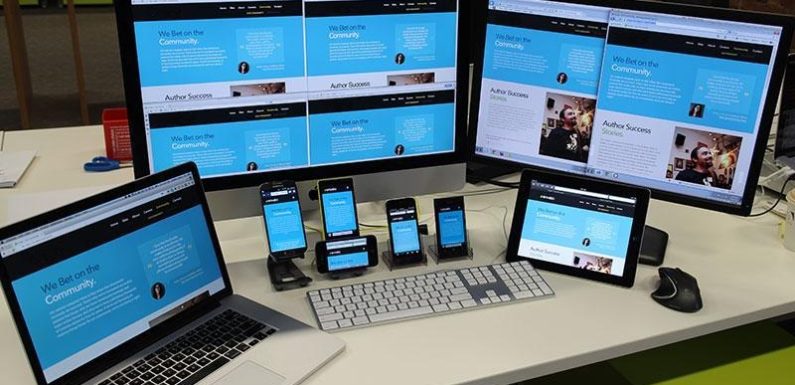 In a world where almost all types of businesses have been brought to the online world, it is no surprise that each business has its own website.
Having a website of your own is great for your business. However, having a website which changes its look with each browser can have a very negative impression on your customers.
Your business website may look stunning on one browser but completely disoriented and unprofessional on another one. To ensure that your website does not go through the same, it is important to perform cross browser testing.
Why do you need a cross browser testing tool?
Different browsers have their own methods and algorithms to render web applications. This causes a website to appear differently on each web browser. Cross browser testing is a process of testing performed on websites to ensure that they work accurately across different browsers.
Traditionally, cross browser testing was done manually by checking each website on each browser and device. However, as the number of browsers, operating systems and devices have increased, manual testing is a little impractical looking at today's scenario.
Here's where Cross browser testing tools come into play. They make the testing work far easier and less complicated and check a website for the intended browsers, platforms, resolutions, etc.
There are plenty of cross browser testing tools available today and choosing the right one for you may actually be a confusing task.
However, every cross browser testing tool has a different set of features which separate them from the others. If you know exactly what to look for in a cross browser testing tool, picking one can become very easy.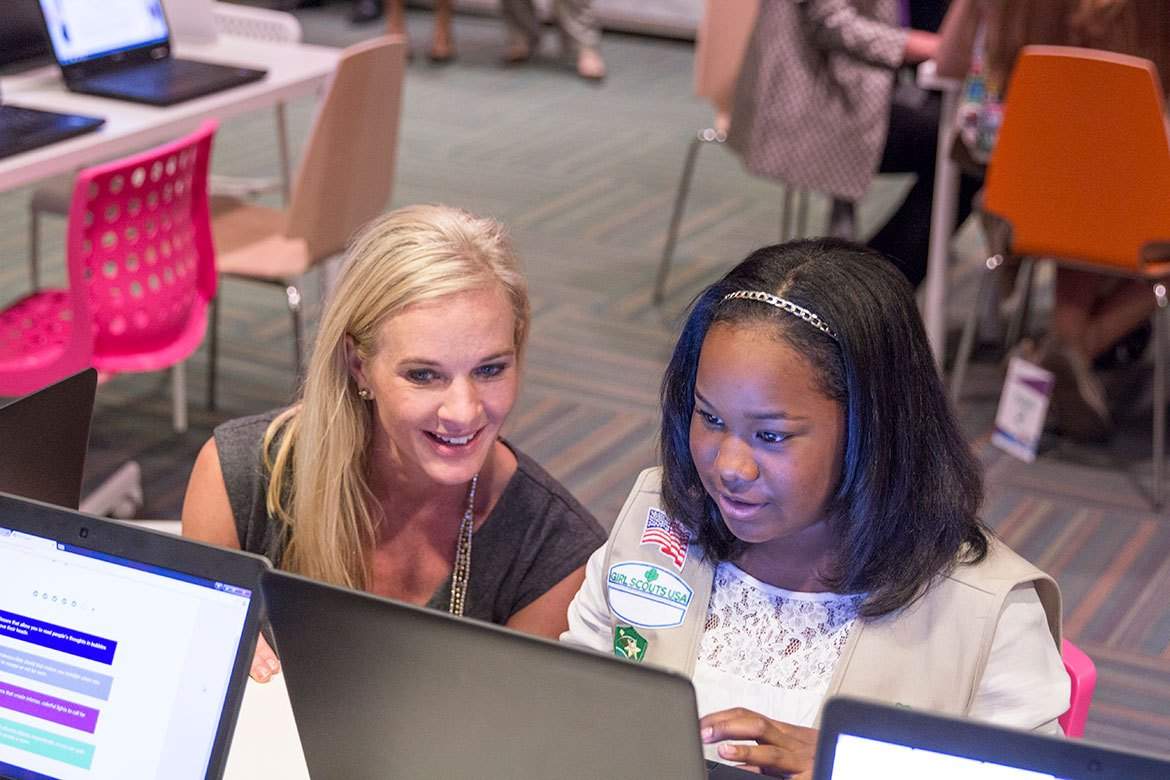 Here are some things to keep in mind while selecting a cross browser testing tool for your website:
Check the Pre-requisites required
There are certain prerequisites required for each tool. Depending on the tool, there might be some prior installations, set-ups, and downloading required.
Setting-up a working environment for a cross browser testing tool is a little time taking. If you want to dive straight into testing without having to deal with the pre-requisites, you need to consider this while searching for a tool.
Understand if it is easy to implement
There are plenty of tools which require prior training to use them efficiently. You need to check if a tool is easy to use and implement.
You should look for a tool which has a user friendly interface, simple and will allow you to start building tests quickly. You can take up free trials to get familiar with the tool and ensure if it is simple to work with.
See if the Customer Support is helpful
Customer support is another important thing to consider while looking for a cross browser testing tool. Initially, you will need the help of these customer support experts to guide you through the various features of the tool and get you familiar with it.
You might even face some difficulties in setting up the tool and call for their help. This is why you need to check if the customer support is helpful or not.
Also check what kind of help material they are providing in addition to the tool, like guides, tutorial, webinars, etc.
Again, free trials are the best way to learn about the customer support.
Keep in mind who will use the tool
Cross browser testing tools are mostly used by automation engineers and developers who have technical knowledge. These tools require programming and technical knowledge and may be hard to use by people who do not have knowledge in automation.
This is why it is important to keep in mind that who will be using the tool. If your team does not have experience in automation you may want to use a tool which is built for beginners.
Cross browser testing tools are of 2 types: Record and Play type and Scripting type. Record and play tools are best suited for people with little technical knowledge and scripting tools can be used by experienced developers and engineers.
Realize your requirements
If you want to select the perfect tool for your website, you first need to determine your requirements. You need to realize what you are testing: a desktop, web or mobile application? Or do you want to test for all of them?
Some tools are made specifically for one environment whereas some can be used for all types of environment.
You might want to understand other requirements like the number of test cases you need to test, the test coverage, etc. which will help you find the perfect tool for you.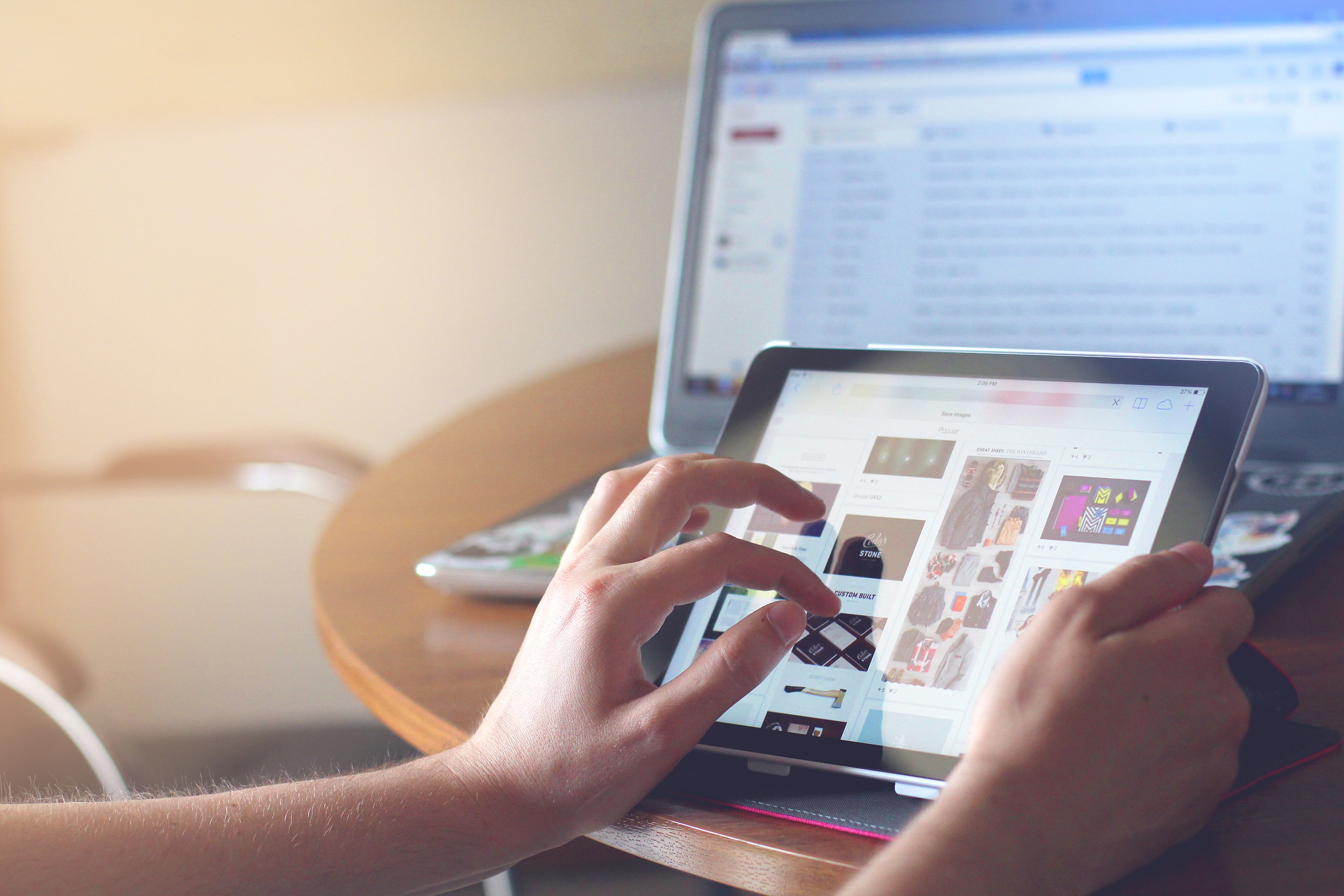 Reporting system of the tool
For every tester, reporting is a very important part of the job. This is why it is important to pay attention to the reporting features of a testing tool.
Check how the results will be shared to the stakeholders and team members, how the report will be displayed in the tool and how well structured the report will be? Does the tool provide screenshots, or other kind of tracking feature?
These features of a tool can make your reporting task far easier and effective. If you choose a tool which has great reporting feature, you do not have to worry about it and can focus on the actual testing of a website.
Does the tool also track issues?
Some tools can assign, track, and share bugs in your application. You do not need any third party management tool for this specific purpose.
You may want to look for such a tool as it will reduce your work load and save you from buying software for this purpose.
Is the tool easy to integrate with other tools?
Your organization may already have plenty of different tools for different purposes. Not all tools are compatible with every other tool. If your cross browser testing tool does not integrate well with your other tools, it can increase your work rather than easing it.
You need to search for a tool which can seamlessly integrate with other tools.
Cost of the tool
Now, you might get plenty of free cross browser testing tools online, but, they might have some limitations which will restrict you from testing your website to the full extent.
You should search for a tool which offers the best plans and prices which do not empty your pockets. See what all features will be included in a particular plan to ensure that you do not spend more then what's required.
How to find the best cross browser testing tool?
As mentioned earlier, different cross browser testing tools are made for different environments and have different specifications. The best cross browser testing tool is the one which not only meets all your requirements but provides you the best features among others.
LambdaTest Cross Browser testing tool is one of the best tools available. It has all the desired features and helps you test your website across different browsers, platforms, and operating systems.
If you want to check the efficiency of this tool you can take a free trial and judge for yourself!