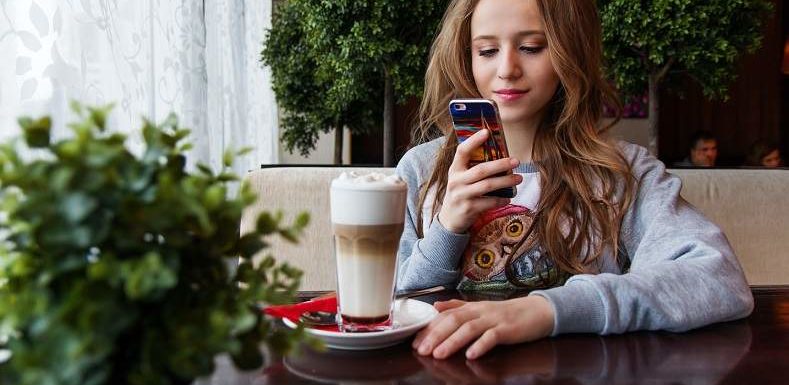 Voice technology has slowly but steadily evolved, changing the way people search online – what used to earlier be typed is now directly being asked to a mobile device or home assistant such as Google Home or Amazon Echo. This behavior is referred to as voice search wherein speech recognition is used to find answers on search engines. After all, what good is technology if you can't Google the nearest ice-cream parlor without having to type it, right?
As per ComScore, by 2020, 50% of searches will be voice searches. What does this mean for your business? It means that while optimizing your website for search engines, you need to also consider its voice search component. The biggest difference between traditional and voice search is that the latter is more colloquial in nature.
Here are 6 key factors to keep in mind in order to optimize your content for voice search
#1 High Domain Authority
Domain authority is a measure of the website's rank on search engines and plays an integral role in voice search. In the case of traditional search, search engines display multiple results from which the user chooses the link best suited for his/her query. Voice search on the other hand, displays one primary answer.
As a business, your goal should be to be THAT answer. Here is where domain authority comes into the picture because a high domain authority reflects trust and credibility which is largely relied on by search engines.Thus, in order to be considered for voice search results, ensure you increase your domain authority by earning unique backlinks to your website, posting quality content and having a user-friendly website.
#2 Website Speed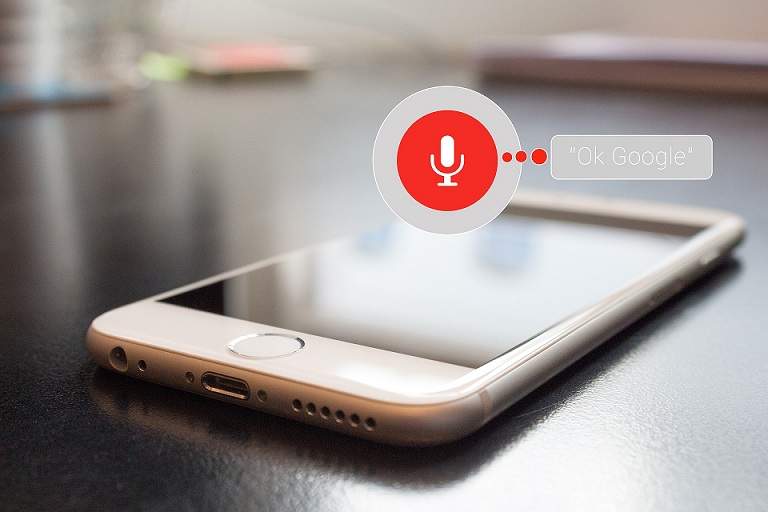 Google has always given preference to speedy websites, but website speed is of even more importance in the case of voice search because people speak faster than they type and in return expect to get quicker responses as well.
This is further validated by a Backlinko study which reported that the average voice search result page loads in 4.6 seconds which is 52% faster than the average page. This makes it evident that in order to rank better in voice searches, you need to aim to have a website that loads fast.
Apart from loading quickly, your website needs to have a mobile-friendly design too because voice searches are done more on mobiles as compared to desktops.
#3 Simple Content
Keep your content easy to read and simple. Your webpage needs to be neatly laid out with titles, sub-headings, bullet points, infographics and anything that makes your content easily readable. Stay away from jargons and don't try to complicate in the name of SEO.
Most importantly, you should focus on posting quality content that answers users' questions. Remember that voice search is colloquial and conversational, so make sure you take that into consideration while drafting content. It is a good idea is to read your content aloud and check if it sounds fine.
#4 Long-Tail Keywords
Short-tail keywords are broad and generic whereas long-tail keywords are more specific and descriptive in nature. To optimize for voice search, you need to incorporate more long-tail keywords in your content. Why you ask? That's because they are more likely to be covered in the questions people ask during voice search. Moreover, people generally have specific questions to ask while performing a voice search which makes having long-tail keywords a plus.
#5 Boost Local SEO
If you have a local business, you must boost your local SEO for voice search optimization because most voice searches are local-based queries such as "nearest Thai restaurant", "best resorts in Fiji", etc. So, ensure your Google My Business Listing is updated with contact details, high resolution images, location co-ordinates and customer reviews in order to show up in the results page.
The underlying goal is that whenever someone in your vicinity needs a service or product in line with your offering, your business should be the first one to appear.
#6 Include FAQ Content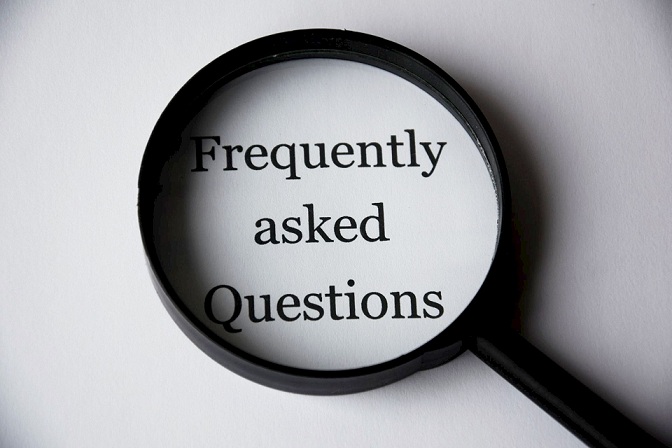 Having an FAQ page on your website works wonders for voice search optimization because the content is already in question/answer format which is exactly how queries are addressed on voice search.
So, think of all the possible questions your customers can have about your product/service and dedicate a page to them. This can be a work-in-progress page and every time you come across a new query, you can add them to the list.
Owing to the convenience it offers, voice search is surely gaining steam. Hence, it is time you incorporate it in your SEO strategy to avoid being left behind.
A great way to start would be to test voice search for yourself. This will help you understand how it works and the nuances it comes with. So, go ahead, embrace this technological advancement and make the most of it for your business.