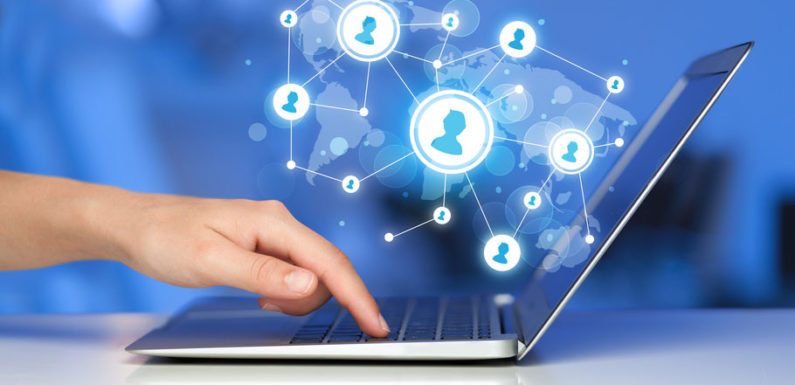 Did you know that the average global conversion rates range only between 5-7%? Not just that, less than 25% of businesses online are satisfied with their conversion rates. The competitive online market offers numerous options to the consumers to choose products and services from a wide array of websites. With hundreds of parameters and factors affecting the consumer's buying decision, online marketing is not an easy task. However, some time-tested secrets work effectively to influence the visitor's purchase decision.
Identifying and persuading a consumer and making the sale happen starts well before the customer reaches your website. The right kind of targeting and managing customer expectations is an important step that results in the conversion of a visitor to a buyer. If you wish to know what to focus on to turn a visitor to a buyer for your online business, read on.
Here, you will discover all you need to know about converting web visitors into potential buyers for the successful growth of your business.
1. Target Customers
:
Attracting strangers and turning them into visitors is all about creating more opportunities to be found. One perfect way to attract your target consumer is through a 'website blog'.  A website blog should be such which answers most of the questions of the target consumers and turn them from visitors to leads and then eventually buyers.
If one targets it, consumer, well and meet their expectation then the website would be flooded with buyers, but on the other hand if one loses out to target its consumer properly then ones landing pages would be briefly filled with uninterested people who will quickly bounce from your website.
2. Promoting Offers:
Promoting offers which can catch the attention of the target consumer will increase the chances of them sticking onto the website for a much longer time than expected. The offers provided should clearly communicate that there is an immediate benefit for them to gain by becoming an instant buyer.
3. Reviews and Recommendations:
According to the study conducted in the last decades it has been proved that a purchasing mind of a consumer depends a lot on the studies and reviews read by them. Here, we need to implement the signs of social proof.
88% of the consumers say that they trust in online reviews as much as a personal recommendation. It could be a great success if the websites start gathering positive reviews which would gradually motivate a consumer to trust the brand and ultimately make a purchase.
4. Adding the live chat software feature: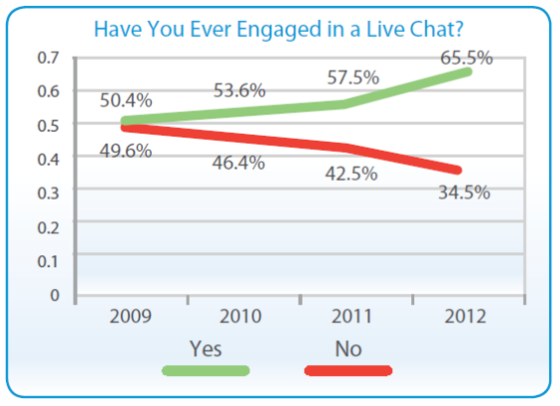 The most cost-effective feature which has risen dramatically in the past few years is the live chat feature available on the website. This feature is being loved by both companies and the consumers, as for the consumers they can get their questions answered with minimum hassle and for the companies, this ensures that they do not lose out on even a single consumer.
Virgin Atlantic stated that "one live chat agent can typically do the work of about 15 customer specialist who is handling emails and calls". This is an excellent tool for turning visitors into customers.
5. Creating Visuals:
Selling your products online is a difficult task as compared to a store. Though technology has improved the situation in bridging the gaps, live chat tool, for instance, allows a company in identifying, helping and approaching a confused customer such as in a live store.
However, there are some issues which cannot be fixed such as the ability to pick up and closely observe a product. But one has an alternative to everything right? Here is where the product images and visuals play a vital role. Product images and visuals are the fundamental elements of the product pages.
According to Kiss Metrics, product videos have been shown to increase the chance a customer will buy anywhere between 64% and 85%! Showing the product from every angle by highlighting its best feature and actually employing someone to speak about the product to the consumers can turn out to be a game changer for most of us.
6. Speed:
Websites that load in a blink of an eye are always welcomed. According to a case study, 51% of online shoppers in the U.S. claimed that one does not complete a purchase if a website is too slow. Whereas, Strange Loop has stated that "a one-second delay can cost you 7 percent of sales."
Google not only gives higher page ranking for websites which load under 3 seconds but it also improves the experience of the user but also increases your page views and conversions. Making your website fast could be the first step to convert the potential visitors to buyers.
7. Socially Active: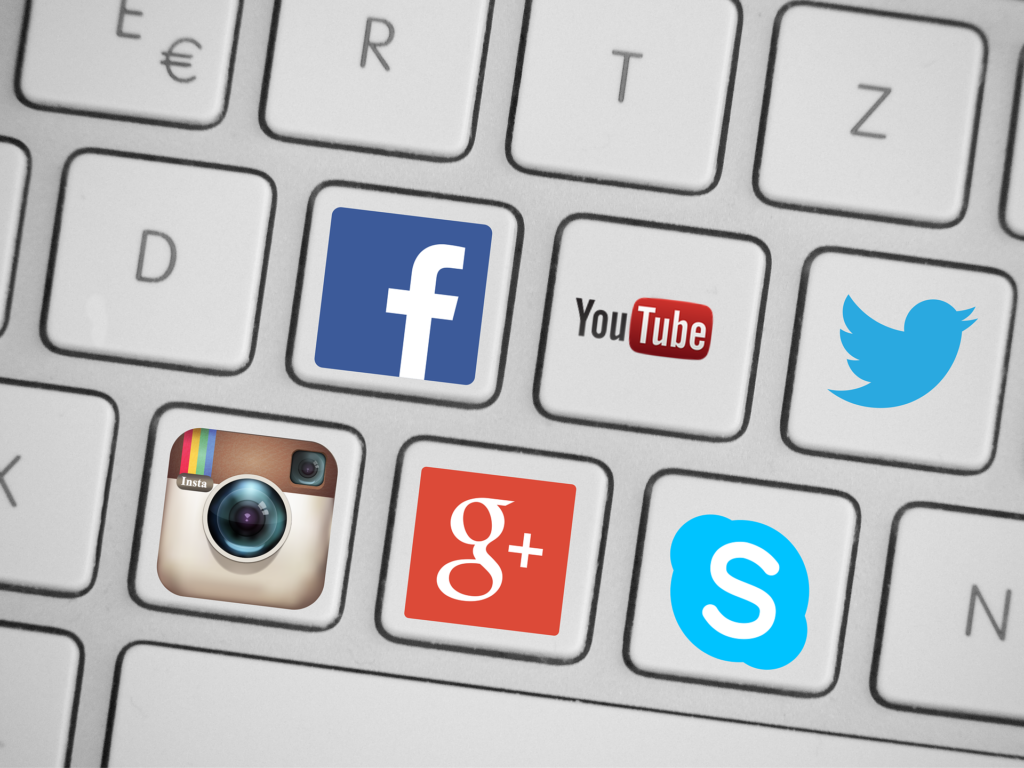 When the world goes social, go a step ahead of it. Social logins give the customers instant access to websites. Each user has his/her own tastes and preferences which need to be weighed upon before serving them any product or services.
Personalize the website as close as to a consumer needs and then also socializing it on various socially active mediums would give it much more reach to a wider target consumer. The end results for this is approximately a 20% increase in ROI.
8. Thank You Page:
Thank You, pages are the most effective means of keeping your visitors engaged, plus you can also use them for secondary conversions. Align your Thank You page depending on one's goal of how far they would like to move their leads into a buyer's journey. Always remember that a thank you page can create a lasting impression on the Consumers.
The above-mentioned steps will hopefully give you a lift in converting website visitors to customers, you just have to get creative with these ideas in your own way.
From focusing on targeting your consumers, creating offers for them, reviews and rewards the possibilities for growth are endless. Without any doubt, there are many more ways to utilize and improve each of these steps but they are great as starting points.
Make sure that the first visit of a consumer to your Website is a remarkable one to maintain a long fruitful relationship with them because at the end of the day what matters to most entrepreneur is profit and growth.