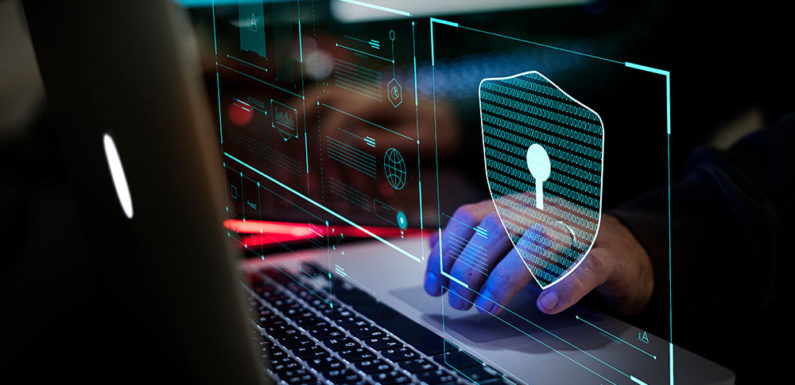 Using the correct metrics while evaluating cyber security protocols is essential in justifying the efforts of a cyber-security unit. The good news is that as an industry, cyber security has come a very long way in terms of innovation as well as discovering solid measures that accurately track the performance a professional security strategy.
Cyber-crimes are increasing every year and businesses have to take every step necessary to safeguard their data. A breach will not only harm the progress of the business but it will ruin their reputation in the market and this will affect the business from an array of different aspects. This is exactly why so many businesses outsource their cyber security to companies such as Marstechnology, however you can also enhance your security by first evaluating your current cyber security structure.
Here are some of the top ways you can evaluate the efficiency of your cyber security.
Tracking False Positive Reporting Rate
By keeping track of your FPRR, you can analyze even the smallest detail of your lower level analysts. This way you can ensure that the judgments being made automatically filter out false positives before they make it to the higher response team, hence preventing the escalation of a breach.
The true skill of an SOC team is to judge and tell if an activity substantiates as a real cyber threat or not. The reporting of the right incident decreases the work load of the higher level management and keeps the security procedure efficient. When too many false positives are reported, the FPRR rate increases which indicates that you need to train your level one analysts pronto.
What is the Mean Time Taken to Fix Vulnerabilities?
From the moment a vulnerability in a software is detected, how long does it take to rectify the issue? It doesn't matter if it's for internal, cloud based, or web or mobile based applications. When you have this measurement you are able to comprehend critical events.
In order to get these numbers or stats, your cyber security unit should conduct a static analysis, where they count the defects that were found first and then count the defects that were fixed by developers.
Responding to Incidents
This may seem a bit basic, but it is a measure that is often overlooked yet it is extremely handy in analyzing efficiency. By monitoring the entire time it takes for cases of response incidents to be looked into and closed, or left at pending, managers are able to determine how well the breaches are being addressed. To continuously improve an information security program, you need to work closely with the root cause analysis and effective remediation.
Incident Rates that are Fully Revealed
This metric will help your management gain insight regarding the incident response as well as the security analyst functions of a program. When measuring efficiency and the effectiveness, you will have to look into the amount of incidents that were handled by a security team and how well they understand the breaches implications and effects.
If the rate is lower compared to the amount of opened cases, then you can tell that there were plenty of gaps in visibility. This could be because of two things. The first is that you need more human resources, and the second is that you are using outdated tools, or need additional investment to work with the right programs which will ensure an improved cyber security strategy.
The Production Time for Analytics
It is possible that your new security program is going through information overload. Measuring the time, it takes to collect data and compare that to the time this data is analyzed can easily help one know if you are over boarding your system with information.
When you are reducing analytical time you give more power to the IT experts of the organization to take action and detect or even prevent compromises. This will greatly improve the security positioning of an organization. However, in order to give your team or a third party working for you the ability to reduce the time required to analyze security data, you need to first offer them the required tools.
The Projects that Were Completed Within the Budget and on Time
You should also consider the number of projects that comply with your budget and which were done in the optimal time frame. CISOs always present accountability by providing CEOs with on overview of their spending process, which should include the amount of successful IT security projects. This could be anything from new firewalls to encryption projects.
The reason this method is so important in ensuring efficiency is because CISO provides accountability for delivering services that are increasing the value of your cyber security department without incurring any additional unnecessary costs.
Amount of Incidents Identified by Automated Control
A great way to justify investments is that the team measures the amount of security incidents which have been identified by organizations through an automated tool.
This is a perfect way to analyze efficiency because it helps the professionals familiarize themselves with the way automated tool detects incidents, but it also cuts down on a separate human resource that pays attention and can be subjected to human error.
The aforementioned practices will all help you evaluate the integrity and efficiency of your current security protocols. Constant evaluation is key to enhancing your cyber security protocols and how well your team responds to different situations.