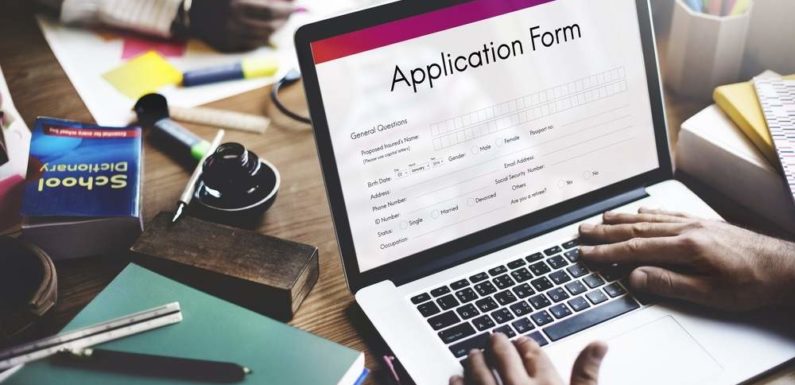 Do you want to create different types of online surveys and gather data that can be used to improve your business, branding, or products? As you probably know every survey is unique, both in terms of its questions – which mean means is that you need to be able to build surveys of your own from the ground up.
Unfortunately, coding online surveys have a steep learning curve, and using 'readymade' survey templates isn't going to cut it. However, the good news is there is a third option: AidaForm Online Form Builder.
"What Makes AidaForm Special?"
The reason you should create online surveys using this tool is that it is an intuitive and easy platform that will let you purpose-build online forms of any type.
If you do use it you won't need to write (or even see) a single line of code. Instead in AidaForm's graphical interface, you can build a form by dragging and dropping the element blocks that you need into place.
Creating an Online Survey in AidaForm
Before you can start to create an online survey you need to:
Sign up for an account (don't worry – it's free).
Plan the survey and the questions that you want it to contain.
Assuming you've done both, you can start to create your form by following a few easy steps:
#1 Start to create the survey
Log in to the members' area on the website and click on the 'Create a Form' button. It will let you choose between a Basic or Blank template, and you should pick the latter as you'll want to customize the fields anyway.
Next, enter the name that you want to use for your form (internally only) and click 'Create'
#2 Add fields to the survey
Open up the Form Editor and start to add fields by dragging them from the Form Elements section. The selection of fields that AidaForm supports is extensive, but some of the more popular fields for survey questions include dropdown lists, Likert scales, rating, radio buttons, multiple-choice answers, and regular text elements for open-ended questions.
In each field that you add you can key in the question and answers that you want it to contain. If you want you can customize the settings further, but that is purely optional and will set it up automatically if not.
#3 Apply a theme
To decide on the appearance of your form, open up the Form Designer and choose one of the themes that is available. If you need to you can then customize it, and select the font, colors, and background image that you want to use.
Make it a point to add your logo to the survey as well, so that your brand is clearly visible and part of it.
#4 Publish the survey
At this point, you should be ready to publish the survey, and can click the 'Publish' button to do that. The options that are available will let you either generate an embed code that you can use to insert the form on your website, or a direct link that may be more convenient to share on a platform such as social media or email.
For a more in-depth look at the steps to create a survey using AidaForm you can refer to https://aidaform.com/how-to-create-an-online-survey.html.
Overall you shouldn't have any issues following the steps outlined above however, if only because of how intuitive AidaForm is. In fact, the best thing for you to do would be to try creating a survey of your own using your free account so that you're able to familiarize yourself with its other features too.