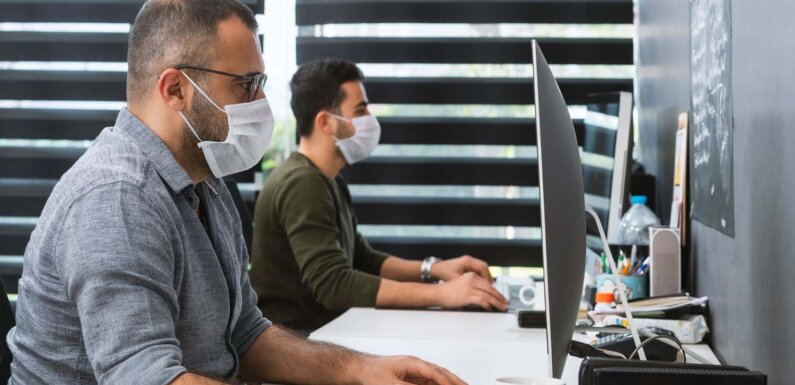 With the revolution of Mobile Technology, many businesses are shifting their focus to mobile apps. The reason is obvious- mobile apps being accessed by a large number of people.
According to a recent survey, "Approx 42% of all start-ups rely on mobile apps to gain online presence & grow their businesses."
The survey also revealed that over 30% of businesses are planning to adopt the use of mobile apps in the future.
There are thousands of apps available on Google Play and App store, each one of them vying to gain user attention.
Out of them many apps fail drastically due to a number of reasons. To stand out of the competition, your mobile app should offer something unique to customers.
Again, even if you have an amazing mobile app idea, it is not necessary to achieve the guaranteed success. An effective mobile app depends on many factors- from a unique idea to a right approach to convert that idea into a scalable app.
An efficient app plays a key role in any company's business success and thus it is important for companies to go for the right mobile app development.
Choose Mobile App Development Company to Grow Your Business in Covid-19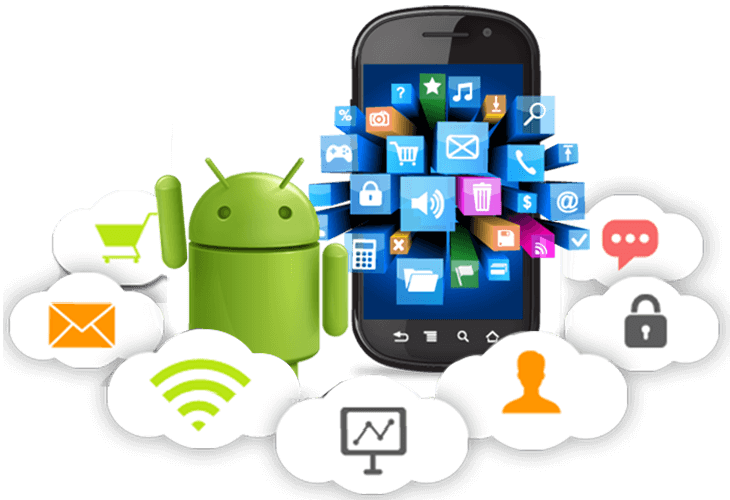 Are you having difficulty finding the ideal mobile app development company for your business mobile app?
Well, definitely it's a daunting task! You need to consider many factors while choosing your app development company that can deliver the expected result in terms of revenue generation.
Furthermore, the decision to choose from a local app developer, offshore developer or proficient mobile app development company can confuse you even more.
To make things worse, the COVID-19 pandemic has complicated the entire process. While many companies have scaled down their operations, most of the development companies today are working from home – making it difficult to engage with clients.
In this article, we are offering you some essential tips that will assist you in selecting the right mobile app development company for your dream project.
The article will also guide you through the exclusive tips in opting the right firm during COVID-19 pandemic when the market is already progressing slowly.
Top Tips to Select the Best Mobile App Development Company
1. First Understand your Needs
When you have a full understanding about your business needs, your search for the right mobile app development will be more easy & simple. Ask yourself a few questions- Why do I need this app? How is it going to support or promote my business? Who is my target audience?
This will help you convey your exact requirement to mobile app developers you approach. You should be aware of the technical aspects you want in your app. Whether you need a native or a hybrid app? Following are some of the questions worth considering at your end before you approach a development company-
Is the app meant for a specific platform (Android, iOS or both)?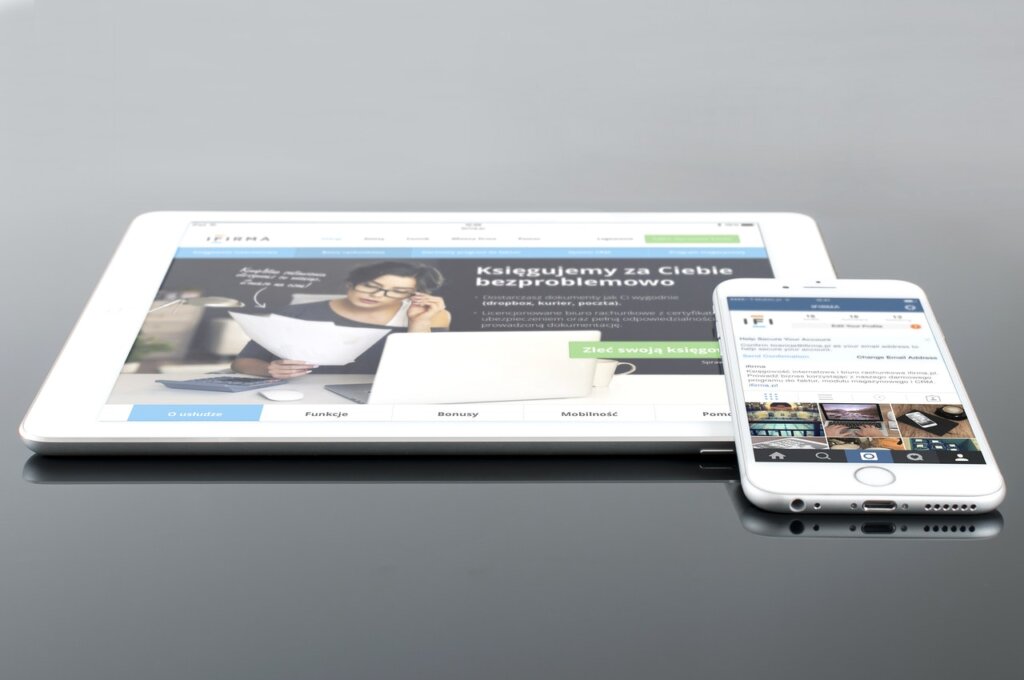 This is all about choosing the preferred mobile app platforms for your app- whether you are seeking to build an app for Android users, iphone users or both. Decide it on the basis of demographics- the business reach you are looking for.
Understand it with this example- If your business is seeking to enter the US, UK, Australia and Europe market then you should prefer going for iOS app development.
For Asian countries, Android users are huge in number so going for an Android app development would be the best idea. However, if you are seeking to acquire both iOS & Android customers going for a Cross-Platform app development would be a great choice.
What Type of App are you looking to build (Hybrid or Native)?
Decide beforehand whether you want a native or hybrid mobile app. For you, we have made this process simpler – If you are a small-sized business then you can opt for hybrid app development.
Hybrid apps are portable, single code base and work upon multiple platforms. For medium-sized and big-sized organizations, native app is the best as it offers better user experience, more access to device hardware/software including powerful features like GPS, location, Calendar, memory and battery usage etc.
What is my Mobile App Budget?
Find out your total budget for developing your mobile app. Mostly, the cost of developing your app will depend on whether you are looking to hire freelance developers or an established and reputed company.
We highly recommend hiring an experienced & reputed company as they have a full-fledged team to develop mobile apps. But again, different companies have different rates when it comes to app development.
So, you have to check whether the costs fall within your budget or not. It is also worth noticing that the more and complex features you are seeking into your app, the higher the price of creating the app.
2. Find out if the company is qualified, experienced & have a reputation
The best way to identify the right development company for your app is by looking at their credentials and their work portfolio.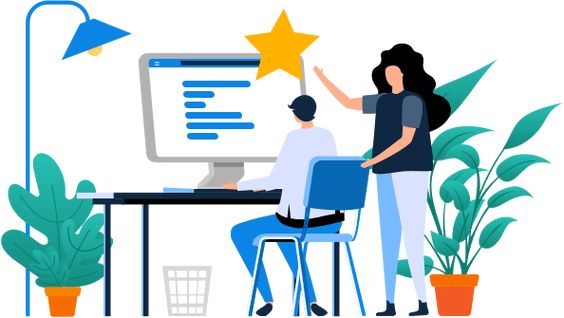 A portfolio gives you a rough estimate of the technical depth of the company. You can ask them the list of previous clients they worked for, look for their reviews over the internet. Some other aspects you can check for include:
Check if the company possesses the relevant experience needed to build your application. You can further go through some of the completed projects to have an idea about the work capability of the company.
Do a thorough research on their online reputation. Checkout their social media presence as well as user engagement.
Go through the customer testimonials of the client to know their satisfaction level.
3. Management Must Have Technical Knowledge
Though it is not always necessary for the management to have the technical knowledge about the project you are seeking to build, it will be good if you choose the company where management possesses the technical know-how of the app building.
Choosing such a company for your app development would ease down the risk management and facilitates smoother sales process.
4. Compare between the Offerings/Quotations of Companies
Before finalizing a mobile development company, you should ask for quotations from at least 5-8 companies.
Compare the prices and their offerings before picking the affordable firm that delivers the app in the required time frame. The right development company would be able to develop a high-quality app at a reasonable budget.
5. Check for the Technical Maintenance and After Support
Do check if the company offers technical maintenance and support after developing the app. Generally, when the app is live on the Google Play or App store, there may arise several issues that needed to be addressed.
Your app may need to be fixed for more issues after user feedback and further you may have to relaunch the upgraded version of the app. For all these things, technical maintenance and support play a significant role after app development.
6. Effective Communication/App Progress Report
This is the problem reported by many clients. Many app development companies fake promise about keeping them updated about the progress of their mobile app development cycle.
Due to the lack of efficient communication between a development company & client, there are many cases when the final mobile app differs from the client's requirement.
Choosing a right company for developing your business app is essentially a big investment and one should be thoroughly careful to invest the money in the right direction.
Following the above listed essential tips, there will be high chances that you will find a perfect mobile app developer or an app development company. The combined efforts of your unique business idea and a highly-skilled, experienced and innovative team would get you a highly reliable, fully-featured and robust mobile app that definitely leads a guaranteed business growth to you.