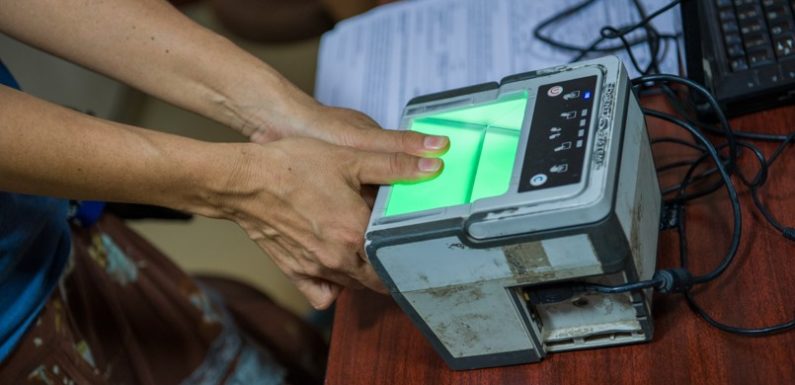 The Aadhar card is one of the most important identity and address proof documents for Indian citizens. If you don't already have an Aadhar card, you should apply for one at the earliest. There are a lot of important daily activities that you may not be able to complete without an Aadhar card. Some of these activities include opening a new bank account, getting a new mobile number and so on. Even passport application without your Aadhar card is no longer possible. The Aadhar card is a concept similar to the US social security number. Every individual gets his own Aadhar card
Why Is The Aadhar Card Unique?
Unlike most of the other identity and address proof documents, the Aadhar card is a very unique legal and official document. Not only does this card serve as identity and address proof, but it also has a wide range of other unique features. The Aadhar card carries the biometric information of the cardholder. This information includes the retina scan and the fingerprints of the individual who owns the card. Further, every Aadhar card has a unique 12 digit number. The Aadhar card is one document that cannot be tampered with and the chances and possibilities of fraud or theft with this card are practically zero.
Aadhar Card And PAN Card Linking
It is very important to link your Aadhar card with your PAN card. The linking of these two cards makes it easier and more hassle-free for you to file your taxes. Further, this step has also proven to be very effective in curbing black money.
Aadhar Card Is Required For A New Bank Account
If you wish to open a new bank account, you will not be able to do so without your Aadhar card. The Aadhar card alone is sufficient proof for any Indian citizen to open a new bank account because this document serves as address and identity proof. However, without this document, no bank will initiate the process of the opening of a new account for any citizen.
Aadhar Card And Mobile Connection
All mobile users are required to link their Aadhar cards to their mobile numbers. Any citizen who wishes to get a new mobile connection (prepaid or postpaid), will have to link his Aadhar card number to the new number. Without producing an Aadhar card at the time of getting a new number, the mobile company will not be able to give the applicant a new connection.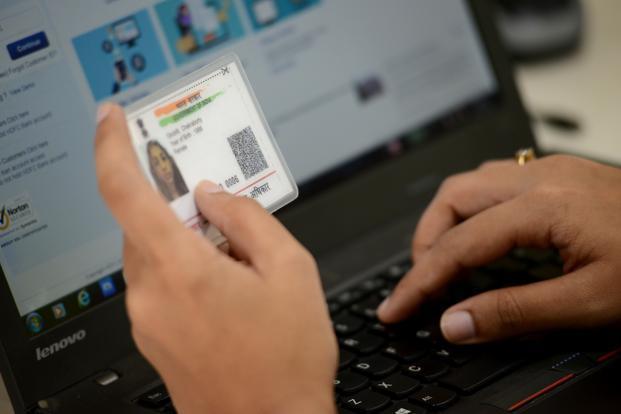 Aadhar Card And LPG Subsidy
Linking your Aadhar card to your LPG consumer number can be very helpful if you want to get the subsidy transferred directly into your bank account. All you need to do in order to avail this facility is that you need to link your Aadhar number to your 17 digit LPG consumer number at your local LPG dealership. Once these are linked, you will begin to receive your subsidy directly in your bank account.
What's The Validity For The Aadhar Card?
One of the best features of the Aadhar card is that it is valid for life. Unlike other government documents like your driving license and your passport, the Aadhar card doesn't have an expiry date. However, one can change the personal details of the Aadhar card as and when needed. Personal details can be changed only with valid proof. Typically one would need to change personal details in the Aadhar card in case of marriage, change of address, change of number and so on.
How To Make Changes On Your Aadhar Card Details
If you're wondering how you can make changes on the personal details of your Aadhar card, there are two ways. One way is the postal system method of making changes in the personal details on your Aadhar card. This method is best suited for when you have to change your registered mobile number on the card. The second method involves an online change. This method is quick and hassle-free.
Online Correction Of Aadhar Card
Log onto the Aadhar portal.
Click on the update Aadhar card link on this portal.
Fill in the required text and information and Go with "get OTP" button.
You will get the OTP on your entered mobile number.
Enter the OTP on the Aadhar portal and hit the login button.
You will be redirected to the data update page. Here you can correct the fields that require correction.
Once you have filled in the necessary information hit the "submit update" button.
Next steps requires you to select the document which you will upload from the drop-down menu.
Upload the valid document and hit the submit button.
You will be redirected to the BPO Service Provider Selection page where you need to select the available service provider and proceed.
The approximate update time will now flash on your screen.
You will also receive an URN number (update request number) to track the progress of the update.
Aadhar Update Through Post
If you need to change your registered mobile number on your Aadhar card, you can update your Aadhar card through the postal system. Download the correction form and fill in the fields that need to be updated. The correction form must be filled in English or the local language that was used at the time of making the original Aadhar card. Place this form along with self attested copies of the documents that confirm the change in personal details in an envelope and write "Aadhar card correction" on top of the envelope. Send out the envelope to UIDAI.
These simple and easy steps can help you to change the personal details of your Aadhar card without any hassles. Every citizen of the country is eligible to get his or her own Aadhar card. Infants, children, senior citizens and adults are eligible for Aadhar card. In the event that you ever lose your Aadhar card, you can even apply for a duplicate copy from the Aadhar portal.