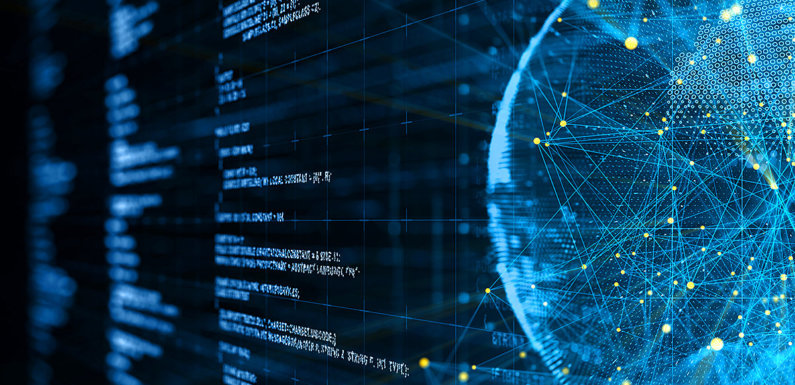 A network switch is a device that connects to a local area network (LAN) and ensures device communication over the LAN. You can think of a network switch like a hub to which different devices can be connected. The network switch is then connected to the router. There are many types and brands of network switches in the market. Alcatel network switches are one of the best as they provide features like power over ethernet which results in faster speeds, better connectivity, and keeps your devices reliably connected. You can choose from the different variants offered by Alcatel network switches.
Major Types of Network Switches
The major types of network switches are as follows:
Modular Switches
Modular switches provide you expansion capabilities and are best suited for businesses. You can expand by adding more modules as your network grows without having to buy new network switches each time. However, these switches are expensive and you should buy them only if your network needs constant expansion.
Fixed Switches
Fixed switches as the name suggests, are have fixed expansion limits. They are best for small networks or domestic use. Fixed switches can be further categorized into managed, partially managed, and unmanaged switches. The details of these switches are discussed later in this article.
PoE Switches
These switches help you to power a wireless access point or IP phone for transmitting data. PoE switches are ideal for large networks and places where it is difficult to find power outlets.
Stackable Switches
You can use stackable switches for connecting multiple switches and configuring them as one single entity. Stackable switches are best for organizations which need to regularly expand their network.
Features to Consider While Buying a Network Switch
There are many different types of switches available in the market. You can decide to buy the best network switch as per your requirement. You should consider the following which buying a network switch:
Number of Ports
The first factor which you should consider for buying network switches is the number of ports you need. This depends on the number of devices which need to be connected to the network. A five-port small network switch will work for you only when a limited number of devices require network connectivity. You can connect four devices and connect the switch to the router using a five-point network switch. However, if more devices need to be networked or you want to use the network switch as the primary hub for all your devices, then you will have to buy a switch with 16 or 24 ports. These 16 or 24-port switches are generally required for commercial purposes. If you are a domestic user, then an 8-port switch should be sufficient to meet most of your networking needs.
Speed
You can choose between the fast network or gigabit network switches depending upon your data transfer speed requirements. Gigabit switches are ten times faster than the fast network switches. They may cost you more upfront, but the investment is justified in the long run with you getting better service quality.
However, it is important to check your internet plans before making the decision. If you are using an internet plan which supports speeds of up to 50Mbps, then you will not notice any considerable speed difference between a fast network switch and a gigabit network switch. You will be able to notice the difference in data transfer speeds if you are using a fast optical fiber internet connection. You will be able to perform file transfers at a much quicker speed using the gigabit network switches than using the traditional fast network switches.
Quality of Service
Quality of Service (QoS) is an important feature in networks switches which allow you to manage traffic to enable your network to differentiate and prioritize the traffic. QoS is an important feature to be considered if you want to stream audio or video services. Without QoS, the quality of audio and video streaming will be considerably compromised. QoS can help your network to prioritize the traffic according to your requirements and provide you the desired quality on the application of your choice.
Managed Vs Unmanaged Switches
You can choose to buy between managed or unmanaged switches depending on the type of network you want to create. Unmanaged switches are best suited for domestic use for users with limited requirements and IT infrastructure. It is a simple hub where all your devices can be plugged in. You don't need to provide any updates for the switch to work. It will work smoothly on its own.
Managed switches are advanced and perform all the functions of unmanaged switches. In addition, managed switches let you log into web-based UI or app to change number of settings or update the firmware. Due to their superior technical specifications and utilities, managed switches are expensive than unmanaged switches.