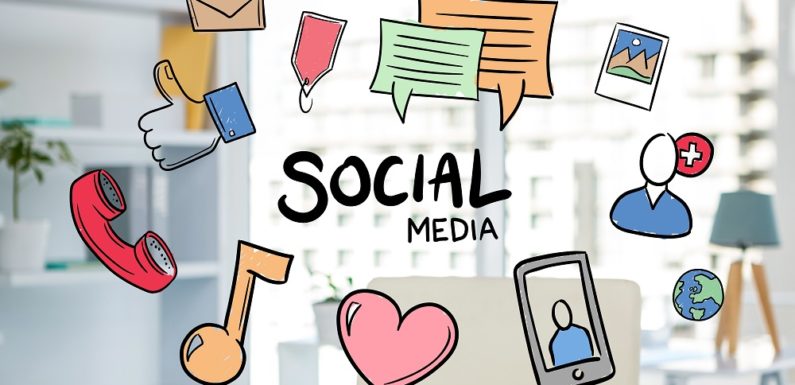 With the advent of technology, trends are changing at the speed of light in media, public relations (PR), and marketing. People working within such constantly changing industries also have to keep up with the business trends, either by learning the trends or by adding more efficient skills to their resume.
While conventional marketing and PR are gradually being taken over by digital marketing, typical journalism is also transforming into online journalism. The latest trend in media is citizen journalism.
A website is the primary support system for any kind of online platform. But after that, the secondary support is social media.  In this article, we will explore the benefits of social media, and how it is reshaping journalism today.
#1 Endorsing Content
Even in today's era of broadcast journalism, whether the broadcast is from a network or from a YouTube channel, there are many in journalistic discipline who still believe that journalism lives in the print sphere. You may perceive that as old school, but to cope with the new digital world, they write for online journals or have their own blogs.
66% of journalists engage their social media followers at least once a day. Usually, the social media activity is done to promote and endorse content. Millennials, however, are inclined towards video, and usually channels, rather than blogs.
#2 Distribution of Content
According to the Global Social Journalism Study in 2017, 75 percent of journalists valued social media as absolutely or significantly required for sponsoring and distributing content. The most frequent method for journalists is through the "subscribe now," "follow," or "like the page" options. That is how their social media journey begins, and how the content they share on any social network gets pushed into the newsfeeds of their respective followers.
#3 Social Media Reporting
There is a long list of beats and categories of journalism. Traditionally, this has included sports, entertainment, weather, foreign affairs, etc. In today's world, social media itself has become such a focus of reporting. News platforms of every kind follow and report the latest trends. Even if some people do not notice it, we all see celebrities like Kim Kardashian and Selena Gomez making headlines with their Instagram posts, or President Donald Trump setting Twitter on fire.
It started with micro-blogging, where current and aspiring media professionals networked online, made communities, shared opinions on certain news, and exchanged ideas. That's how the online world grew as a whole, and how what is happening on the internet became a news story in and of itself.
#4 Transition
The most reliable and accredited newspapers, ones that have been in the business for decades, are also incorporating social media into their standards and practices. Staff writers typically have WhatsApp groups, where they share their stories either in video or picture format made from their smartphones.
Even newspapers like the Guardian have been seen asking website followers to submit interesting stories for the purpose of breaking news and community events they may have missed. It also offers tutorials on how to shoot videos and ask their visitors to suggest interesting ideas for them to work on. Visitors can also submit stories and watch the contributions of others through Guardian Witness.
Conclusion
I myself am a media professional who runs a blog and writes for other blogs. Every trend in journalism, media, PR, and marketing we were taught just a couple of years ago is now history. The latest trends in social media marketing services are ultimately influencing mass media in the bigger picture.