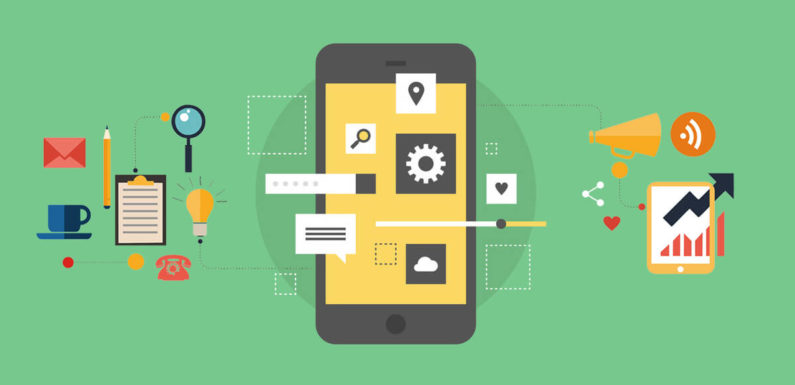 The evolution of smartphones has happened right before our eyes, as we have moved on from 8-bit to 16 million, corded to the handheld, buttons to touch, and in many other ways. Although these changes may just look like events in the timeline of communications technology, the influence of their individualities has been remarkable. And now, from where we stand today, the next big bang is apparent enough to be the evolution in mobile app development.
The most compelling evidence in the evolution of app development is the pre-mature usage or beta versions of future technologies like Artificial Intelligence, Machine Learning, Internet of Things and many others, on which the innovators and researchers haven't cleared their stance yet.
In this context, the year 2018 will be playing a major role in bringing some of the best and utilizable features to mobile app technology. So let's take a look at some of the factors that mobile application developers have identified in the evolution of mobile apps:
Applications of Artificial Intelligence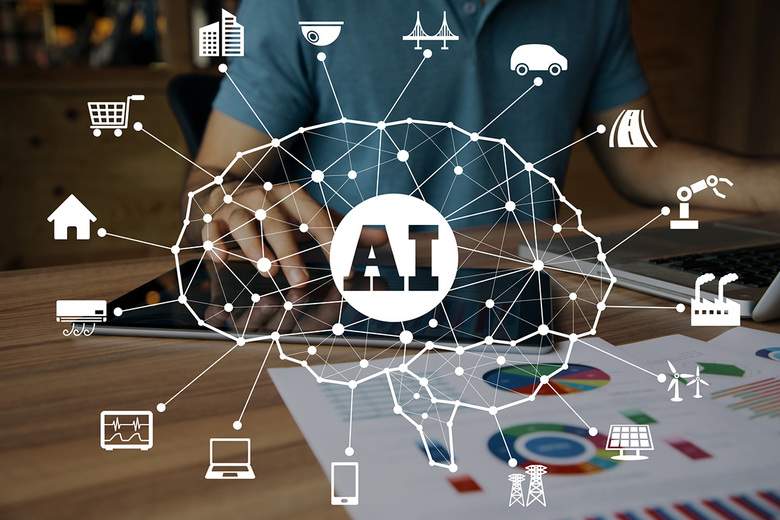 Artificial Intelligence, though artificial, is already providing real-time benefits to almost every sector in the world. The adoption rate of Artificial Intelligence has gone way too high compared to what experts anticipated. Also, the investments pouring in from all sides into innovating AI in new ways are huge.
According to Forbes, Google spent $30 billion on AI in 2016, from which as much as $27 billion went to R&D and the remaining $3 billion was injected in acquiring AI technologies. All things considered, Google's interest in AI has always been huge, which is bound to percolate down to its endless range of apps.
Some of the effects of Google's support for AI can be seen in Google Maps, which uses predictive analytics to foresee traffic congestions, ETA, and other aspects synchronized with navigation. The integration of AI with navigation apps alone could help many sectors in different ways, such as route optimization in logistics, real-time order tracking in e-commerce, food delivery and many other sectors.
Smarter Process Flow with the Internet of Things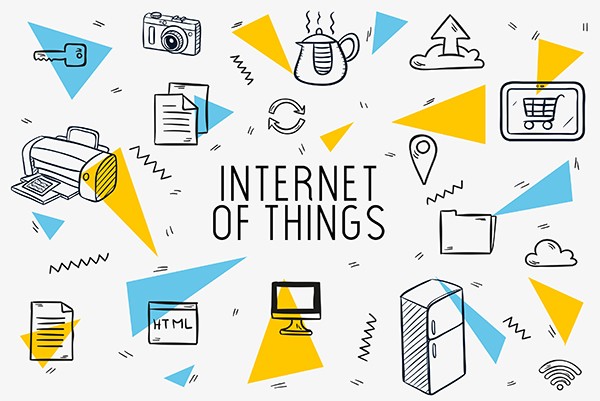 Internet of Things, regardless of the rumours, is among us now, and the early adopters have already kicked-off their IoT backed systems for much more efficient data collection and using that data to tackle the challenges in their operations. To use IoT in a far better way, which is actually possible, mobile apps need to be coupled with IoT systems to enhance the functionality of IoT through real-time updates in a process and 24×7 connectivity.
Apart from the software, IoT apps are yet to devise ways to fully utilize the hardware components of smartphones such as GPS, Motion sensors, Gyro etc. In the coming years, we will find developers focusing on using the smartphone sensors to connect with the surroundings, which is basically the core purpose of IoT.
Learning with Machine Learning (ML)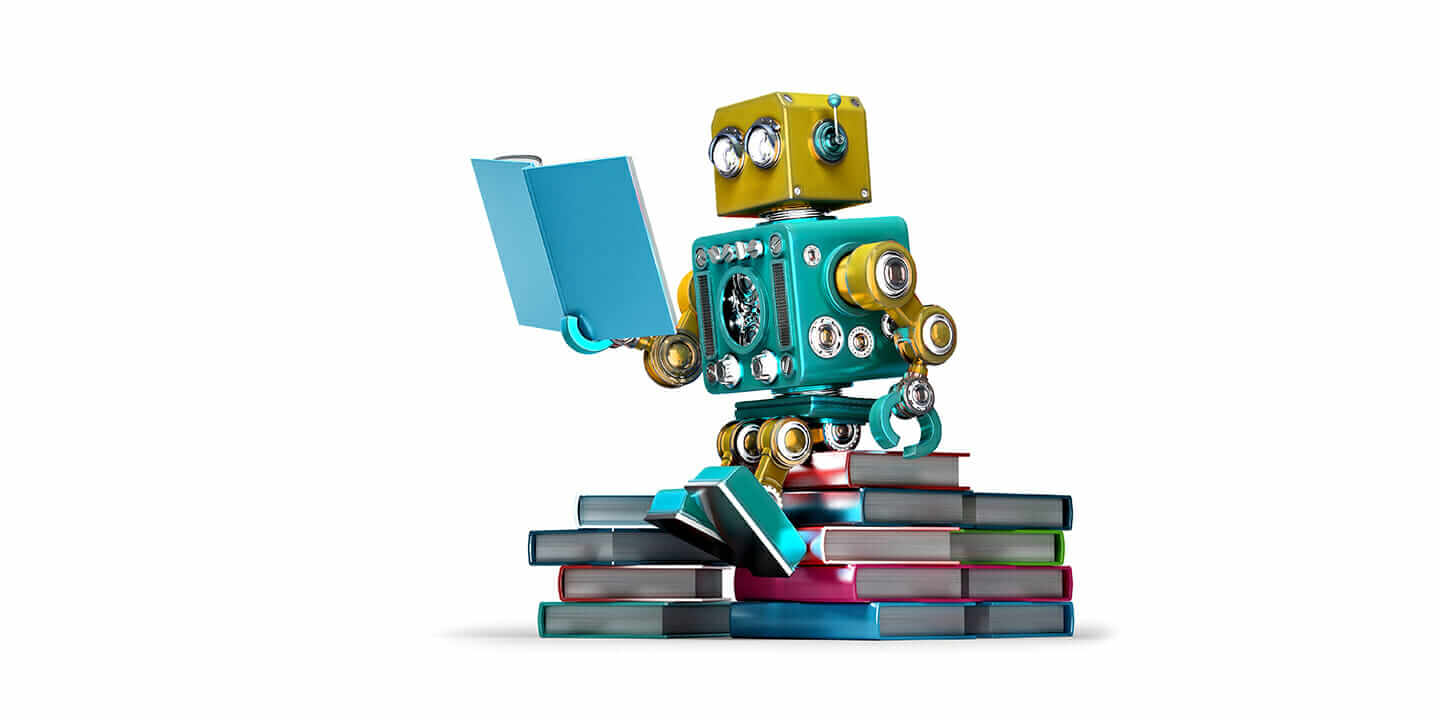 The applications of Machine Learning in mobile app development is vast. What is fascinating about Machine Learning inculcated in a mobile app is that it can be used to augment a software as well as a piece of hardware or a whole machine. On a software level, ML enables a mobile app to improve and maintain the services of an enterprise by learning about its processes and automatically fixing or recommending suggestions to overcome the barriers and plug the loopholes.
In terms of hardware integration, mobile applications with Machine Learning can collect, record and efficiently send over the data to cloud servers for big data analytics. Although this can also be done with desktop and enterprise software, it is more feasible to use mobile apps from the perspective of monitoring, mobility, security and ubiquitous connectivity.
In the long run, mobile apps are bound to become the quintessential component of Machine Learning. In the light of that, developers are making the best use of the increased processing capabilities and high-end features being included in the smartphones by mobile device manufacturers, and thus, within a few years, we are most likely to see ML applications being handled on a smartphone.
Conclusion:
Mobile apps over time have acted as a base of many technologies, and have fortified them as well. It is true that most of the digital fronts we have today have been empowered by the inception of mobile as social media platforms, job portals, web exploration; all these would take a nose dive if mobile apps stopped working for, forget a day, an hour. And in the future, which is imminent, we will witness evolved versions of mobile apps, all set to participate in the world of digital technology.