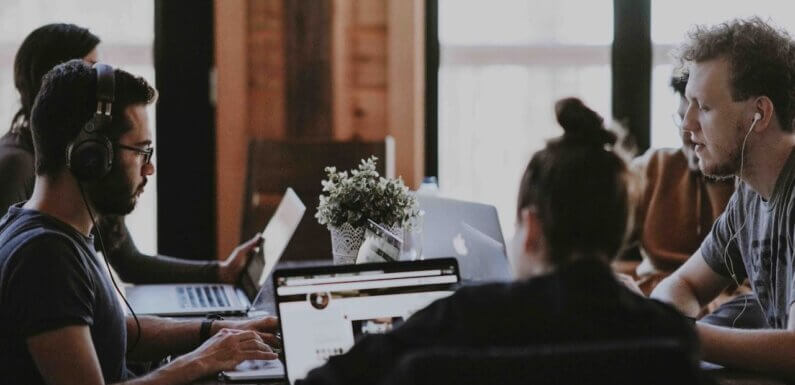 Publishing an eBook or any type of content without eBook editing can get you in the "bad books" of grammar Nazis. However, it's not just them you need to watch out for, but even people who don't care much about grammar and spelling will catch the errors while reading it.
For some reason when everything is perfect, the glaring error sticks out like a sore thumb. Your eBook needs to have zero errors before you publish it and make it available for download either free or for a small fee to your customers.
Through your eBook, you want to maximize your sales, but it won't happen if you release an eBook riddled with mistakes. Your goal is to ensure no mistake exists and you can do it by hiring a professional eBook editor trained to spot spelling and grammar mistakes.
A beautifully written and competently and carefully edited eBook can increase your sales. Even if your eBook has the former and not the latter, your sales will still fall and you might become popular for writing a poorly edited eBook (that's the kind of publicity you don't need surrounding your eBook). Here are a few reasons explaining how eBook editing can increase your sales:
1. Increased Credibility
If you publish an eBook with several mistakes and errors, it'll not build your credibility, but it'll decrease it. How can a reader recommend your eBook to others if they stopped reading it halfway due to the number of problems they encountered while reading it?
A poorly edited eBook will not even generate any buzz among your target market and it'll also not do what's supposed to, which is to attract readers to your business and convert them into buyers. If you don't have time to edit your eBook, you can always hire an eBook service to do it for you.
It's better to pay someone to do it than not do it all. If you do edit it, you may still not have the expert eye for catching mistakes and errors as a professional eBook editor does. It's not worth losing your credibility over. Get it edited and then published.
2.    Create Long-lasting Connections with the Right People
You aren't a successful business if you still haven't made long-lasting connections with the right people. How will you find them? Your eBook will lead them to you. An eBook serves as a gateway for valuable information for readers.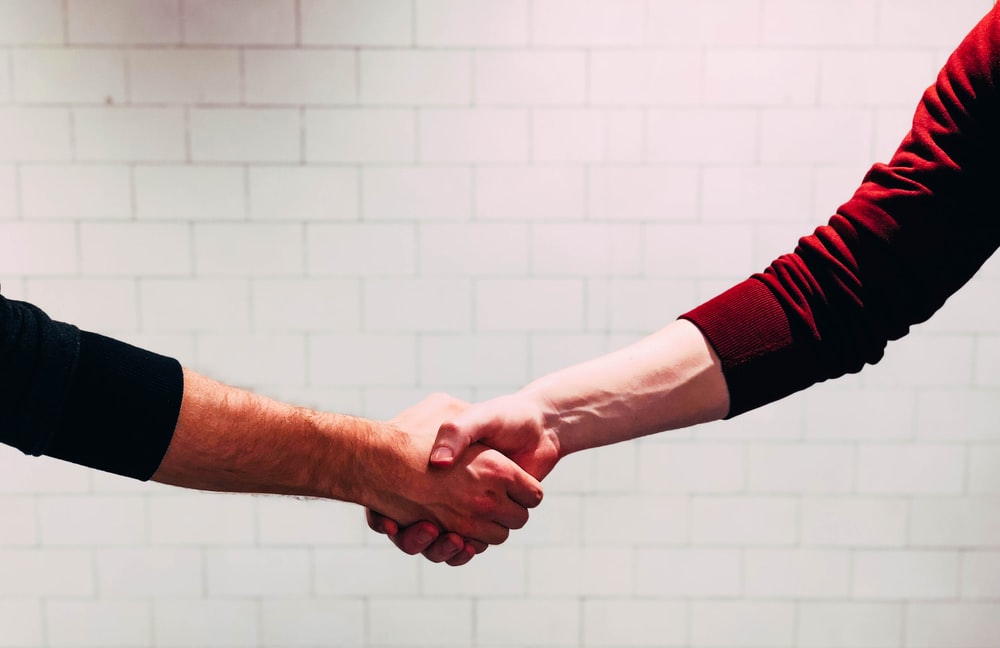 Your aim is for those readers to come to you for solutions. However, why would they even come to you if they found problems in your eBook? Here's what they'll think: If the business couldn't even take the time to review their eBook for spelling errors and grammar mistakes, how can they ever expect to solve our problem.
In fact, they might not even get very far into your eBook due to all the mistakes and errors in it. You need to ensure your eBook is free of all issues before you publish it on your website or through some other third-party platform.
3.    Increase Website Traffic
An eBook can increase traffic on your website, but for it to do so; your eBook should be well written with no mistakes. Through your eBook, you can target the right audience to visit your website to download your eBook.
Once they do, you'll receive their email address, which you can use for lead generation. You can send them emails regarding your products and services, including any latest eBook you release. However, all your efforts will be in vain and your money down the drain if you failed to edit your eBook. If you don't have the time to edit your eBook, your best bet is to go for eBook editing.
4.    Increase Brand Exposure
If you want to maximize your sales, you need to work on your brand exposure. Writing and publishing an eBook is just one out of the many ways you can achieve that. An eBook has the potential to reach several potential customers who may have discovered your eBook via a Google search, user reviews, or word of mouth.
They'll download your eBook and if they like, they'll recommend it to others and leave a good review about it as well. If you haven't edited your eBook properly, expect them to leave a negative review to alert others about your unprofessionalism.
You need to edit your eBook to increase brand exposure. You can also direct readers to specific pages of your website by adding live, clickable links within it. It can bring your readers to contact us page, products, and services page, or the home page.
5.    Establish Several Revenue Streams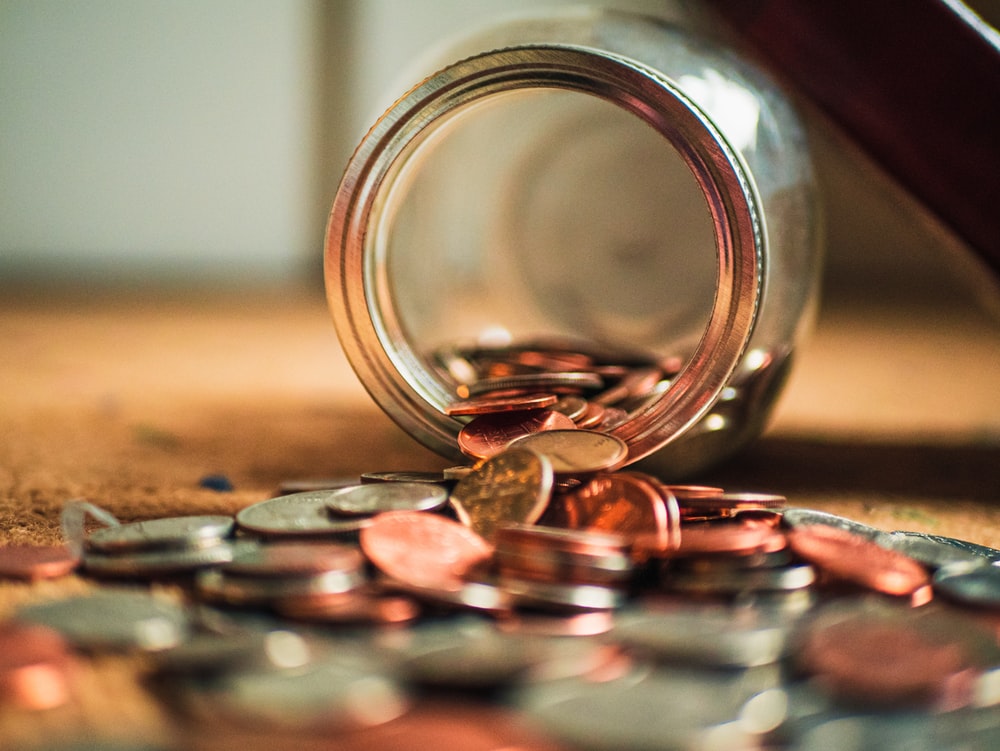 You need to establish several revenue streams to earn money and one way to do that is by selling an eBook. If you want to earn money through your eBook, you can sell it for a small fee either through your website, email, social media platform, or a third-party website.
Third-party websites already have an established audience and with every eBook sold through their website, you'll earn a commission. However, some third-party websites charge an upfront fee instead of taking a small percentage of your earnings.
Before accepting your eBook on their platform, they'll review it and if they find several mistakes, they'll reject it, as they too have a reputation to maintain. You can also use the eBook's content to create online webinars or blogs for instance.
For instance, you're a guest speaker by profession. You can share your expertise on a certain subject by writing about it in your eBook. Your eBook can also help you book some public speaking gigs at companies.
6.    Easier to Update
You can update your eBook with new content. You can quickly make changes to the eBook and then republish it. While updating your eBook, you may make an error or a mistake, which you accidentally overlooked.
You may not even know where to place the new information about your topic that has recently come up. You may not know how to structure it properly either. This will create a lot of trouble for you and be an unnecessary headache and worry.
You can avoid that by hiring an eBook service, offering both an eBook writing service and editing service. If you want to write an eBook from scratch or on another topic, but you don't have the time, hiring professional writers and editors can make the entire process easier and faster.
Release a Perfectly Written and Edited eBook
You need to ensure your eBook doesn't contain any mistakes and errors by proofreading it not once, but twice. However, you may not catch the mistakes and errors, which will then cause them to remain there to be discovered by your readers.
You can avoid that by sharing your eBook with an eBook editor, as having a third person edit your eBook can ensure your eBook is free of issues. If you don't have the time to edit your eBook or you just can't edit anymore but have a feeling that there might be an issue in it, don't leave it up to chance, as it'll look bad on you and cause you to lose potential customers and sales. Just hire a professional editor who can give your eBook the time and attention it needs.