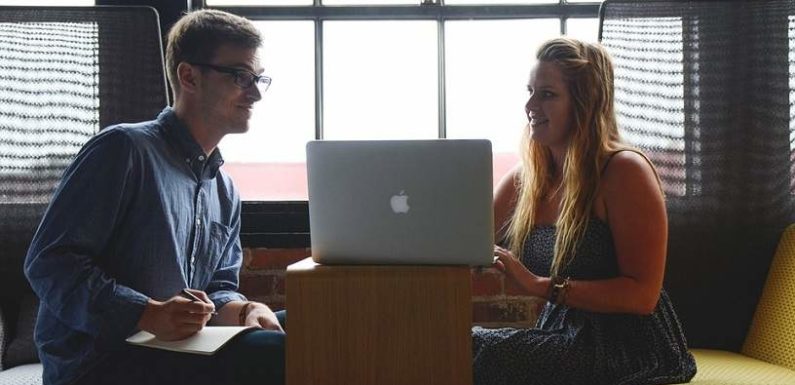 Businesses nowadays make the most out on the Internet to provide better networks and to generate more sales through marketing strategies. One of the marketing tools that is widely used is Google Adwords. 
Google Adwords is Google's advertising program that creates the opportunity for the users to create an online advertisement about their products and services in able to reach more potential clients especially those that need those commodities. Through Google Adwords, you can sell and promote your products to a wider audience, create awareness about your brand, and maximize the traffic on your website. 
Since this is managed online, you can create various marketing campaigns, even change and improve them anytime. Also, it is more flexible in the budget, where your advertisement appears, and the measuring tools in knowing the impact of your campaign to the audience.
If you get to know more about Google Adwords, you can surely become successful in using this marketing tool. But first, you must have the right investment and the knowledge to get the best results.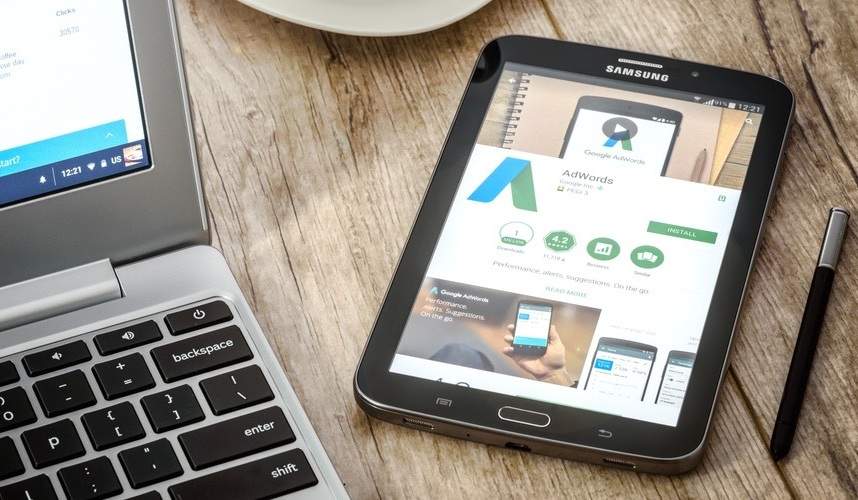 What can Google Adwords do for your Business
Once learned and managed properly, Google Adwords can get the most generated sales and leads. One thing about Google Adwords is that uses a pay per click system, a system that your payment is based on how many clicks an audience has been made on your ads.
In setting your own Google Adwords, you can check the following:
The budget spent daily and how much bid for every keyword

When does the advertisement should be shown

Gender and age of the audience of the advertisement

The location of the people seeing the advertisement

The devices where the audience can see the ads
Steps in Setting the Google Adwords
Setting up your Google Adwords account is very important for better management and optimization. 
Here's a step-by-step process on how your business can get started with Google Adwords to maximize the potential revenue from this marketing tool.
STEP 1: Creating the account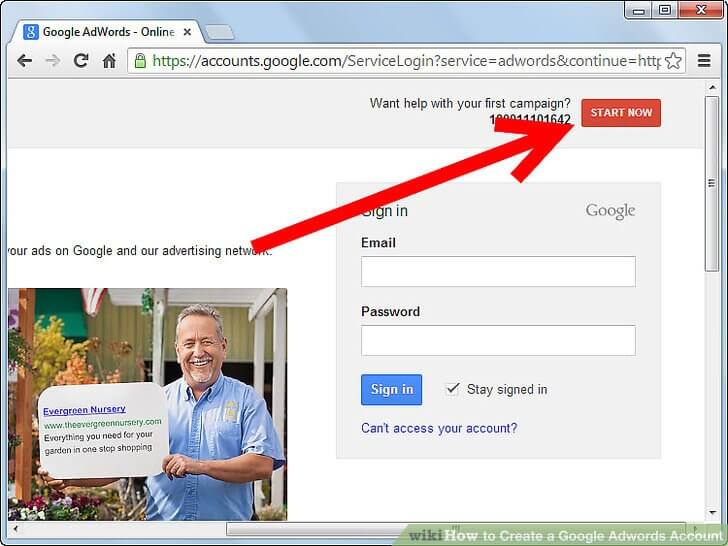 As you create your Google Adwords account, set up the currency and time zone because this cannot be modified once the account has been made. Also, input your credit card details.
STEP 2: Connect your account to Google Analytics and put conversions in Adwords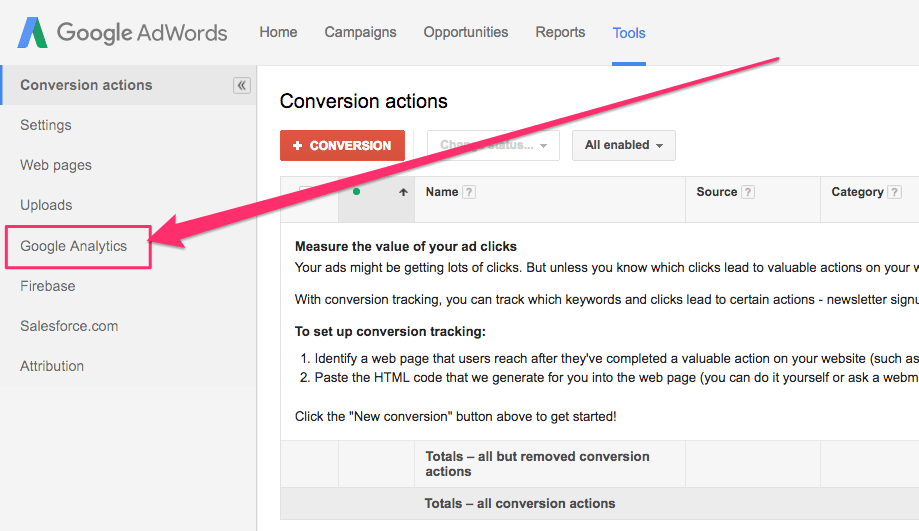 Conversion and analytical tools like Google analytics are two essential things that will help you measure your return of investment (ROI).
In Google Analytics, you will check the insights on the activities your visitors usually do on your website. Meanwhile, conversions can also be done in Google Analytics or directly in Adwords. However, determine first what to measure as conversions because this is important for the performance calculations.
STEP 4: Making campaigns for marketing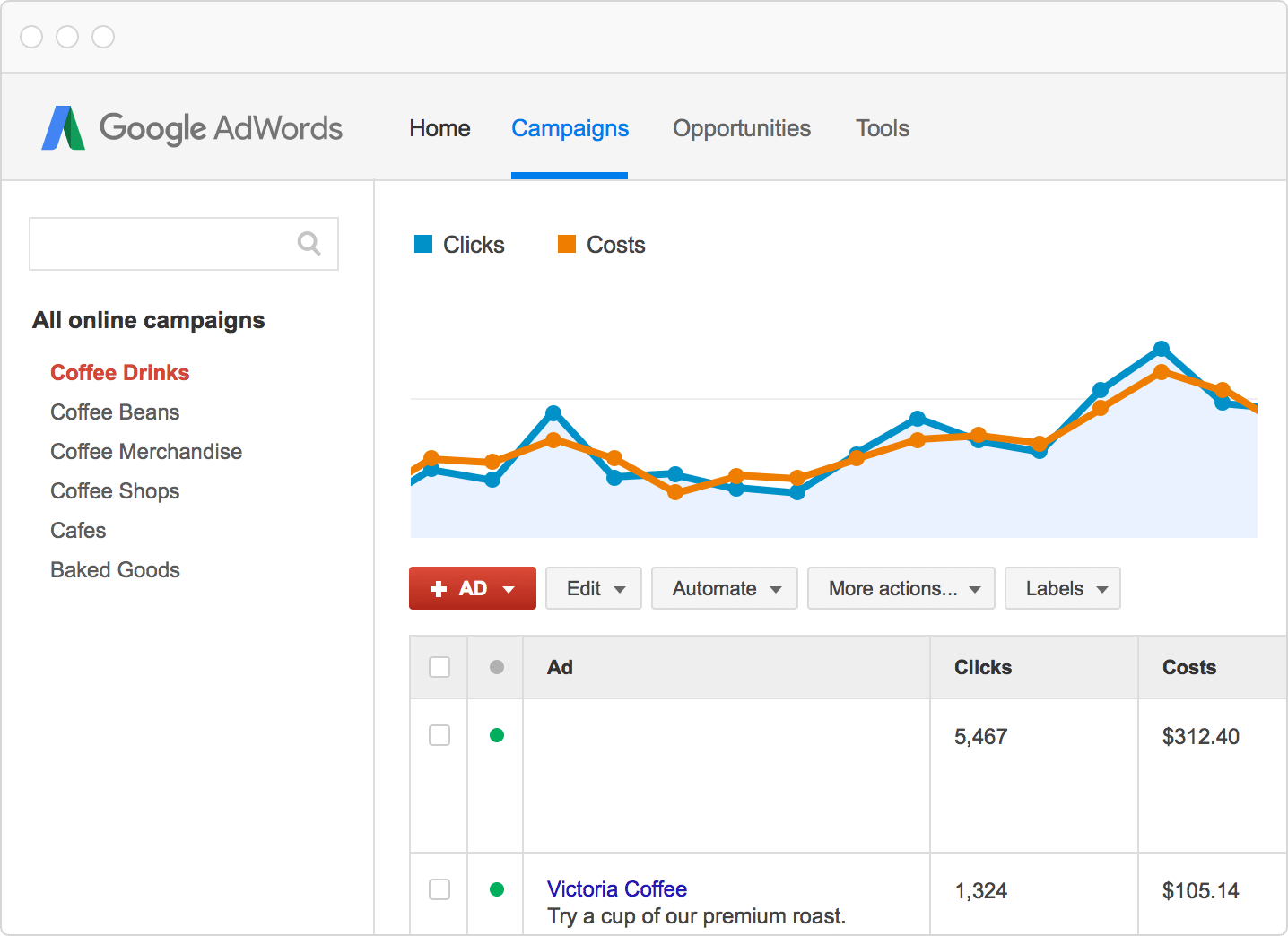 Here are some of the things to remember in creating marketing campaigns:
Before starting the campaign, plan carefully about the design and structure since every business has its uniqueness. You can start by focusing on your products and services.

Consider the criteria for budget and targets.

Ensure that the generic campaign is separated from the branded campaigns. Branded campaigns are more expensive so there must be another budget for it.

If you consider bidding in competitors, another separate campaign must be made, and this is more pricey than the other campaigns because your website is not adjusted to the brand of your competitor.
STEP 5: Putting keywords in advertisement groups
Since each campaign is subdivided into so-called ad groups where you can make advertisements using a particular group of keywords, make sure that you do not have many keywords to avoid compromising the quality of the ads for every keyword.

You can group the keywords into a theme so that you can be able to advertise what the audience finds relevant.

There are some

types of matched keywords

that you can consider depending on how much control you prefer.  
STEP 6: Writing the advertisement
Focus on various Unique Selling Points (USP) and write at least three advertisements per group. Doing this will provide an opportunity for Google to show to its user the most relevant keyword based on the previous search history.
To improve the do-called quality score, do not forget to include the keywords in the headlines. For every click-through rate, ad and landing page relevance, Google sets a score in a certain keyword. Failing to put the keyword in the headline can be an indication that it is irrelevant and it will not show your ads.
Always check the policy of Google to make sure that your ads will not be disapproved.
Maximize the use of character numbers since space you will be needing is limited. Make the most out of it to convince your audience why they should buy on you. 
Use at least three ad extensions like your contact details, business address, and linkages to relevant pages.
Analyzing the Performance of your Google Adwords
Before checking how your Adwords are doing, you must first determine your goals, then find the suitable Key Performance Indicators (KPI) that can be suitable for that goal.  Here are some of the KPIs you can consider to use that can possibly help you:
Click through rates (CTR)

Average cost per click

Costs per conversion
Common Problems in Campaigning in Google Adwords
In using Google Adwords, there are some issues that you may encounter that can affect your campaign and the account performance, and how can you solve them. Here are some of them:
Poor impressions
To avoid this, consider if you always have a sufficient budget for every campaign. Another thing is that the keyword shouldn't have a low search volume. Also, check on the settings to ensure that you can reach the right audience.
Poor CTR
If your average position is over 2, there is a bigger chance that your ads are beneath the page that is why people didn't see it. Always increase your bids and aim to improve your quality score. 
High costing on the specific keyword
Monitor and evaluate the search term report in every ad group. If needed, add irrelevant terms to the negative keywords used.
Poor quality score
Some of the reasons why this happens are because of low CTR, ad or page relevance. If the CTR is the root cause, make sure that you always have high bids. If the ad relevance is below the average, check if the keyword is included in the ad copy. As for the landing relevance, always optimize the page for the keyword in every ad group. 
Poor share on the search impressions
Low search impression shares can also happen because of some issues on the budget and the rank. This is another reason why you should always have an adequate budget for every campaign. As for the rank, always improve the quality score.
Low Conversions
To prevent this to happen, make sure that you always bring your appropriate visitors to your site. Moreover, improving the landing page can help to avoid poor conversions. 
Do not also confuse your visitors by creating multiple themes. As you aim for clarity and conciseness, provide also relevant information to your visitors, and encourage them for a call-for-action.