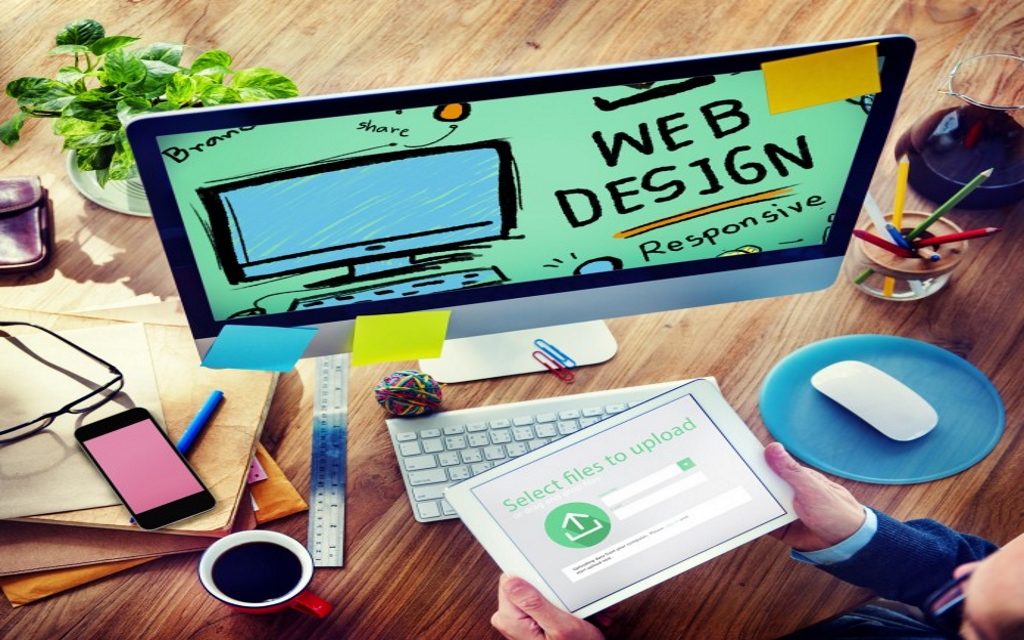 The World Wide Web has come a long way, the websites that once used to require intensive coding and design have transformed into themes and website builders. When once the client had to plan rigorously and design each aspect of their website and pay attention to every detail has now been replaced with website builders and WYSIWYG (What You See Is What You Get). With funny acronyms like these, one would be surprised to find out how many place their faith and the fate of their business into these cheap tools and hope to excel in their business.
While website builders are convenient, customizable, easy to use and require no technical expertise, they are barred by their limited functionality and their ability to provide you with a custom solution. If you are looking to launch a simple 5 page profile based website or a landing page then a DIY website builder might do the trick for you but if you are looking for a complex solution and are looking to set up an e-commerce store, a responsive website with various add-ons and functionalities then a custom designed and developed website by a reputable web development company might be the right choice for you.
The following are just some reasons why using a DIY Website Builder is not that great of an idea.
Company Branding
Whether you like it or not, whichever website builder you choose to go with for building your website will come with its own branding. Which means that they will run forced adverts on your website at your expense. That might be cool with some people but not a lot of visitors or businesses will be appreciative of seeing someone else's promotion on their own website.
Extremely Slow
Since these DIY website builders are built using limited and often dated code and language, they tend to be really slow. Which means that you might get a free or a cheap website but one that will take its sweet time to load. Not only does this have an impact on your user bounce rate but it also has a negative impact on your website's SEO rankings.
No Proper tools
The way a DIY website builder works is that it has pre-designed and precoded functionalities ready to be integrated onto hosting but there are very limited things that you can do with that pre-madetheme. No customization, no proper tools to add what you like resulting in your website looking very unprofessional.
Vulnerable
Due to poor security, DIY website builders are much more vulnerable and prone to attacks than custom built websites. In thecase of your website getting hacked, it will be a long and strenuous process to recover your data and build files because these website builders provide very limited access to its own users. Not only that, you put your customers at risk of having their sensitive information leaked.
Limited Designs
You only have the option of choosing from a hand full of poorly designed templates that became irrelevant and went out of style ages ago. With no real functionality and nothing great on offer, there is very little reason for one to choose a DIY website builder.
Just for the sake of saving a few bucks, you run the risk of ruining your brand image, losing customers and revenue and being exposed to malware and viruses. Whereas with a custom built website, you have the freedom to design every single aspect of your website and customize what you want, however you want and as much as you want.