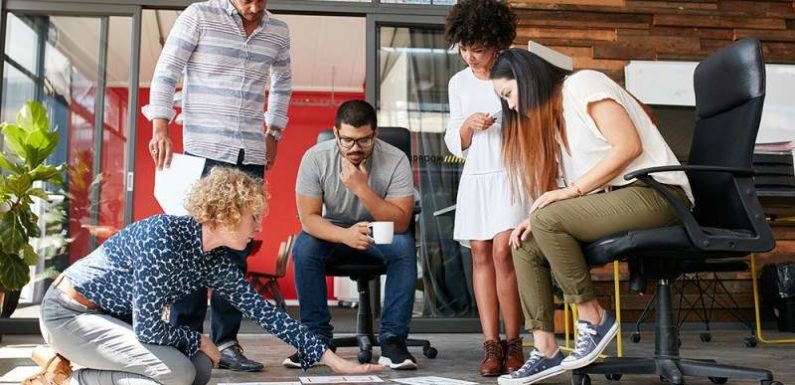 With the increasing use of ecommerce websites and portals all over the world, it's high time businesses should invest in ecommerce website development. Magento, WooCommerce, Nopcommerce and Drupal are some of the popular ecommerce platforms that power most of the online websites nowadays.
Whether you are planning to build an ecommerce website from the scratch or want to design an existing website, you should hire the best ecommerce development company. It is important to keep an eye on the ever-changing market trends to build a futuristic ecommerce online store.
This blog will help you understand the top ecommerce trends for 2020:
Artificial Intelligence (AI)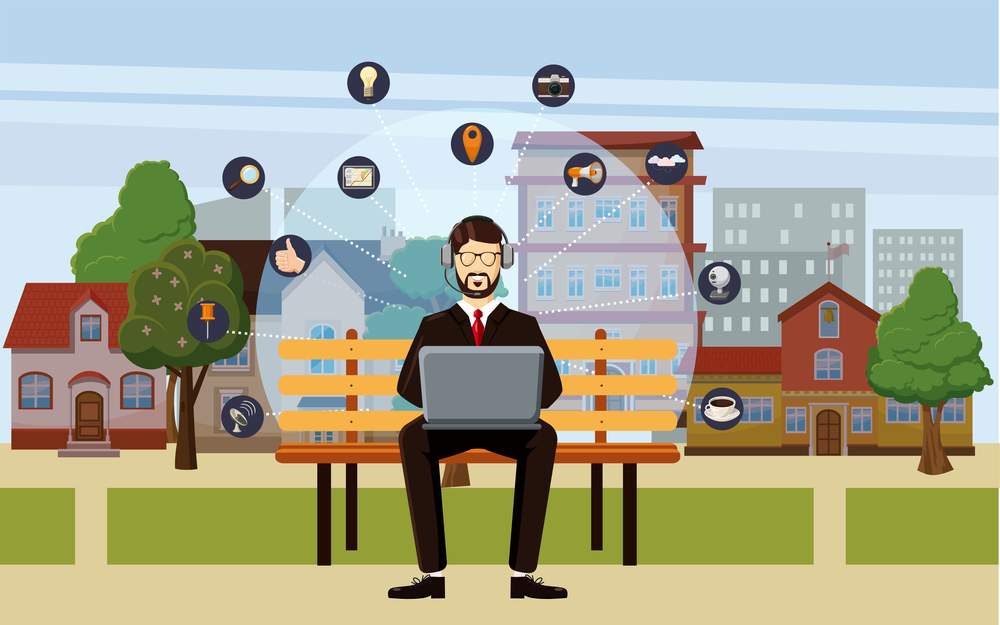 AI is undoubtedly the first spot you need to discover while building an ecommerce store. Most of the businesses have been adopting AI to identify the latest market patterns and customer segmentation based on people's browsing trends. Retailers have already been using artificial intelligence personalization strategies to build better customer relationships and create a stronger brand visibility.
Social media marketing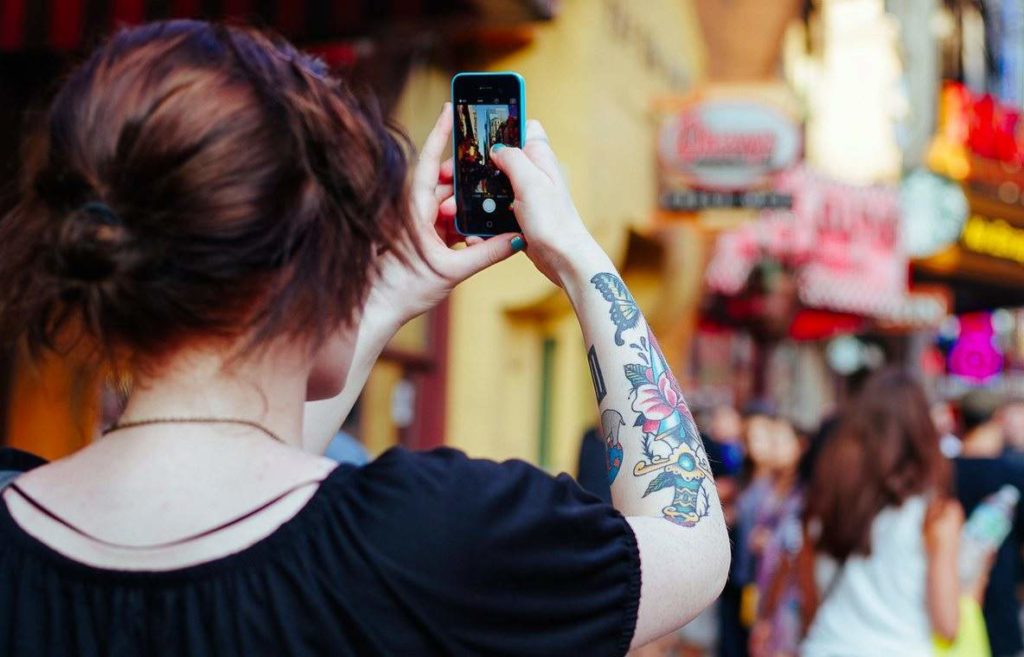 If you aren't using social media marketing strategies in today's world of cut-throat competition, you could be losing a lot of business. People use several social media platforms to check the reviews for products and services. It can be a great idea to use social media strategies to post your products and boost engagement among target customers.
Chatbots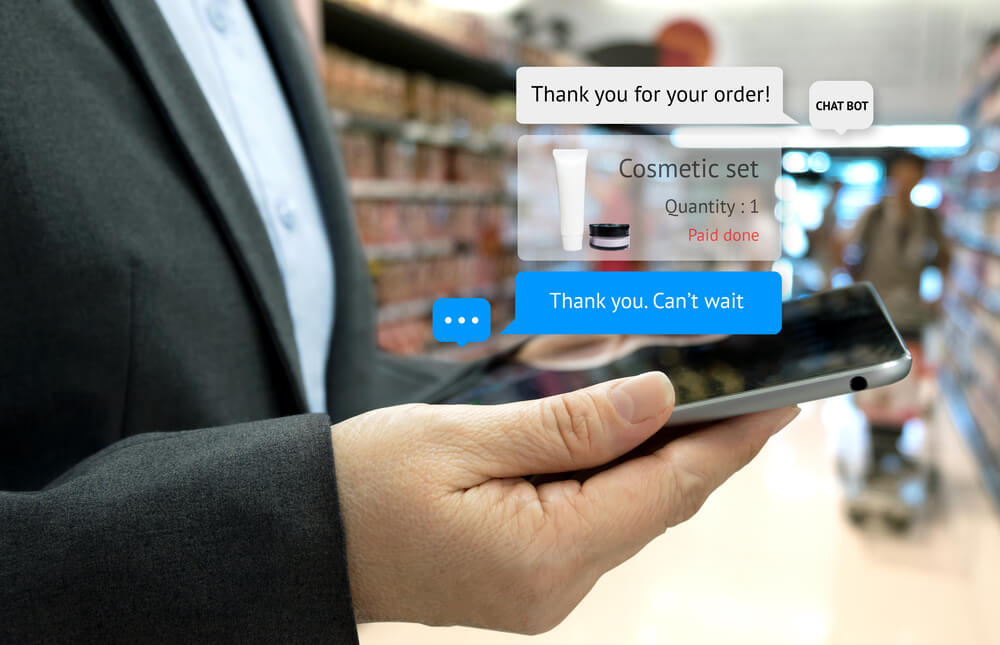 Chatbots have been around for quite some time and transforming the way customer service industry works. Chatbots make use of AI and Machine learning (ML) to study the behavior of the customers and visitors. Such chatbots engage the customers and play an essential role in customer satisfaction. Using the right extensions and plugins for AI and chatbots for your Magento ecommerce store, you can improve the customer service for your business.
Personalization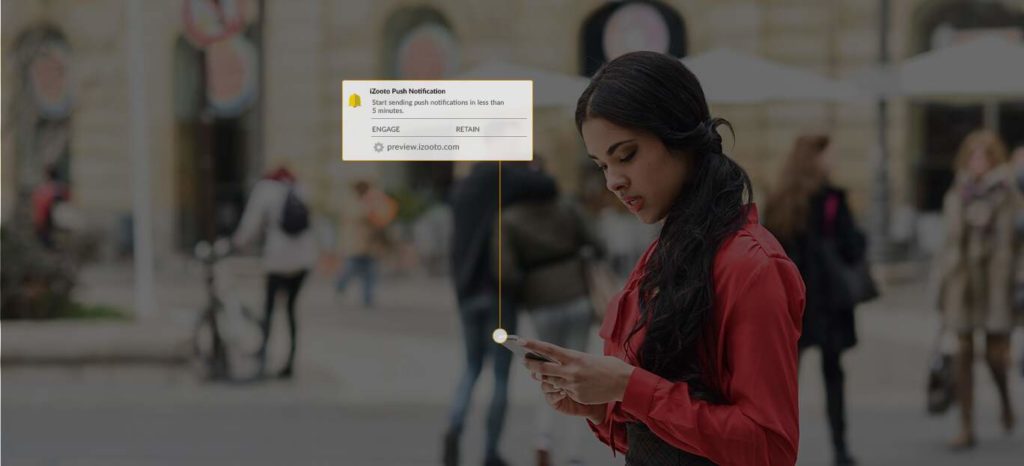 Personalization is the key for ecommerce businesses. Customers love to access personalized content on ecommerce stores. Personalization elevates the user experience and results in enhanced revenues. Sending push notifications and emails to the customers based on their shopping trends and browsing history can be a good idea for any ecommerce business owner.
Fast-loading website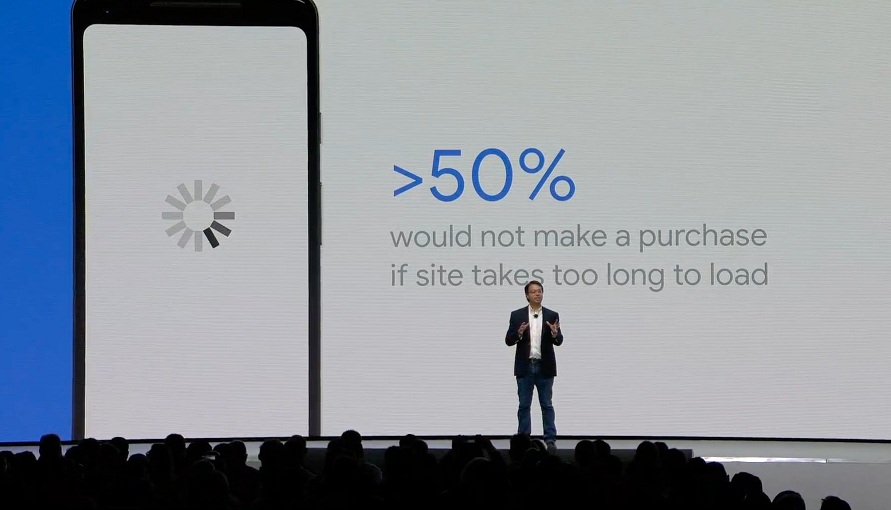 Did you know that you just have a few seconds to impress your visitors? Your website should load within 2-4 seconds for a higher customer engagement. Check the website loading speed across all the pages to improve the conversion rates.
Voice Search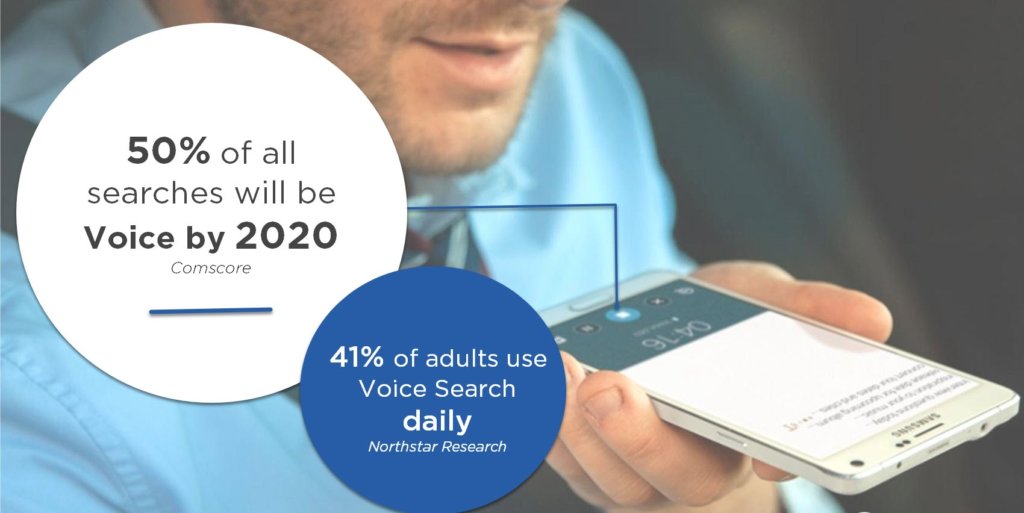 Elements such as Alexa, Siri, and Google Assistant have transformed the way ecommerce websites operate. With a lot of people using voice search, it is important to integrate this option into your ecommerce store to boost sales. Use the most relevant, long tail keywords into your product pages so that it becomes easier for the users to search for products. Voice search is going to be a game-changing trend for ecommerce businesses in 2020 and the coming years.
Headless commerce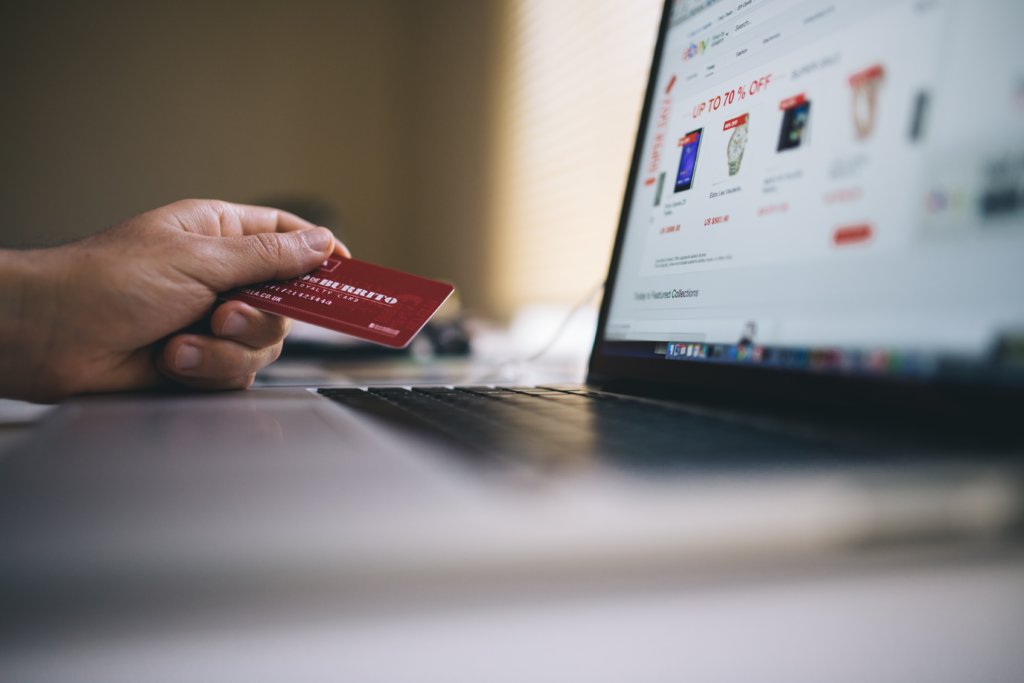 You might have heard about this phrase for completing the orders. You should be able to deploy rapid changes without any type of backend system. Using marketing automation can help you reduce the efforts and boost your conversion. Ecommerce automation removes the repetitive and manual tasks to increase the productivity. Streamline the ordering process, tracking, and reporting to reduce the risk of human error and make more sales online.
AR and VR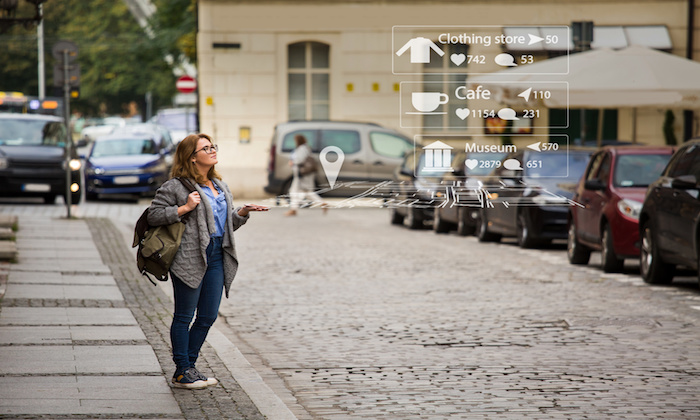 Augmented reality (AR) removes the boundaries between the physical and digital worlds. Virtual reality (VR) can help the users to enter a stimulated world. AR and VR are all set to reshape the world of ecommerce. Using the right technologies can help to create virtual showrooms for the users and reach a wider audience in your industry. These transformative technologies are revolutionizing the ecommerce industry by boosting customer experience and helps you stay ahead of the competition.
Visual Product Descriptions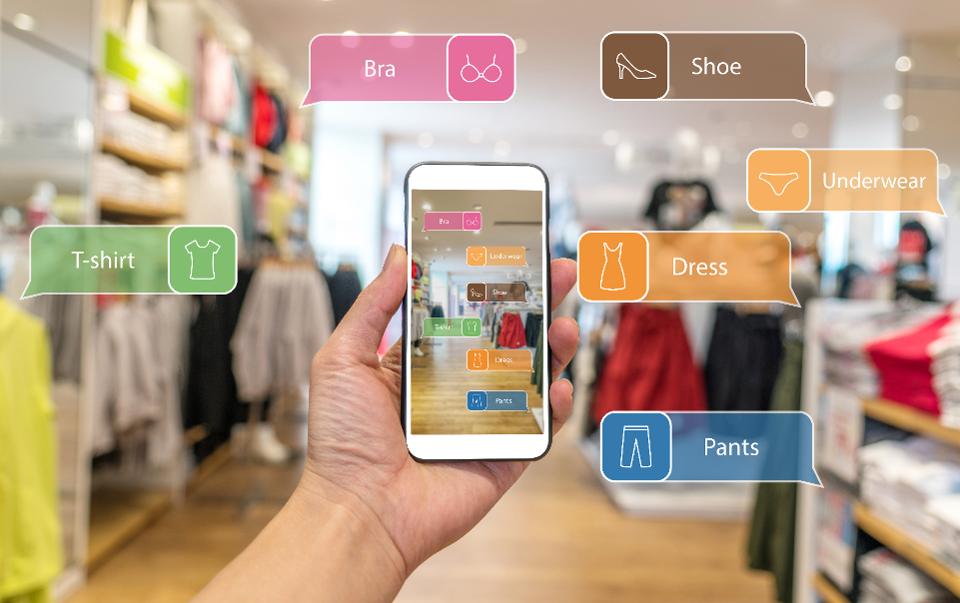 Product images and videos play a major role in helping people understand how the product looks and operates. Clear product images and videos can help the online shoppers get a better idea about the product. Along with detailed text descriptions, try to add video overviews, 3D models, 360-degree rotating images, and AR/VR interactions to explain all the relevant information to the customers and potential clients.
Final words
The future of ecommerce is undoubtedly bright and 2020 will bring in a lot of exciting and innovative changes for both businesses and online shoppers. Whether you are an ecommerce development agency or entrepreneur, you should keep an eye on the changing trends of the industry and make sure that you build a future-ready website for your business. Ecommerce websites should deliver an amazing shopping experience to the visitors and customers online.