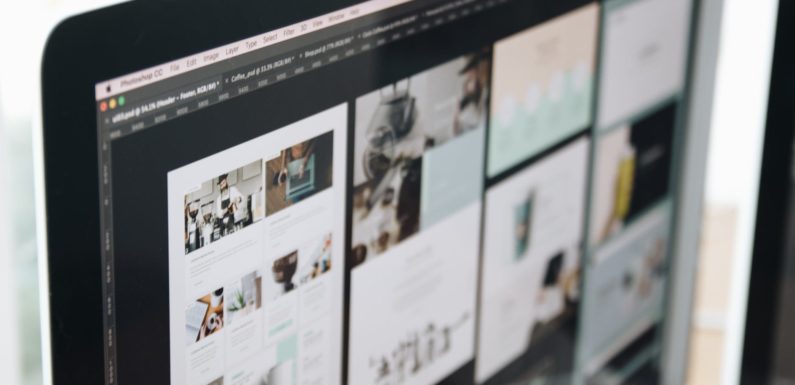 Businesses are turning to digital marketing for their marketing needs. The cyber world is the best place to look for potential clients because all types of people are always online. The first step to do digital marketing properly is by creating a website. A website can be done by freelancers, in-house team, or digital marketing agencies. Let us discuss the pros and cons of web designers so you can find the perfect fit for your web design and development needs.
Web Design & Development Agency 
Hiring an agency has its pros and cons. Let us discuss the benefits of hiring a design & development agency. You do not need to assemble your own team which takes a lot of time, effort, and resources.
The agency already has their own team that is ready for your development needs. On top of this, their team consists of different people that are valuable to each element in web design and development. So, they have the resources to fulfill your company's needs.
Furthermore, hiring a design development agency is arguably the most cost-effective of all choices. Cost-effective does not mean that it is the cheapest. It means that you only pay for what you need and the agency just does what you ask them to do. Another positive point in hiring an agency is that they are available whenever you need them for any digital marketing query or task.
Even though hiring an agency has a lot of pros, there are still cons. The biggest drawback in hiring an agency is the cost. Typically, agencies are more expensive than hiring freelancers and having an in-house team. The hourly rates of agencies are higher than most wages for other types of web designers. As stated above, you pay for what you ask for, which means that your company still needs to do some project management because you have to tell the agency what you need them to do.
In-house team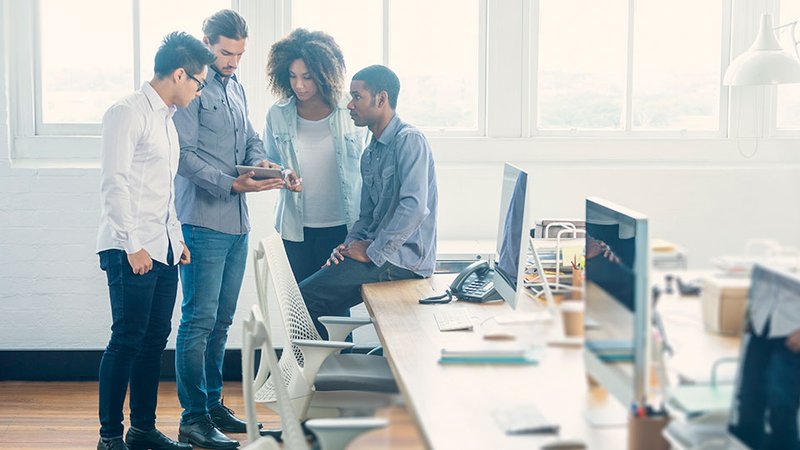 Hiring an in-house team is common for large businesses and companies who have the capacity. Let us first discuss the pros of having an in-house team.
Pros:
You hire your own employees for your marketing team.

This means that every person in your digital marketing team is part of your company. So, they will be dedicated to your business. 

They will also be part of the culture of your company.  

Another positive note on having an in-house team is that, as they develop and get better at their job, the company dramatically benefits. Just like agencies, availability and responsiveness will not be an issue because they are your employees.
Cons:
The problem with having an in-house team is the cost that comes with it. The people in your marketing team are your employees, so they are part of your payroll. Other than having a higher overhead, you will be giving them insurance and other benefits. You will also need to have a team manager for this.
Freelancer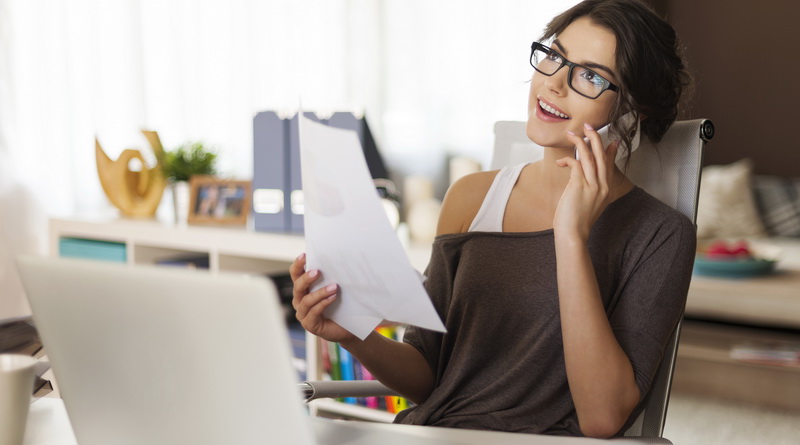 Pros:
Hiring a freelancer for your website design needs is the cheapest option.

There are a lot of available freelancers on the market which is why their costs are below average to be competitive.

Other than being able to control costs, you only pay for what you need.

After doing their job, you will not need to pay the freelancer again.
Cons:
The common problems with hiring freelancers are their focus and responsiveness. Freelancers may not entirely focus on your company's requests because they might have other clients to serve too. So, they might not be able to respond quickly to your messages.
Summary
Every business has its own needs and capabilities: plan before choosing among freelancers, having an in-house team, or digital marketing agencies. Each choice has their pros and cons. Decide what is best for you and your company.