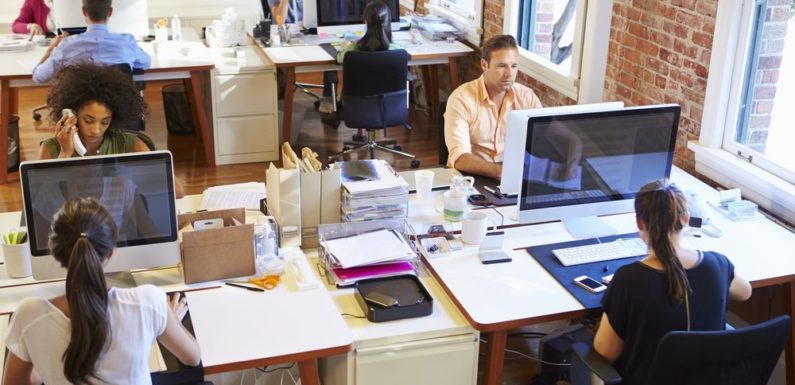 Cash is the reason why you're in business. After all, there's no reason to be open if you aren't making money! Because it's what keeps your doors open, there's a lot of work that goes into managing it.
Unfortunately, managing all that money can be a nightmare. Your business may require money to be successful, but that doesn't mean it should be time consuming or hard.
Reduce the chances of making a money mistake and spend less time worrying about the cash that flows into and out of your business by making things easier with these tips.
Use Expense Report Software
You may be in business to make money, but that doesn't mean you won't spend it. The truth is, no matter what the business, its employees will spend a lot.
From laptops to website builds, office space, and even company lunches, keeping track of your expenses can be a huge job. You can make it much easier with expense report software.
Not only can the right software track business spending, but it enables expenditures to be approved quickly. Employees can submit expenditures as they are made, and senior members of the team can approve them quickly, saving time and plenty of headaches later on down the road.
Get Your Invoices Under Control
Every business deals with invoices. Even if your primary business is selling products, there will still be occasions when an invoice is needed.
You may invoice clients, and you'll definitely deal with incoming invoices from third parties that provide your business with various services. It's important to take control of all those invoices.
The right invoice software can ensure accuracy, process invoices quickly, and increase spend visibility. Most importantly, it allows you to keep track of all of your invoices without the need to sort through and file traditional paper invoices.
Create More Than One Budget
Every business needs a budget. It's surprisingly easy to overspend, which can spell disaster for your company. What you might not realize is that the most successful companies know to create more than one budget.
A few budgets to consider include:
Operating Budget: Forecast projected income and expenses over a specific period of time. It includes things like sales, production, material cost, overhead, and more.
Cash Flow Budget: Project how and when cash flows into and out of your business. It enables you to determine if cash is being used productively, and the likelihood of generating more cash in the future.
Financial Budget: Maintain and manage assets associated with your business. This budget creates a picture of your company's financial health by combining it with cash flow, income, and expenses.
Static Budget: This fixed budget remains static regardless of changes in the business. It may include warehousing and storage costs, or the cost of supplies.
In addition, you should also create a master budget. This budget takes into account all financial information to provide you with a quick, complete picture of the financial health of your company.
Hire Professionals to Help
There are many different kinds of people who can help you grow your business, but few can bring more success and peace of mind than financial professionals.
For example, an accountant is a must for any business, but if you have a very large company, you may discover that hiring professionals with specializations is the best way to go. Consider hiring a payroll professional to ensure everyone gets paid exactly what they've earned, and hire a tax professional to ensure you're making the most of your purchases and expenditures all year long.
Audit Regularly
It's important to be proactive when it comes to the financial health of your business, but you also have to make sure the plans you have in motion are successful. That's where regular audits come in.
Internal audits are ever evolving to keep up with every business's need and ensure the business is operating at peak efficiency. With the right software, you can catch errors and eliminate the possibility of fraudulent activity, while finding ways to cut costs and increase revenue.
Hiring an internal auditor can really help. Many can provide you with strategic advice for the future, ensuring audits down the road go smoothly and successfully.
Following every penny can be nearly impossible. Instead of losing sleep at night wondering if your business is financially healthy, ensure that's the case with the tips on this list. Your business will enjoy more success and you will experience a lot less stress!