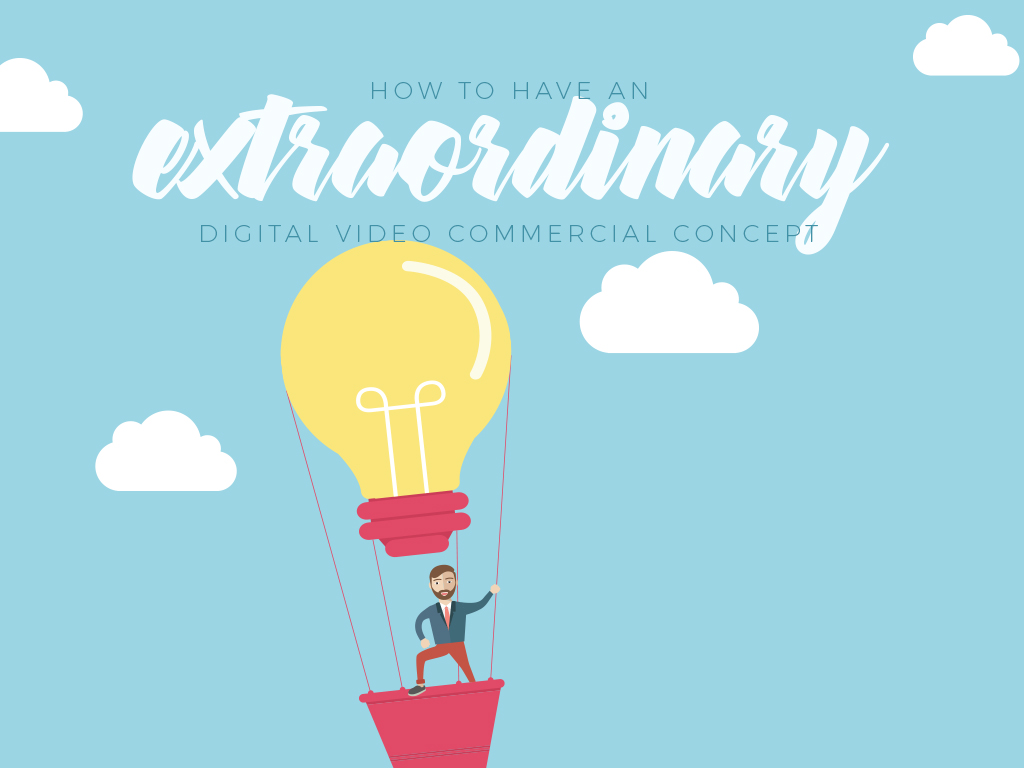 One of the most effective ways of advertising a product is through the use of commercials. Over the years, people have seen a great number of commercials, with some of them being closely identified with the brands they promote. The best and most effective commercials not only sell their products and brands, but also widen their exposure.
As we are in the age of the internet, digital marketing has made advertising more competitive than ever. With numerous commercials and advertisement campaigns coming out every single year, it is always a challenge to create a high quality video commercial. One of the most difficult stages of making a commercial is finding the right concept. The concept of your commercial is where it will revolve in, and will be a factor on whether it will be successful or not. Here are some steps on how to have a quality concept for your digital video commercial.
Identify the brand and product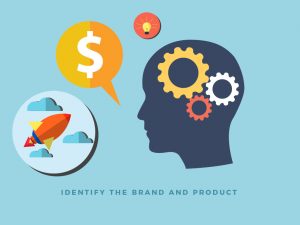 Before looking for the right concept, it is best to study the company and the brand first. Knowing more about the company and the brand will help you pick the right concept for your commercial. For example, a concept for a commercial about cars would be entirely different from a commercial about medicine.
Make people remember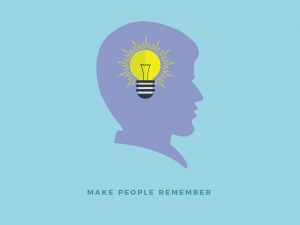 One thing that makes a successful commercial is for being memorable. If you are not able to get the audience to remember the brand or product, it is not a successful commercial. One of the best ways to get people to remember is by having a memorable line, phrase, or even a jingle. You can also use a mascot as a way of leaving an impression to the audience. Some of the best video commercials in recent history have become iconic, to the point that people still talk about them after a good number of years.
Emotional appeal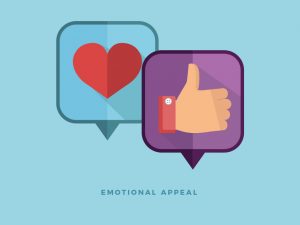 Another way to get people to remember your commercial is by putting some emotion to it. People tend to remember commercials that show a good amount of emotion, which help them remember the product more. You can also choose what kind of emotions fit certain products or brands. You can go for a commercial that is serious and dramatic, or go with one that is more upbeat and funny.
Choose the right colors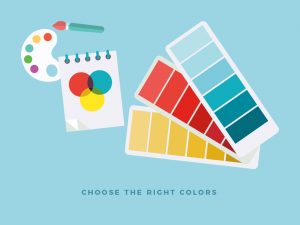 One of the most important elements of a commercial is the visual appeal. In short, your commercials must look great for it to be appealing. Choosing the right colors for your commercial would help leave a good imprint to people, and help sell your commercial's subject. You can also use colors that coincide with the brand or product for a more consistent and balanced look.
Set aside a budget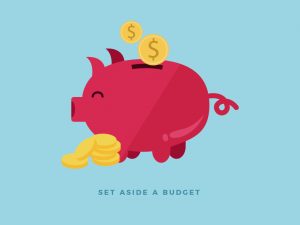 Some of the best commercials are well-crafted not only because they have a sound concept, but also because they committed a good amount of money into it. Although not all commercials have large budgets, setting aside a budget for your commercial would help ensure you that you will be able to create a quality commercial.
Key Takeaway
Creating a commercial takes a good amount of time and effort. Getting it right would turn your commercial into not only a way to promote your subject, but also make it memorable enough to become a part of modern pop culture.