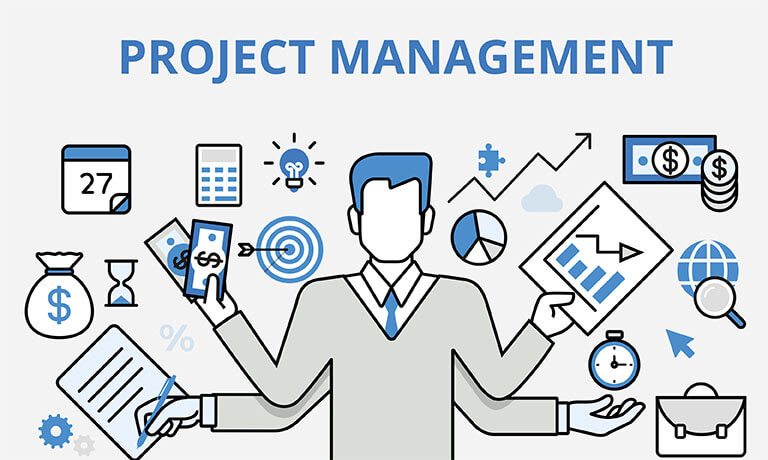 Project Management is in great demand worldwide. If you want to significantly enhance your career prospects then you must have a project management degree such as The Essential Project Management – PMP Exam Prep V5. This management certification course from QuickStart helps you smartly learn the principles of project management, so that you can apply them with proficiency in your work and life both.
Project Management Courses Online – What and Why?
The most sought-after project management courses that are available online today in the market are Talent Triangle Bundle, Essentials of Project Management, The Complete Agile Project Manager, and Project Management Team Leadership. Unique benefits of pursing project management courses online are that you can do them as per your schedule, anytime and anywhere, without any time and place boundaries to follow. Whether you want to learn PDUs or CEUs, or want to do masters in project management, or wish to pick up a new project management skill quickly as per your convenience, you can choose any of these online learning opportunities, which target different areas of project and program management skill development. And, that too with just a few clicks from your mouse, without leaving the comfort of your home!
Essential Project Management – PMP Exam Prep V5 (PMP5)
The Project Management Professional – PMP certification is offered by The Project Management Institute (PMI). Quickly becoming the universal standard for the IT project managers globally, the PMP certification is required by many organizations looking for project managers. This program management certification course will make you learn the essential terminology and processes from the PMBOK® Guide – Fifth Edition. This PMP training was updated in August 2013 and reflects all changes in the most recent updated PMBOK version 5.
This PMP training course is spread over five days to prepare you to take the PMP® examination through practice exams, workshops and class discussion. This class covers the official exam with the PMI. Whether you are a fresher or an experienced project manager intending to take the PMP® exam, this PMP training will do a lot of value addition to your CV. But before enrolling yourself for this course, make sure that you meet the PMP® exam eligibility criteria established by PMI®.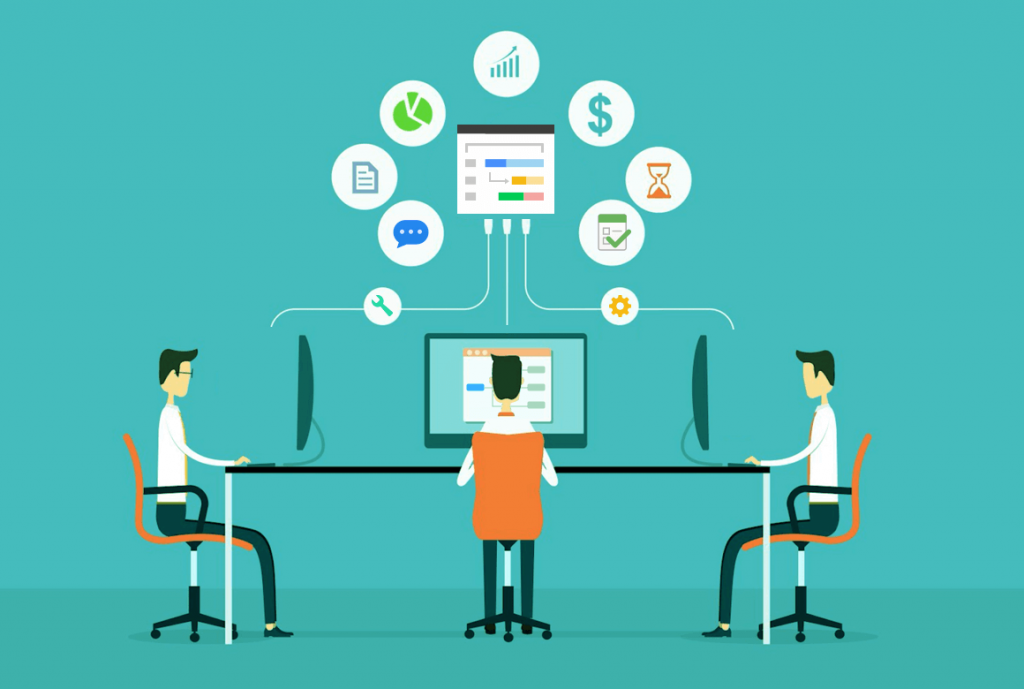 Project Management Institute
The Project Management Institute (PMI) is a US nonprofit professional organization for project management. PMI is the world's leading professional membership association for project management, with over half a million members and certification holders in 185 countries. Certifications awarded by PMI are highly recognized throughout the world. These industry-quality courses are proven to keep you far ahead from your competitors in the profession.
The PMI provides services including the development of standards, research, education, and publication. It offers networking-opportunities in local chapters, hosting conferences and training seminars. Project Management Institute provides accreditation in project management too. The volunteers recruited by PMI have created industry standards, such as "A Guide to the Project Management Body of Knowledge", recognized by the American National Standards Institute (ANSI). ISO too has adapted the project management processes from the PMBOK Guide 4th edition in 2012.
ssential Project Management – PMP Exam Prep V5Course
This 5-day course from QuickStart starts with the PMP® application process, giving you an understanding about the PMBOK® Guide structure. It aims to help you learn the five project management process groups along with the nine project management knowledge areas. The certification training will make you develop an understanding about how the knowledge areas fit into the process groups. You would also be able to identify and map the inputs, outputs and techniques for each of the knowledge areas, besides improving your exam-taking techniques through multiple PMP®-style practice exams.
Not just this, you would also be able to create your own plan for self-study after successful completion of this online course. And, do not forget that attending this course provides one with the full 35 approved contact education hours, which one must have prior to applying to PMI, in order to be eligible to receive permission to sit for the PMP exam.
Summary
The Project Management Professional – PMP certification is offered by The Project Management Institute (PMI). This article gives useful information about the Essential Project Management – PMP Exam Prep V5 certification course.