WordPress is a popular CMS platform across the world. According to a report, 24% of websites are running on WordPress. As we all know that WordPress is not only offer a CMS platform out there, so, why several companies use only this medium for their business websites rather than Drupal, Joomla or Weebly?
The reason behind the success story of WordPress, we try to deliver you.
Easy To Use
The main reason why many companies use WordPress for their brand because it's so simple and easy to update. Now, it's a core of every business website. The trend is moving toward WordPress for B2B website. Generally, it is a user-friendly and very short learning curve.
A very crispy thing of WordPress is that any developer of your organization can update the website in an effective way. If you are a learner or a fresher you can't configure the whole website changes to itself within a WordPress website design. So, it depends on you whether you send all these changes to the outsourced developer or an IT department within your organization. I believe it's simple but you must have an expert in WordPress.
WordPress Give You Many Options
There are various options are available in WordPress. So, do you want to optimize your metadata on each page? Do you want to make your website load time faster? Do you want to embed different forms on certain pages on your website? Do you want that many users sign on your monthly newsletter?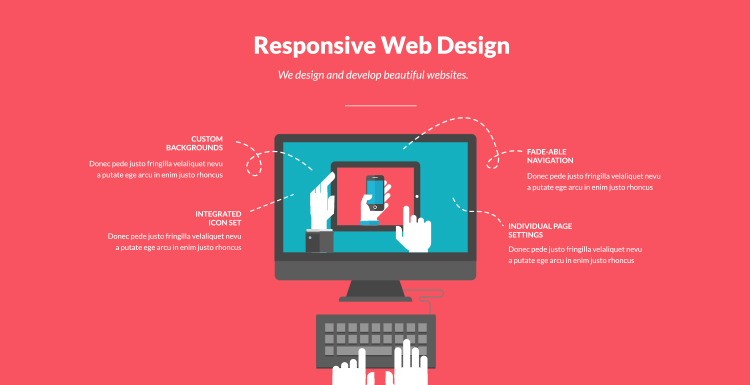 The beauty of WordPress plugins provides you with an extended capacity for a variety of needs. Whatever proficiency your marketing team requires for your website, there is free or existing plugins are available to help you to download on your WordPress website. Plugins help you to make the better user experience for managing a website.
With the usage of extensions and plugins, you can able to improve the update, performance, and security of your WordPress website. Try to choose those plugins that can execute multiple tasks instead of the private or specific task. This is not only a single reason to decrease your website loading time but it also offers to reduce the security concerns and keep your website more secure form the hackers.
WordPress is Best for SEO
As I previously said that WordPress is generally the coolest platform because it provides a great user experience. Well, a good news is that WordPress is also playing a brilliant role for the search engines. There are many firms, they try to provide best results in the face of the website to their audience but only a top WordPress web design agency follow the best practices to develop a wonderful experience and its benefits for both the users and the search engine crawlers.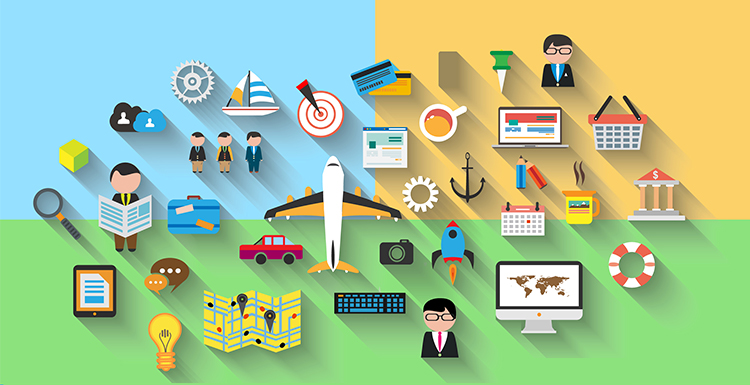 Moreover, there are lots of plugins exits that you can integrate into a WordPress website to manage the SEO information, including Meta titles & descriptions, H1 titles etc. Many SEO plugins allow to optimize web pages and provide instant results to use of on-page optimization.
If you want a good WordPress website for your own brand to build your business then you have to need to knock the door of a well-organized WordPress design agency to make it simple for you and create a great WordPress platform to grow your business. Believe me, it offers a variety of tools and options to support the WordPress community and give positive changes to your overall website Search Engine Optimization (SEO).
Security & Support
WordPress now turns to 15 years old in 2018. As we all know it is surrounding us for 10 years due to its popularity and great results. WordPress is a large community support provides several plugins to help the website and forums where people discuss their general and professional issues in the worldwide. More importantly thanks to the top WordPress web designers in Chicago, they maintain and manage it well in this community.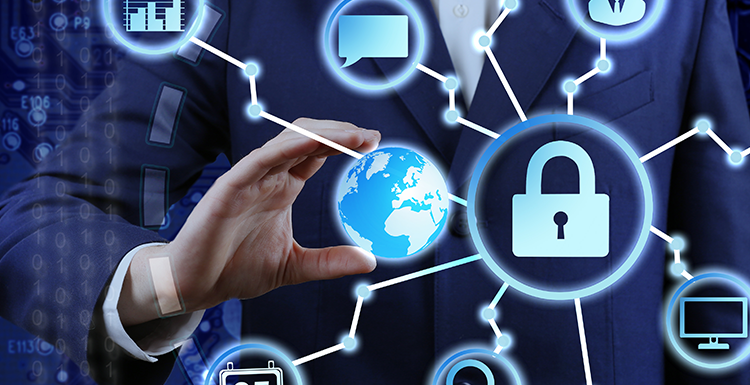 They also offer a secure medium to rolling out various updates to ensure the piece of security for the blog and websites. WordPress is always notified to the users for the latest coming updates to make it easy to use.
Improve Searches
A great WordPress platform improves your searches on the website and generates a single folder to add the media libraries. You can manage it well with yearly based folders from the media settings.
Dual Tone Design
With a WordPress web design trends and updates, you can make an appealing website and give a bright & fresh look. Due to all these features, your site shows a wonderful presentation to you and your audience. You can also admire of their other shades for your dual tone design.
Whitespace
Clarity is the most important element of a website to strive a great feel to your users. Using a whitespace to almost every content will remain a great deal for the WordPress website designers in the near future. While a vacant space of your website helps the audience to settle their attention of the users easily instead of losing the least distraction.
Animation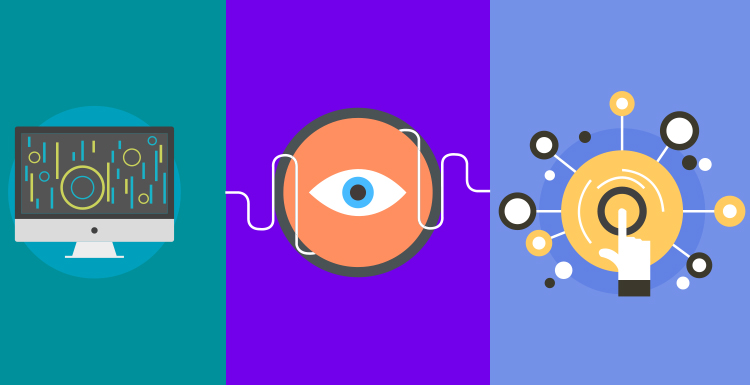 The animation has been introduced on the websites since the last couple of years. But one thing you must keep in mind that this is not the end from the WordPress. The designers and developers are struggling to provide more great experience to make their better services. The animation is one of the major element for grabbing the attention of the users. That's why many businesses are moving their website on WordPress.
Minimalism
Due to minimalism, we can create various visual designs on any interface. It meant a lot of white or negative space focus on the readability of the use of the key elements of minimalism and it remains still popular for 2018 WordPress websites.
Conclusion: So if you are not moved a site in a WordPress yet, then this is a right time to move it and get the wonderful experience of a stunning CMS platform to build your business.