Other parents may call technology as the reason why the child never get to experience playing outdoors. Most of the times, they would blame the new educational apps as the reason why their kids began to become anti-social. They have some point. However, they forgot to mention one of the main factors why their kids are into digital games than playing on the streets.
Whether the parents will deny this or not, somehow, they are the reason behind all of it. If only they didn't give their kid the gadget to play, the kids would've chosen to go outside and socialize with the children their age. That is why, for those parents, if you think that it is hard for your child to stop, you need to monitor the apps your kids are installing.
Create a schedule where they could only use their gadget. As a parent, you need to follow the plan you made. Your kids need to see that you are doing the same. Why? It's because if you do the opposite of it, there will be chances that they will follow you. Back to the apps you need, here are the applications that you need to install on your kid's gadget.
Domi Domi Listen and Guess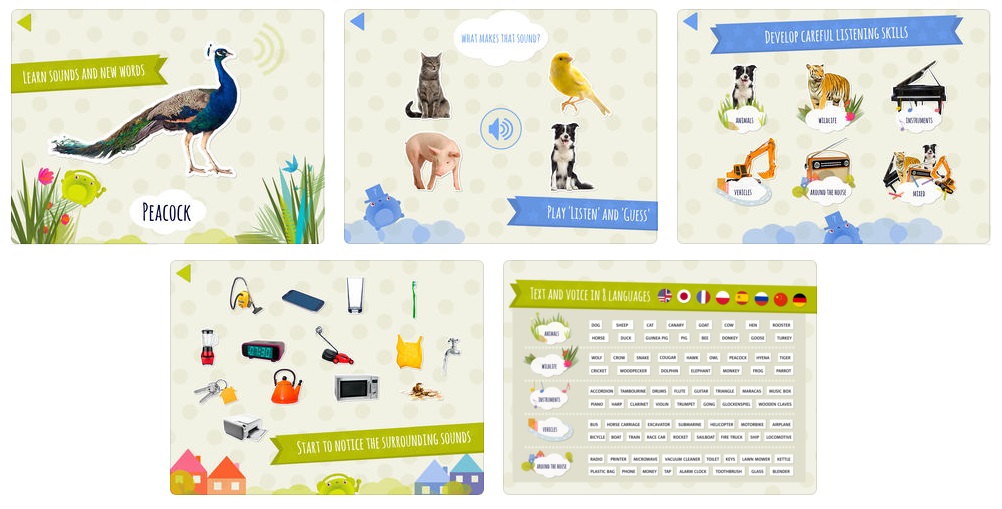 Domi Domi Listen and Guess is one of the educational apps that helps your child in recognizing the animals and objects. Aside from guessing the sounds, they can also learn new words and get to associate it with the corresponding pictures through their sounds.
Toca Boca Doctor

If you are planning to buy a pet for your child, you need to know first if they are capable of taking care of it. You can install Toca Boca Doctor on your gadget and make your child play with it. Always make sure that you are beside them while they are playing.
Caspar Babypants Music Time

If you are looking for a fun and interactive music application for your kids, you can install this app. According to its general description, Caspar Babypants Music Time "features two smart instruments that change their notes along with the song being played, meaning your child will always be in key. It's a great way to help your children develop their ear and sense of rhythm."
Tozzle
Wanting to help your daughter recognize shapes? Toddler's favorite puzzle or tozzle will help you with that. Your kid can play with the animations and sound effects by tapping on the figures once they are done in solving the puzzle.
Endless Alphabet

There are a lot of educational apps about the alphabet in the app stores, and one of those is Endless Alphabet. Your kid will be able to learn ABC's and be able to build new vocabulary featuring kiddie monsters. There will be an interactive puzzle game, and the best thing about this app is it has talking letters. Also, the definition is being illustrated by a short animation.
Moo, Baa, La La La!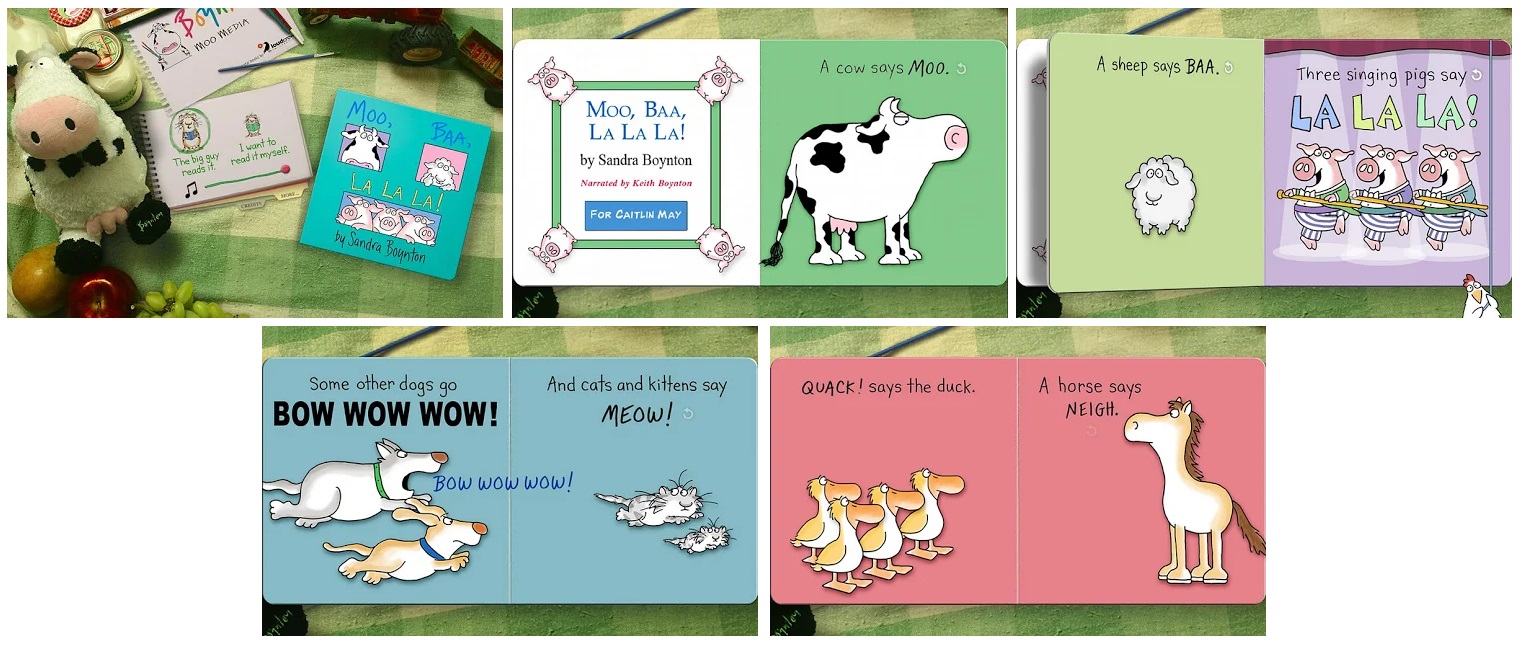 Watch the best-selling book of Sandra Boynton come alive with this app. Through this app, they would be able to hit two birds with one stone. You can entertain your kid while helping them read. Also, they will be able to recognize the sounds of animals if they will touch each of them.
Whether your child is still in daycare in Edmonton or already in preparatory, you need to think of ways on how to help them learn. Since kids these days are into gadgets, the effective way to get the attention of your toddler is by installing these educational apps. Always make sure to supervise them while they are playing the games.