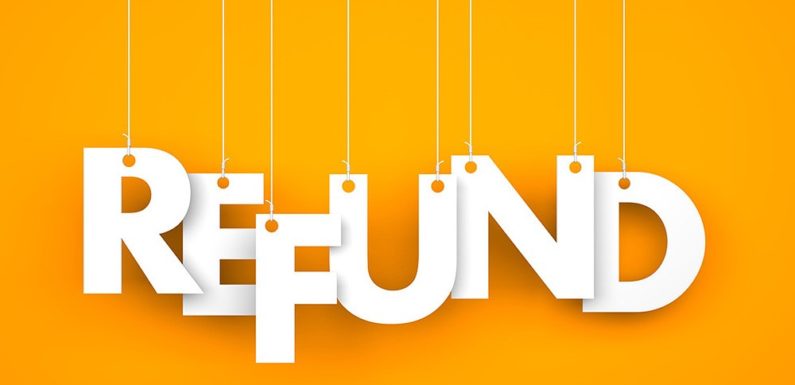 It is a challenging situation when we try to make a deal and do not get the right information at the website. As a company owner, you may like to communicate with your clients and all your business partners. However, while you have not presented clear, comprehensible guidelines, your clients will surely face issues at the time of buying a product or service from your company. Moreover, these guidelines and policies also make a customer feel secure, and you will find increased conversion at your site.
A survey has shown that 63 percent of customers check out these policies. The return and refund policy of a company is one of the major factors that can establish a relationship between you and your customer. The purpose behind these policies is to help customers in knowing how you help them to get back the money for exchanging the already bought items. There may be some conditions for this exchange, like- the deadline for returning products, the mode of refund and many more.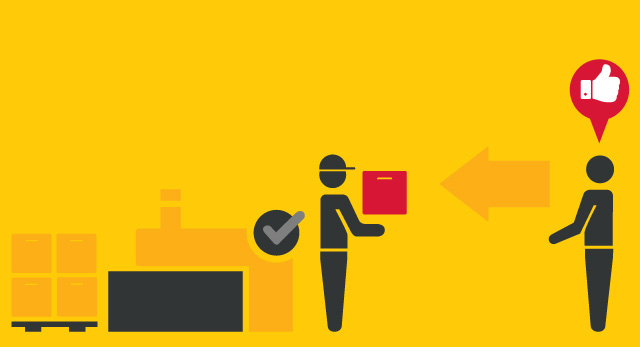 Should you rely on the templates?
Nowadays, lots of online store owners look for e-commerce returns policy templates. If you try out writing the policies with your effort, you will need to visit several websites to go through their policies. However, all their policies may not apply to your site.
Similarly, for templates also, you will find them in particular design, and it is essential to check out whether it is relevant and fits for your business website. The most important things that must be present in your templates are discussed here.
Limit the time frame for returning goods-
Set a definite timeframe, within which your customers have a chance of returning the items. In some stores, it is only two weeks, while at other sites, it is six months. If anyone has crossed the given timeframe, then you may refuse to make a refund.
Shipping payment–
You have to mention the party that makes shipping payment for returns. Make it clear whether the initial costs of shipping can be refundable.
Acceptability of goods–
Will your company accept the broken products that are returned after a definite period? While the product has got damaged, you have to mention the period of notifying you. Thus, all the rules have to be defined clearly.
Clearance goods management-
The way you are managing the sale products is to be mentioned. Think of the fair process in which you are controlling everything.
Time for receiving the products-
How will you send the items? When will your customers have those products?  You have written about the upfront shipping costs for the convenience of the users or customers. Moreover, while you have not specific time frames for returns, you will have nothing to do, if an exchanged product arrives after several months.
Approval for return-
There is a need for advance authorization. Instead of informing your customers to return the items goods at once, you have to give them approval at the right time.  It helps in addressing the issues in a simple way.
Confirmation of delivery-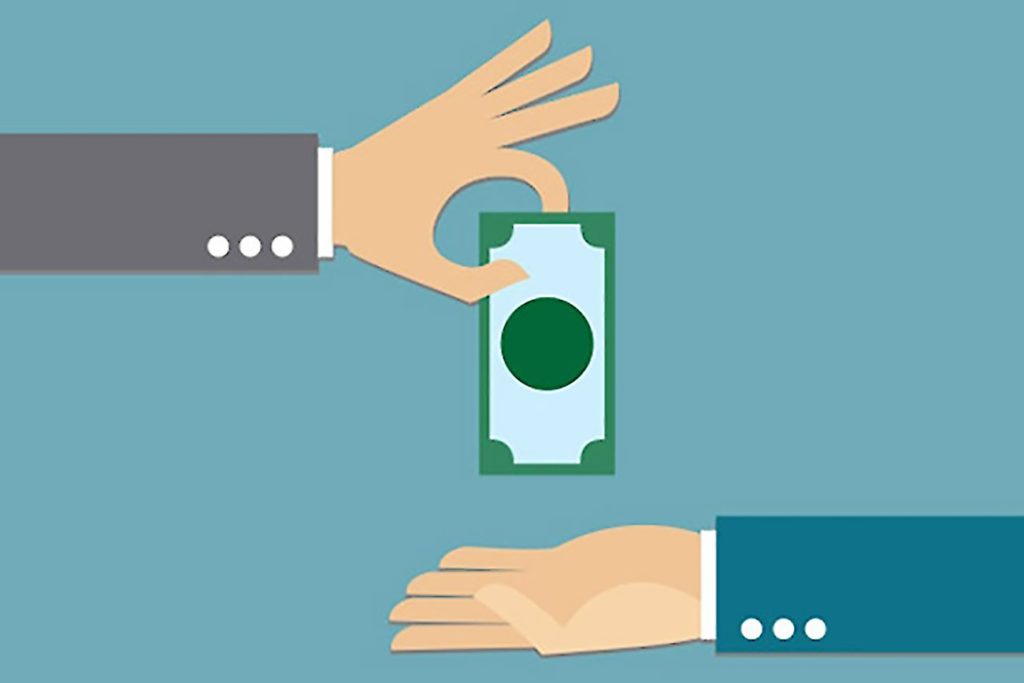 What will you do if you have confirmed delivery, and the customer has not got the item? How much are you responsible for this delivery? Clarify these rules in the policy.
There are various other ways in which you can avoid confusions in a customer's mind and keep your business run smoothly.
Notification of the change of policy– While you have done any modification to the present policies, you have to inform it to the customers. This is also the best way of respecting the older policies when anyone has made a deal before the modification.
Inform everything your employees- Your business policies must be known to your stuff.By understanding your policies, the employees will be able to give the best service to the customers and answer their queries confidently.
Done mistakes? Retain your honesty- In case of refund or return, you or you may make some mistake. To manage this situation, you should be truthful to your customer and find the remedy of the problem. A good customer will surely show a positive attitude to it.
The refund time limit must be reasonable- Several online sites are strict to their return timeframe. A very limited timeline causes concern to the customers. Customers can shop for your products comfortably, while they are confident that the products may be returned quickly.
The presence of several refund policies for sellers' protection may confuse the shoppers. However, there are some sites, where you can find no refund or return policy. You may ask- Is it legal to avoid posting any of these policies. In most of the countries, there is a legal rule that every merchant should give its customers an opportunity of returning the products for a particular reason.