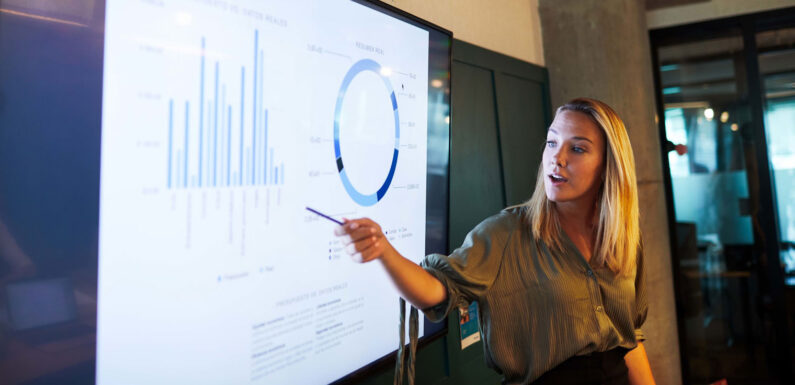 What is eCommerce Data Integration?
eCommerce data integration is the process of collecting important data from front-end components of a business such as a website, and making it easily accessible to back-end systems such as customer relationship management. This sounds incredibly complicated, but it is much easier to understand through an example. Let's say your eCommerce business ships a large number of products on a regular basis. Typically, all of the information you need such as product availability, where that package is going, and how many other packages are traveling to that same location would all be handled manually. This makes it easy to make mistakes and waste time. But by integrating that data using shipping APIs, all of that information is aggregated in one centralized location that is easy to access.
Why is Data Integration in an Online Business Important?
Data integration brings a wide range of benefits to online businesses. Firstly, data integration removes the need for manual data entry and replicated data. Doing data entry by hand is a major bottleneck in the operation of most businesses. It is tedious, boring work that can be easily messed up due to the amount of data being processed. Data integration allows this data to be managed automatically by AI, which leads to fewer mistakes and allows businesses to save money on labor.
Data integration also optimizes the time you spend running your business. By automating certain processes data integration allows you to spend your time on tasks that require the human touch. For instance, manually sending customers verification emails whenever a package is out for delivery is pretty inefficient. By allowing an automated service to send those emails for you, your time can be spent improving your warehouse fulfillment process in other ways.
3 Important Takeaways
Data Integration Takes Time
Setting up data integration takes a relatively long time, even for someone with expert knowledge. On average, you can expect it to take anywhere from four to twelve weeks to initially set up data integration. The reason it takes so long is because of how complicated the process can be. The developer handling your data integration will need to learn the architecture of your platform before they can even start integrating your data. And even then, there will likely be some friction between the API and your system which will need to be smoothed out over the course of weeks.
Photo by Digital Buggu
Data Integration Can Be Expensive
Data integration requires someone with specialized knowledge to work long hours before it begins working. This translates to a pretty expensive initial fee for businesses just now getting into data integration. Getting data integration up and running could cost you several thousands of dollars, and that's assuming everything goes according to plan. If your business's platform is especially difficult to integrate then you may end up spending thousands of dollars over the initial estimate.
And on top of the initial cost of setting up data integration, there is a good chance that once the integration is complete you'll still need a developer to maintain the system. There may be kinks in the system that need to be smoothed out by a developer, or a newer version of the API will roll out and make yours obsolete. In any case, data integration is almost always one of the most expensive investments businesses make. But with that being said, most companies find that the investment is entirely worth it. Many businesses make their money back within a few years because of the time and money data integration saves them.
Data Integration Enhances the User's Experience
Data integration doesn't just benefit the business that implemented it. It also benefits the customers of that business by enhancing the user experience. This is because data integration allows you to use technology to better understand your target audience. Your business will also be able to better react to market changes in your industry, meaning your customers will get the products they want faster than ever before.
Some eCommerce Data Integration Softwares You Should Consider
Segment
Segment is the world's leading customer data platform (CDP). It allows companies to gather data about their users and unify that customer data into a centralized location. Segment makes it easy for businesses to understand their audience and cater directly to them.
Webgility
Webgility is an easy-to-use software that automates accounting for online businesses. With Webgility your books are always up to date and any information about your business's cash flow is at your fingertips. The service also includes a team of experts to assist companies that have integrated their API.
Ortto
You may recognize Ortto by its previous name, Autopilot. Ortto is a product-led growth engine that helps companies find new customers and retain their current ones. Ortto's CDP makes it easy to segment key audiences based on specific demographics making it easy to understand your customers.