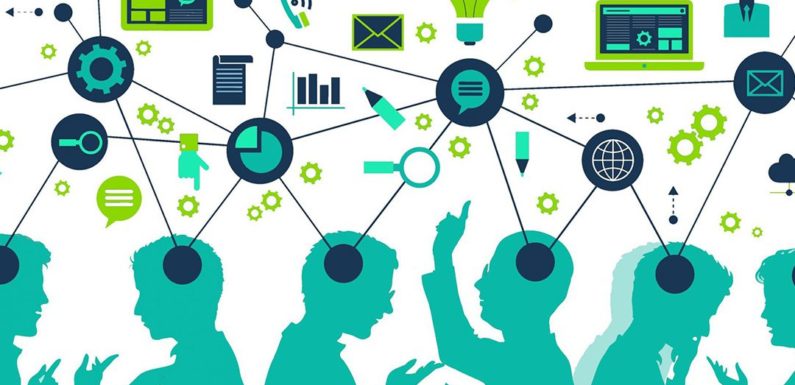 When it comes to the relevance of using data in sales and marketing, companies should focus on gathering, analyzing and using to make a tangible effect. A lot of organizations have tapped into the growing Big Data trend.
One of the top outsourcing companies in world is TatvaSoft, Australia. The company has years of experience as well as a huge global customer base that helps it to be positioned as one of the most reliable and acknowledged software, mobile and web development provider in the country. Their expertise includes various technologies, such as PHP, .NET, Java, SharePoint, Open Source, BI and mobile among others.
The software outsourcing company brings reliability and peace of mind to clients. Moreover, it provides flexibility and cost-effective solutions to clients across all industry verticals. The software development company caters to clients anywhere in the world, in various sizes, with a relationship that is built on respect, benefit and mutual trust.
MAKING CUSTOMER RELATIONS MANAGEMENT BIG DATA SMALL
TatvaSoft Australia integrates the latest tech solutions to develop software solutions to the clientele. In particular, it provides big data analytics services to help organizations harness the power and potential that big data could bring.
Small and medium business organizations love to think big, and there is no better way of doing that than having the right CRM or Customer Relationship Management technology. As the sheer volume of customer information captured via CRM grows, business organizations should evaluate if they could truly capitalize on valuable data that their CRM software delivers.
Thus, it's important to make certain that the CRM is designed with SMB business requirements in mind, as the data and tools that big companies use could be of minimal use, could be irrelevant or could even hold the business back. Rather, it's important to find a CRM that could scale the customer data needs of the company.
A CRM lets small businesses be more profitable both by helping close sales and building satisfied, loyal customers. A small business CRM user would have a wealth of information to arm with when approaching a prospect company with a new proposal.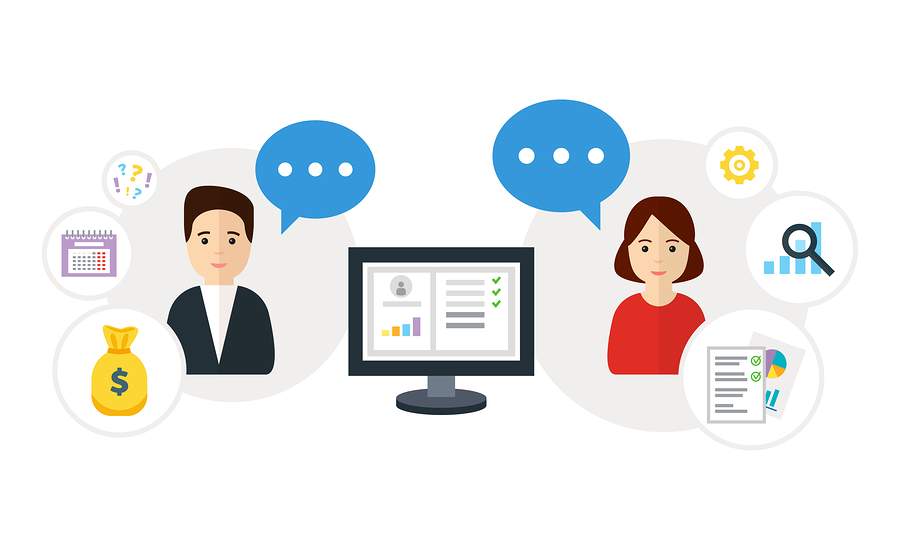 GUIDELINES IN MAKING BIG DATA SMALL
Begin with the basics. There are tons of invaluable data, which could be gleaned from the CRM technology of today. Business organizations could aggregate information regarding customer demographics, organizational objectives, pain points, contact preferences, timelines and a whole lot more. The truth, however, is that SMBs often are best served by a more minimalistic approach to the CRM strategy.
It's critical, to begin with, the essentials before working up to more complex features as well as data points. Commence by establishing the basic needs of the business first. Sticking to essentials help ensure the efficiency, adoption ease and effectiveness of the CRM.
Take advantage of new technologies. The CRM technology at present includes features like predictive analytics, voice interaction and other different forms of AI functionality. The right recommendation engine, specifically tailored for small and medium businesses could provide considerable value to a business organization.
These technologies serve a relevant role in boiling down the big data captured by CRMs, to what's more actionable and relevant for a business. Even though a majority of small organizations were slow in embracing AI-capable customer relationship management systems, those that take advantage of the features report significant benefits.
Focus on areas that provide the most benefit. A lot of CRM programs offer a seemingly endless array of complex data input screens. However, for SMBs, the data overload could be overwhelming and also superfluous. Such business organizations often are better off focusing on areas that offer the greatest benefits.
Managing contact information, scheduling, tracking interactions and e-mail marketing are among the top priorities for small and medium businesses. These basics could help strengthen customer interactions. Almost 75 percent of small and medium businesses that use a CRM system reported an improvement on their customer relationships.
There really is no one-size-fits-all Customer Relationship Management strategy to capitalize on the big data that's available for companies these days. Small and medium-sized businesses have a unique set of requirements, which vary greatly from those of big competitors. The CRM system that an SMB chooses to serve the needs must reflect on this reality. After all, if the needs are not the same, the strategy should not be either.
Big data is here and in fact, it has been around for some time, impacting business organizations far and wide. A lot of organizations likely would be drowned by Big Data. To leverage the strengths of big data and analytics, it requires a CRM solution that understands and evolves to adapt to the needs of the big data age. For a software development requirement that needs to harness big data, it would be a good idea to outsource software development to a service provider that could provide big data solutions.