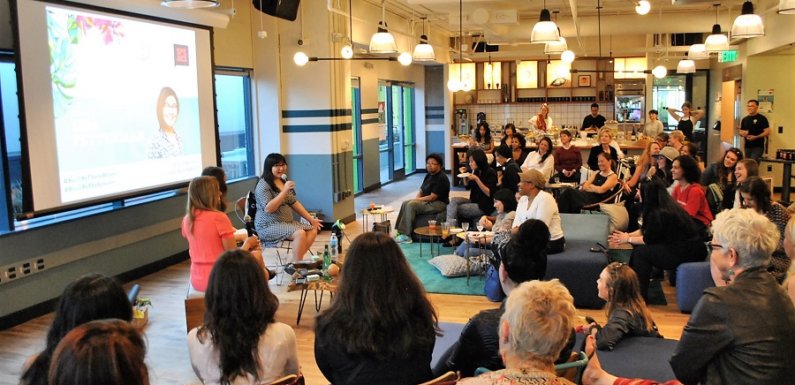 Traditionally, digital marketing has been less of a conversation and more of a one-way information delivery system. Since the social media revolution has expanded the reach of brands everywhere, customers have been given a voice and a platform to speak up completely changing how businesses strategize their marketing. Customers seek out active roles in their favorite brand's marketing techniques and are openly vocal about their level of support and satisfaction. Crowdsourcing should be a cornerstone of every brand's marketing strategy. How much easier could it get than having your customers tell you exactly how to sell to them?
What is crowdsourcing?
Crowdsourcing is essentially exactly what it sounds like: your business is able to source information and opinions directly from your audience. Crowdsourcing uses collective intelligence gathered from the public. It's simply the process of getting your consumers involved in digital content creation. It is an easy and effective method to bolster your community following while increasing new interest and tangible results from your presence on social media.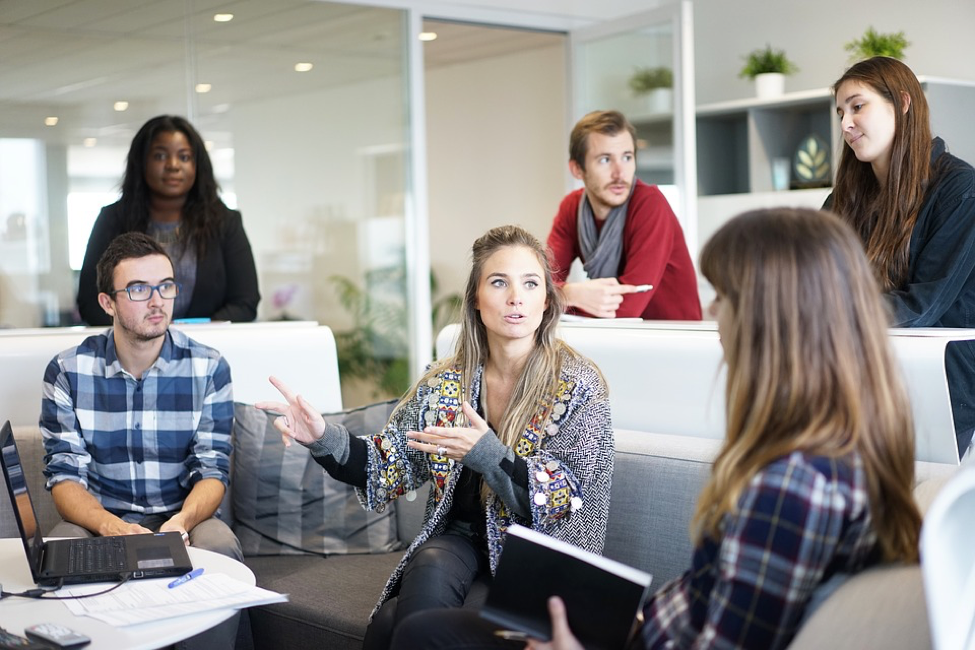 Why should you always employ some aspect of crowdsourcing?
Companies that have caught on to the trend are able to bring people together from all corners of the world and foster a communal brainstorm. You are giving yourself easy access to a stream of untapped innovative ideas while making your current and prospective customers feel valued. Coming up with a consistent amount of relevant, quality content that maintains distinctiveness requires a well-developed content strategy. Although crowdsourcing projects can add the need for extra feedback monitoring, using crowdsourcing can help free up some of your in-house energy spent creating original content and avoid writer's block and delays. Your target audience is given the perfect platform to show and tell you the different ways they wish to be approached.
How can you get started?
Consider an area of expertise in your specific industry that interests all participants. Then, create a project, contest, or community of contributors who will provide unique, personal content to create a pool of new ideas.
Crowdsourcing engagements don't need to be complex. Whether it is a new name, brand, or even a new product line, involving both customers and employees will produce a wide range of diverse ideas. Simply polling followers on their favorite design or color scheme or even encouraging them to submit their own design gets your community excited about being considered and creates an eagerness to partake. Asking what people are interested in instead of just pushing something directly to the market generates hype and decreases the risk of it falling flat. While reaching new customers should always be a priority, don't forget to utilize your existing customers first. They have already pledged their commitment in the form of their time and/or money in the past, so their voices should serve as a guide in gauging future branding changes and campaigns.
Looking for some successful examples?
Lay's has one of the most successful ongoing crowdsourcing campaigns today. Their "Do Us a Flavor" initiative calls on consumers to submit new ideas for their next chip flavor.
Another great example was Starbucks' #whitecupcontest. People were encouraged to draw and photograph unique designs in an effort to win a cash prize and have their design featured. This campaign garnered thousands of mentions on social media as well as national media coverage, serving as free advertising. Starbucks also incentivized usage of the reusable cups by offering a discount on purchases when using them, essentially paying customers to use a more sustainable product. The campaign proved to be a success in how it shed light on a talented young artist, pushed their green initiative, and kept the company currently in the conversation. Depending on the size of your company and your specific products or services, you may have similar success in seeking engagement on modifications and new introductions.
Consumers want to know that a company is listening to what they have to say. They want their voices heard and their opinions acknowledged, especially when it is something they are willing to spend their money on. Asking for customer input creates a personal connection, fostering brand loyalty and making consumers feel more invested in your brand's story.
Crowdsourcing is a game-changer, especially for web-based marketing. If brands are struggling to produce a steady stream of high-quality content, failing to reach their intended audience using their established audience can be a cost-effective and efficient solution. Involving your customers and your target audience in your digital marketing is critical to the success of your posts. It's a convenient way to create engagement, product improvement, and your overall online reputation.
When thinking about your current digital marketing strategy, focus on making small changes that will further engage your community. Every industry and community will be different, and it will be up to you to evaluate which method of crowdsourcing best suits your audience.