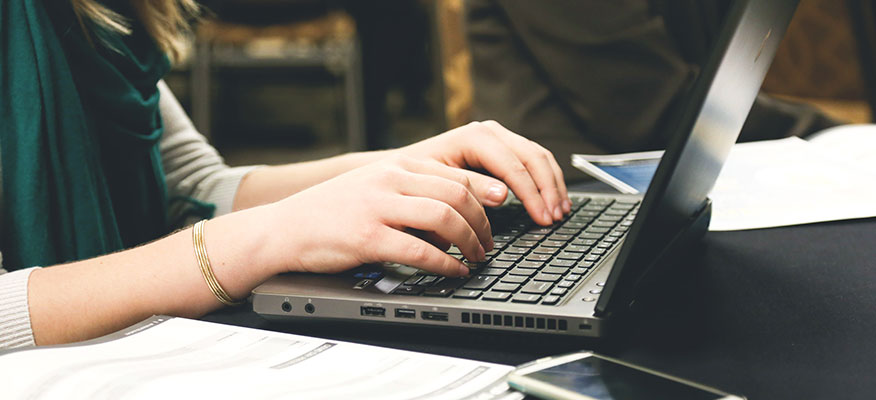 When you plan to hire a candidate there are lot many things that you really would consider. Talking of which, how to select a candidate through skills and knowledge is often a challenging task. Simply relying on the details mentioned in the CV are not enough since there are many things which a person needs to understand through the test and personal talking. That is why, while hiring a candidate, see to it you choose the person keeping all things in mind. Right from the in hand experience till the actual knowledge which a person has should be considered.
What is Online Exam test Software?
Online exam test software is a latest tool that can help you come up with the best candidate. Want to know how? Well, it is not so difficult to draw a conclusion, since; the online test is highly secured and offers you the best solution. It is designed keeping all your hiring decisions in mind.
It includes multiple questions and other questions that can actually make your decision point a lot simpler. For this, a candidate needs to solve them all in a desired time span so that you will get to know how active the person is really. The person with more correct answers in less time span is the right candidate for your job.
Benefits of Online exam software:
Some software is designed by the experts belonging to the same field for free of cost while some charges for the same.

The risk of free software to be not much secured is high whereas the chargeable software is available at minimal price and gives maximum guarantee of better security and lasting result.

The online software allows you get the instant result soon after the candidate finishes up the exam.

This cuts down the additional time of choosing a candidate and of course because of this reason, such type of software is advised to be installed for the hiring.
Things you need to do while creating an Online software:
While creating or finding such type of software, make sure you research well about the different types of online examination software around. The next step is to set up the exam for which, at least you need to have an introduction on what participants shall expect from this exam.
Then comes the questionnaire in which there should be options like fill in the blanks and multiple choice questions. Make sure you also have the start date and the end date (including hours) so that participants will have the clear idea about the duration of the exam.
If you have a small scale business or a large scale, make it a point that you select the candidate without compromising at any point of time. That is why, choose the right type of test, consider all the aspects carefully and then come on a conclusion which can help you get the lasting results from the candidate without any kind of hassle.
Investing in a resource should be one wise decision that needs to be made. So take your time, consider all the aspects carefully while making the decision and then come to a final conclusion which can help your company grow.