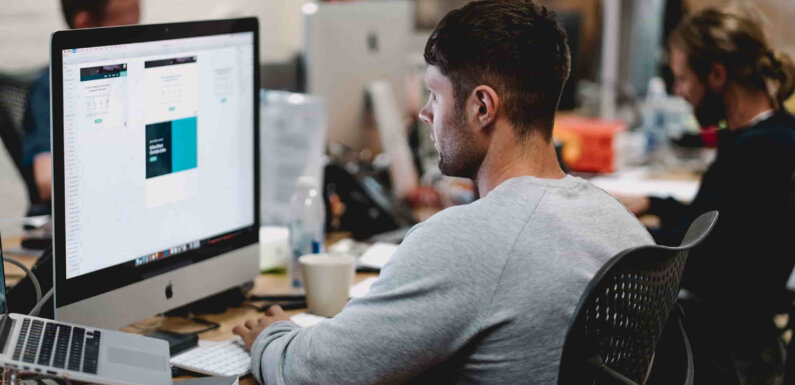 Many users have queries like how to open MBOX in Outlook or How do I transfer emails from Outlook to Thunderbird. To solve such issues, you can take the help of this blog. This post tells all the top methods to convert PST to MBOX. Also, we have an expert-recommended tool for easy conversion. This tool name is PST to MBOX Converter.
You can also check this post for reverse conversion i.e. Convert Apple Mail MBOX to PST. But before all this, let's discuss the reasons for PST to MBOX Conversion.
Why Convert Outlook PST file to MBOX?
There are several reasons why users want to Export Outlook PST File. Some reasons are as follows:-
If the user is changing jobs, the former organization used Outlook for communication, and the new organization uses Thunderbird or MAC Mail.
One reason to convert PST to MBOX is that Outlook is a paid service, and MAC Mail is free.
The PST files may become corrupted or damaged, so users need to convert them to different file types.
The Outlook UI is difficult to understand compared to Mac mail.
These are some factors for the conversion of PST files. Lets us now learn the methods to export Outlook PST to Thunderbird.
Method 1: Convert PST file to MBOX via Outlook
Here, we will convert PST to MBOX using Mic Microsoft Outlook. This technique has two stages, which we will learn in the below context. The two phases are as follows:-
Exporting PST File
Import PST to Thunderbird
Now, let's jump into the method to convert Outlook PST file to MBOX. If you are looking for ways to export OST file to PST, then you can check this post.
Phase 1: Exporting PST File
The first stage comprises of few steps that you need to follow to Export PST file:
Run MS Outlook on your system.
After that, click on File and choose the Open and Export option.
Now opt for Import/ Export to proceed.
Select Export to a File alternative from the Import/ Export Wizard. Then, hit Next.
Afterward, click on Outlook Data File (.pst). Tap on the Next button.
Then, press the Browse button and choose the PST file to export. Click the Open tab.
Now you can opt for the optional choices provided. Finally, click on Finish.
After exporting your PST file, you have to perform some more instructions provided below.
Phase 2: Import PST to Thunderbird
Now you need to import PST file to Thunderbird to complete the task. Following are the steps for the same.
Open Thunderbird on your system.
Now, click on Tools and choose the Import option.
Then, either pick the option Import All or manually select the files to import.
Afterward, choose the Outlook option and hit on Next.
Finally, tap on the Next button for importing PST to Thunderbird.
This method will convert Outlook PST file to MBOX for free. But this technique has some limitations. Now, let us learn the drawbacks of the Manual process in the successive context.
Shortcomings of Manual Procedure
Many users faced some issues while using manual techniques. Following are the limitations of the Manual Approach:-
Novice users need technical help to execute manual steps.
If you want to complete the task in less time, this method is not for you. This method needs a lot of time to complete the job.
There is a danger of losing files in Manual techniques.
To perform manual steps, one must have Mozilla Thunderbird and Outlook installed on your system.
There is no surety of data safety while implementing steps.
These are some weaknesses of the Manual procedure. If you are looking for another better alternative, check the method below.
Method 2: Export Outlook PST file using Professional Technique
The best way to convert PST to MBOX is by using professional software. So, here we will use PST to MBOX Converter to export Outlook PST to Thunderbird. It is the best utility to convert PST file to MBOX and other formats like EML, HTML, PDF, MHTML, TXT, etc. This software provides a self-explanatory and user-friendly interface. Due to this, novice users can handle this tool with ease. Also, the utility runs smoothly on all Windows OS versions. Moreover, the tool has lots of advanced features for easy conversion. Let us sum up the whole blog in the successive context.
To Conclude
This informative post includes reasons and the best methods to convert PST to MBOX. The first method we discuss here is the Manual Process. We learned the manual procedure with complete steps here. However, the manual techniques have some weaknesses and are not safe to use. Thus, we discussed another approach to import PST to Thunderbird. This method is a Professional approach. Finally, I want to conclude and suggest users use the professional technique over manual ways for a safe and fast conversion.