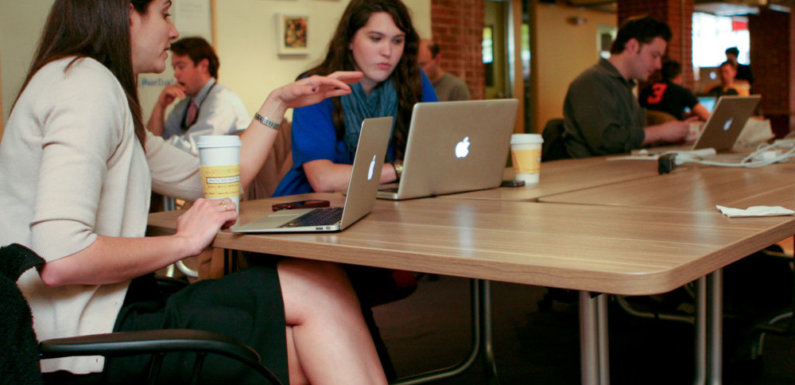 The internet is a get way of marketing now-a-days. However, today, we are going to talk about bulk posting and how/ if it helps the originator of the content reach out to more audience than those who post once or twice a day.
The first thing I want to ask all those great minds who believe that by bulk posting their online page traffic would blow up – who gave you this idea? How do you know you are not over layering content over content thinking you're going to come up with a delicious chocolate cake but in reality you're making a really drippy cheesecake by adding too much! Better just drink it than eat. Do you know what that means?
It means that your cooking experience turned out to be a failure.
Bulk Posting – why not?
You might be thinking why we should not post a lot when trying to have a successful social media campaign. Here are a few to help you understand better.
Delayed Responses
If there is too much content for the audience to react to or read – most are likely to pass away without even a minuscule of attention. It is not because people would maybe start ignoring your posts no – no one ignores good content on purpose.
I remember I used to check up my favorite Facebook page every day if they had something new on their feed. However, I started getting busy with school and work and didn't log in for days. It got frequent
I missed out on too many of its posts because I didn't have the time to read them let alone comment or like. There had one less person in their traffic. It got difficult for me to keep up with their speed posting. Now, if any of their posts pop up in my feed
I read it. I like it. If it doesn't then sorry I don't have enough time to go about checking page to page. Lesson to this is that please, don't overcrowd your page.
I even have Facebook pages of my own and because I know how I would have wanted to see posts I publish my content just that way. 1 post per day is okay and 2 are more than enough.
At most 4 or 5 – but don't go overboard with the memes or anything at all. Not only would your likes and comments decrease but so would your traffic
why? You're giving your audience everything already thus there would once come a time when you'd just fall short on ideas.
Keep everything in store. Slow and steady wins the race. No one likes a hullabaloo.
Unclear marketing or social media strategy
Bulk posting can lead you to zero creativity and/ or creative block which means you like many others might retort to sharing stuff from other pages or so – it isn't bad but if it gets frequent than why should people even visit your page? There's nothing new to it.
Moreover, when there are a lot of posts and people comment – they would expect you to reply to them – that's just how it works. How many posts can you reply to given that the reply time is 1 hour?
As per many studies or so idk I read it somewhere I don't even remember anymore – you have an hour to connect with the commenters. After that they lose interest in keeping up with the conversation or might get busy in something else. I figured I do that too so it must be the truth, no?
Risk of unwanted and inappropriate behavior
In the case of bulk posting, you attract a lot of different people to your content. This happens because of the diversity in your content. All sorts of people would give their opinions and/ or disagree with others. Some might abuse and some might bully. I remember, I once commented to not waste food on a post where people were walking on custard. I talked about Africa and oh my lord people called me a buzzkill and whatnot. A lot agreed too.
I hated it and never opened the page again. Thus, if you want a healthy activity on your page you need to make sure the posts aren't so much that you don't even have the slightest idea what happens where.