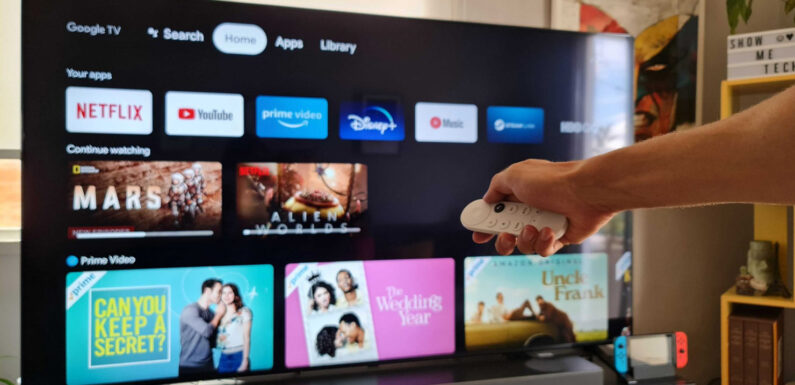 According to one survey, 22% of people use Google Chromecast to watch TV. If you're considering getting a Google Chromecast for your home as well, you'll have to decide between Chromecast Ultra vs Chromecast with Google TV.
But what are the main differences between the two?
Keep reading to learn all you need to know before making an important purchase.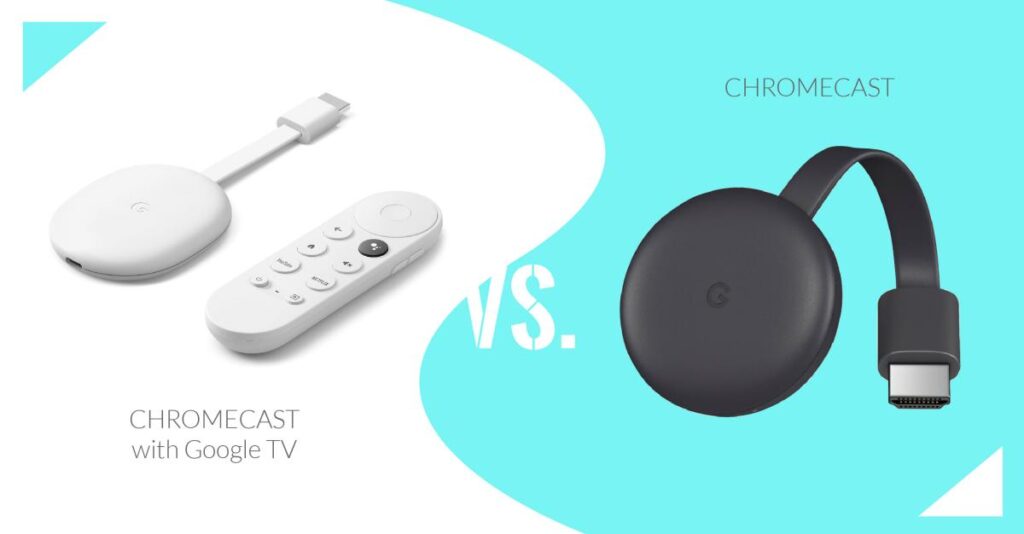 Price
One of the main differences between the two is that the price is different. If you want the third-generation Chromecast, you can get it for $29.99. However, the Ultra isn't for sale on its own anymore.
Instead, you'll have to purchase the Stadia Premier Edition for $100. But, if you want Chromecast with Google TV, you can get it on sale sometimes for $50.
Design and Shape
If you're deciding between Chromecast with Google TV or Chromecast Ultra, consider the design and shape. Chromecast with Google TV is the newest option, so this has a different design and appearance.
The Ultra has plastic that is scratchable, but Chromecast with Google TV has a nice matte finish.
The power supply is also a little bit different. The Ultra now has Ethernet, but Chromecast with Google TV used to come in an oval-shaped design. The Ultra used to be circular.
Another minor change is the color choice. Chromecast with Google TV has so many more different colored options. The new color options you can get is sunrise, snow, or sky colors.
Remote
When you look at a review of Chromecast with Google TV, you'll notice that people mention the remote. If you get the option with Google TV, you'll notice that the dongle is also shaped differently.
Google has also copied Amazon and given the Chromecast with Google TV a new physical remote. This is one of the best advantages of Google TV's remote because the other Chromecast doesn't even have a physical remote.
The new remote makes the Chromecast an entirely new device. It'll also still let you cast smartphone apps onto the TV.
In addition to that, the remote also comes with a Google Assistant feature. That way, you can find the best shows or videos by just using your voice.
Streaming Quality
You'll also want to consider what streaming quality you want from the device. One of the biggest reasons that the Ultra costs more is because of the streaming quality.
With Ultra, you can stream in 4K Ultra HD, but the Google Chromecast will only let you stream in the standard 1080p resolution.
If you're planning on using your Chromecast to upgrade your device, then you should get the option with 4K. This will help you have a better streaming advantage and make your TV display like it's new.
If you don't care, then you should save your money and get the standard Google Chromecast.
Google Stadia
The Chromecast with Google TV does have software that's more up-to-date. But the Ultra still has one thing that lets you have an edge: gaming capabilities.
Right now, Chromecast with Google TV doesn't support the Stadia streaming service. Even though its interface would be perfect for the Stadia app, it's not currently supported. So if gaming is important to you, go with the Ultra.
However, Google has said that at some point in the future, they want to include Stadia. Stadia is a great service that will let you stream and buy games over the cloud, meaning that you won't need to buy a gaming console or PC.
Apps
In addition to Stadia, you'll need to figure out what other apps you want to use on your device. Both of them will let you have a wide range of apps, including BBC, YouTube, Netflix, Disney+, and more.
You can then have a wide range of devices using the Chromecast as well. In fact, you can even use your Chromecast on Mac.
Display
Google TV's display and interface are a little bit easier to use. You can search and play content from all kinds of apps. These include Disney+, Netflix, Amazon, and the Google Play store.
You'll even be able to search for different apps and shows, which will really help save you time.
Which Should You Choose?
When you're deciding between which option to choose, the answer will depend on your budget, streaming quality, and what you want to do with your Chromecast.
If you don't have any kind of smart TV stick, then you should get the Chromecast with Google TV. This is a great, cheaper device that will let anyone stream their favorite TV shows on a big screen.
But if you want more capabilities, like more streaming services and the ability to game, you should go with the Ultra.
If you already have a regular Chromecast, you should only get the Google TV option if you want the 4K streaming. Before you buy that, check to see if your TV supports 4K streaming. If it doesn't, then you won't notice much of a difference even if you upgrade.
Discover More About Chromecast Ultra vs Chromecast With Google TV
These are only a few differences to consider when deciding between Chromecast Ultra vs Chromecast with Google TV, but there are many other factors to consider.
We know that buying technology can be difficult because of all the upgrades and recent developments. However, we're here to help you stay on track.
If you enjoyed this article, explore our website to find even more content just like this one!