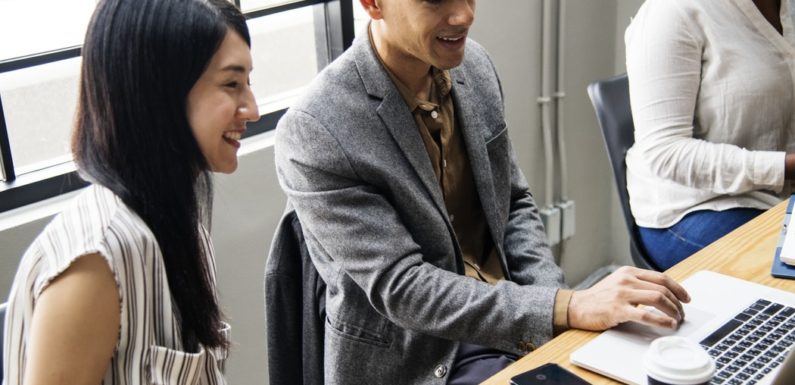 Many say that recent technology has killed personal interaction, that people are now zombies drooling on their smartphone's screen, wrapped up in their own individual "bubbles" with headphones filtering out the voice of the crowd.
However, that's no longer the case. Today's trends are shifting towards getting people together. Case in point: Groufies replacing selfies.
There are many gadgets now that subscribe to the thought that "sharing is caring," and many more are being made. Here are some examples of devices that you can use to show some love to the person around you.
Audio Splitter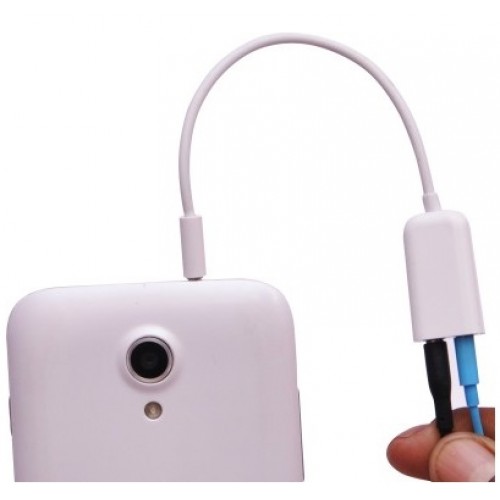 Music can start people talking (or singing along), as songs are excellent conversation starters. On top of that, musically inclined people appreciate friends who introduce them to new songs.
While it's good to share your music library with your buddy, other people may not be pleased with you blaring out the latest Taylor Swift song from a speaker. You can listen with an earphone in one ear with the other to your friend, but many earphones incorporate surround sound, so doing this may not be enjoyable for both of you.
If your friend has their own pair of earphones or a headset, you can use an audio splitter to listen to music on one device. With one, you can shamelessly do carpool (or public transit) karaoke with your friend!
Laptop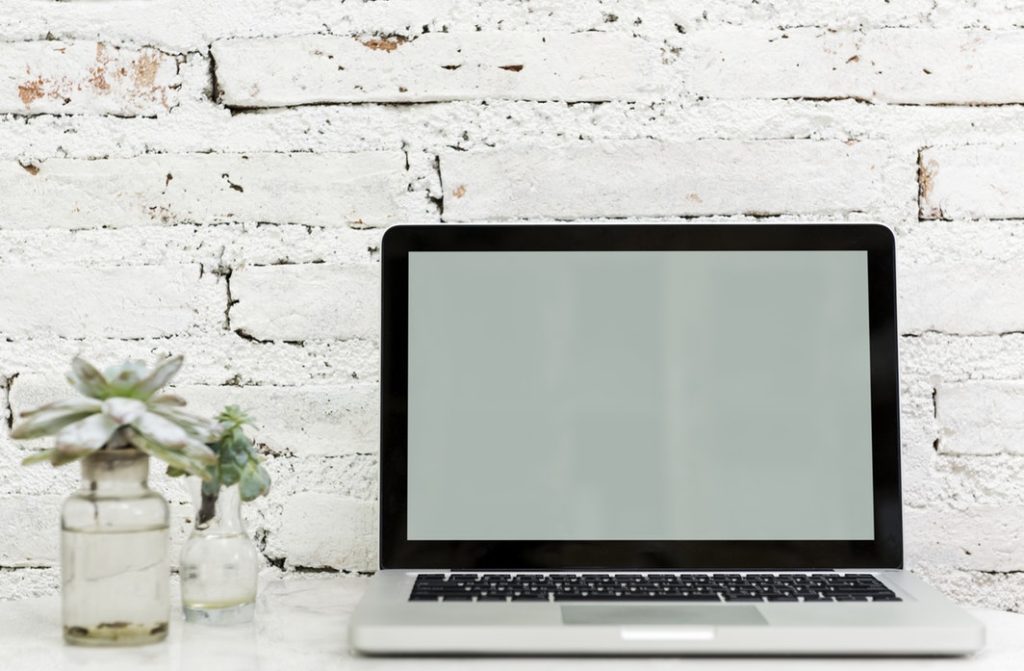 In today's social age, there are plenty of things to share on the Internet. Things like vines or random Reddit posts can initiate meaningful conversations with your friend. You can use your phone to send them these things, but if your job needs you to always be online, why not just get a laptop?
A laptop is more powerful than a smartphone, of course, and it is way faster and easier to multitask on one. While you're working, you can just switch tabs and converse with your friends over social media, and you can quickly share interest links and funny memes with them.
A laptop will be easier to carry if you have a bag for it, and you will need one to protect your laptop from bumps and scratches. Thus, be sure you have a messenger bag for your laptop. You don't want a hardware malfunction sever your connection to your friend, do you?
Nintendo Switch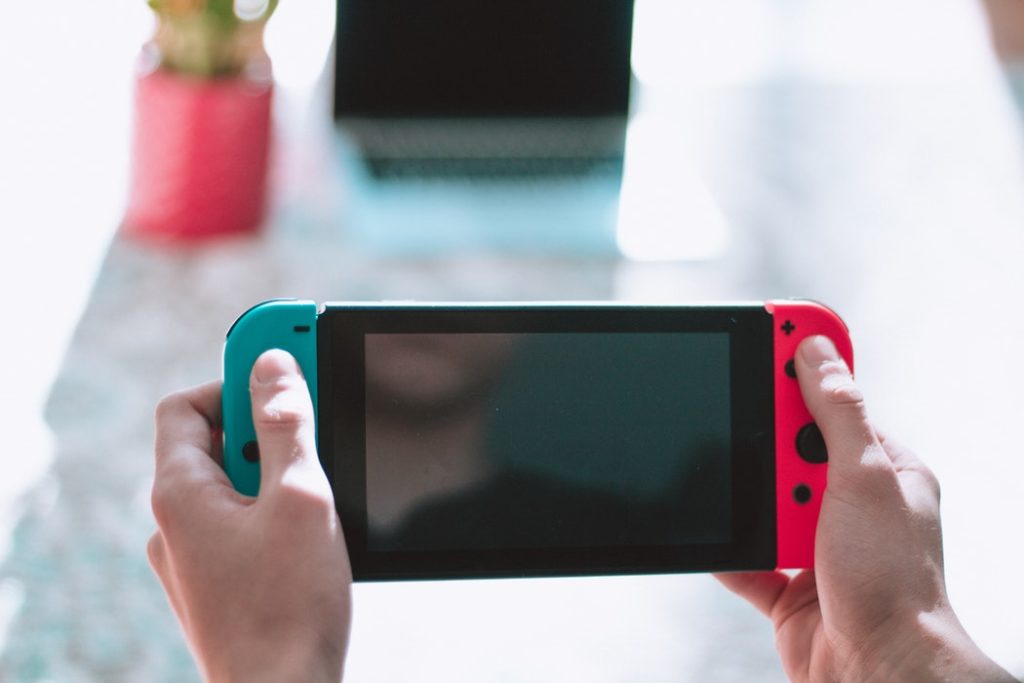 Whether you're into competition or cooperation, playing video games is more fun with a friend. Nintendo's latest gaming console, the Switch, which was released in 2017, earning worldwide acclaim, includes plenty of co-op games, some of which incorporate split-screen multiplayer.
Also, the Switch has two controllers (called Joy-Cons) by default. Actually, the Joy-Cons are just a single controller separated into two, but each can be used independently, allowing you to play games with another person. On top of that, the Switch has its own display screen. Thus, you can play games anywhere, anytime, and with anyone!
Leave it to the makers of Mario to bring back personal interaction in video gaming.
Charging Station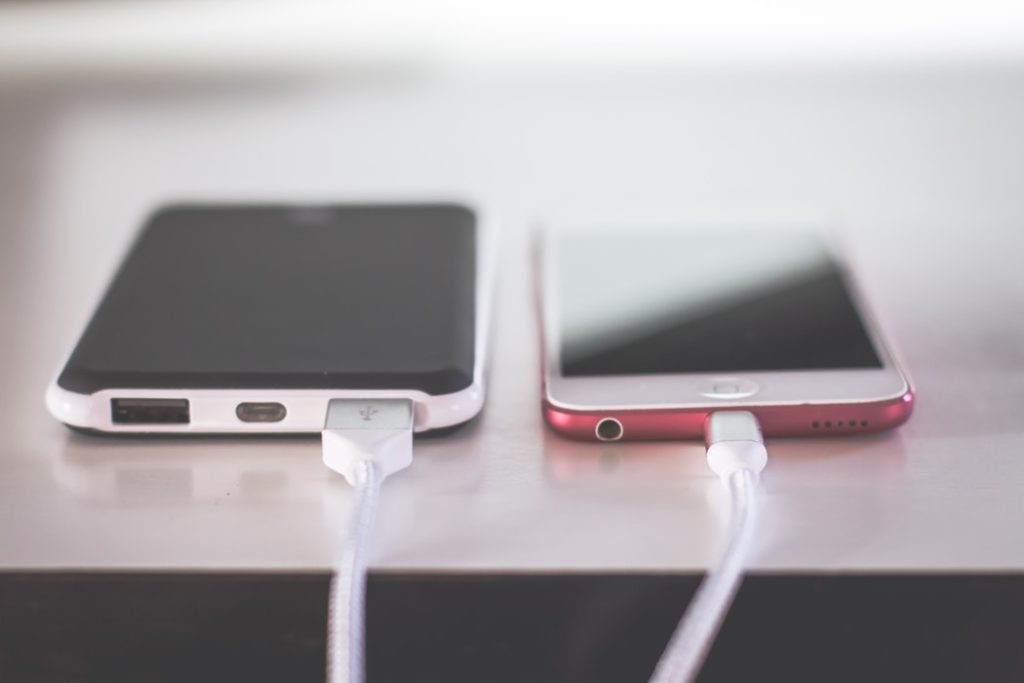 All those gadgets on hand and only one power outlet to recharge them. Ever had that problem? Chances are, your friend is in that same predicament too. In fact, it's probably because the both of you have too many devices. Don't worry; that's perfectly normal.
A single charger isn't the right solution for this scenario. Instead, you may want to get a charging station so you can power up multiple gadgets simultaneously, including your friend's. So when your friend moseys on over and asks if you've got a power bank (which are typically expensive), just invite them to plug in their device to your multiport USB charging station.
Come to think of it, chargers are like the new Zippo, aren't they? Rather than ask if you've got a light, people now just ask if you've got a charger.
Time to Show Some Love!
Your friends, your family, your spouse, or anyone dear to you will always appreciate your attention, so don't enclose yourself in your digital bubble and shut them out. Instead, share your joys with them, your sorrows, and even any pointless meanderings.
With any of these gadgets, you'll be opening up to the people around you. You'll become a better person, a better part of society.