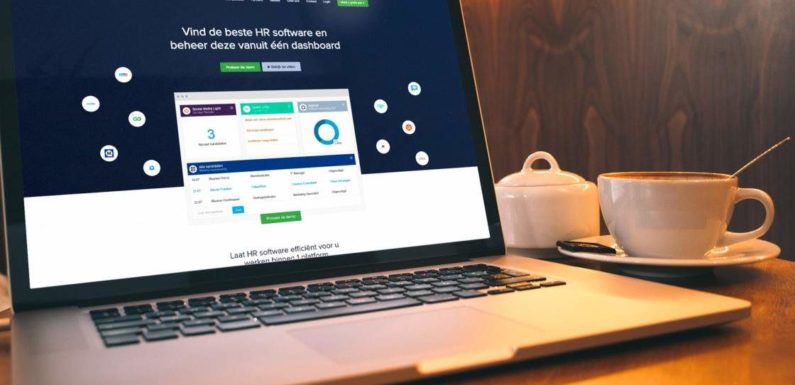 Choosing a right vendor can be a daunting task. Many businesses or companies prefer integrating HR software for automating every HR processes so that problems that are faced while working on paper-based operations which include loss of documents, increased access time to any information and thus increased time in taking any decision, can be kept at bay.
There are some SMEs that are afraid of buying or upgrading new software. We have reached achieved some remarkable feet in the software field, yet there still are enterprises that hesitate to buy and invest in new solutions. And this is understandable. A wrong decision may not only lead to changing your whole way of working but lead to huge damage in time, money and efforts.
However, this also does not mean that the company can go on without a proper software. Times are changing and companies need to be on their feet to respond not only to the external customers but also to the internal stakeholders – the employees.
The cycle to buy, implement and use a software is high, hence, to make matter easy, we have listed down some pointers that an efficient HRMS software must have:
Cloud supportive
This is the most important factor while selecting an HR software as it promotes working from anywhere and anytime. All your data stored on a cloud server can give access to the HR department, managers and employees to their data, application and approvals. For an SME, a cloud setup for their HR solution works well since, among everything else, it is budget friendly.
Budget supportive
Talking about being budget-friendly, the reason selecting an economical solution for your company is essential is because an investment in a software is expensive and time taking.  When we talk about SMEs, they just cannot afford to go wrong with investing in a wrong and unreliable software.
To avoid burning their hand, companies should first look for a pocket-friendly and economical HR software, to play around with and get comfortable with the idea of a software. Today we have vendors who implement software on monthly subscriptions or free trials as well. SMEs can make use of these before investing heavily in a stable software.
Security
Data security is one of the most important factors to have in a solution. This is a non-negotiable requirement. In on-premise, the software is installed on your server, so you can control your security of data attend to any threat instantly. However, in case of a cloud HRMS, the software is on the virtual or third party server rather being on your server.
So the data security is the responsibility of your vendor. Hence, it becomes essential to go through the vendor's security protocol before investing in their software.
Automated service
Without this quality, an HRMS software is actually of no use. Automated services imply less human intervention to generate even the smallest report or data. If the system generates data or pays slips for a payroll of employees with multiple navigations or excessive human intervention, it lacks in the basic functionality it is meant to have.
Automated services can save tons of your HR hours by this automating every HR mundane activity. Some software even supports AI enabled services, user-friendly and accessible that help employees with most of their HR related query.
These are the start point for evaluating an HRMS software. Other factors like Vendor credibility, time for implementation, customization costs, etc. to need to be factored in.