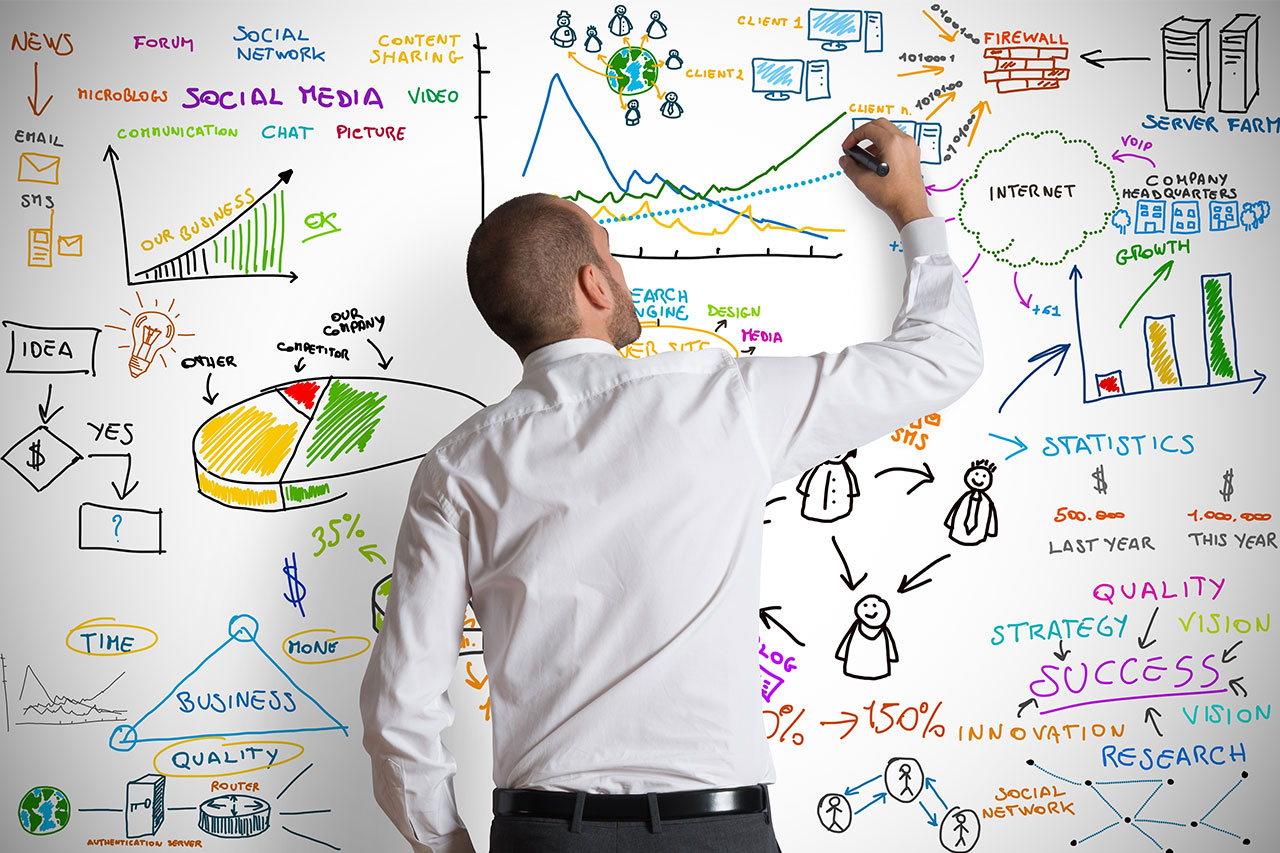 The expansion is a large part of any business strategy, and online marketing is a good place to start for any business that wants to succeed at what it does. One or two companies might worry about growing too fast because they fear they may not have adequate resources to handle demand. However, most companies want to widen their client base, and quickly, because the more customers you have, the bigger your bottom line. Fortunately, technology offers effective ways to do just that, and SEO firms make it their business to get you maximum reach at minimal budgets. What makes an effective online marketing campaign?
Quick results.
Low upfront costs.
More ROI per AED spent.
Mainstream media vs online marketing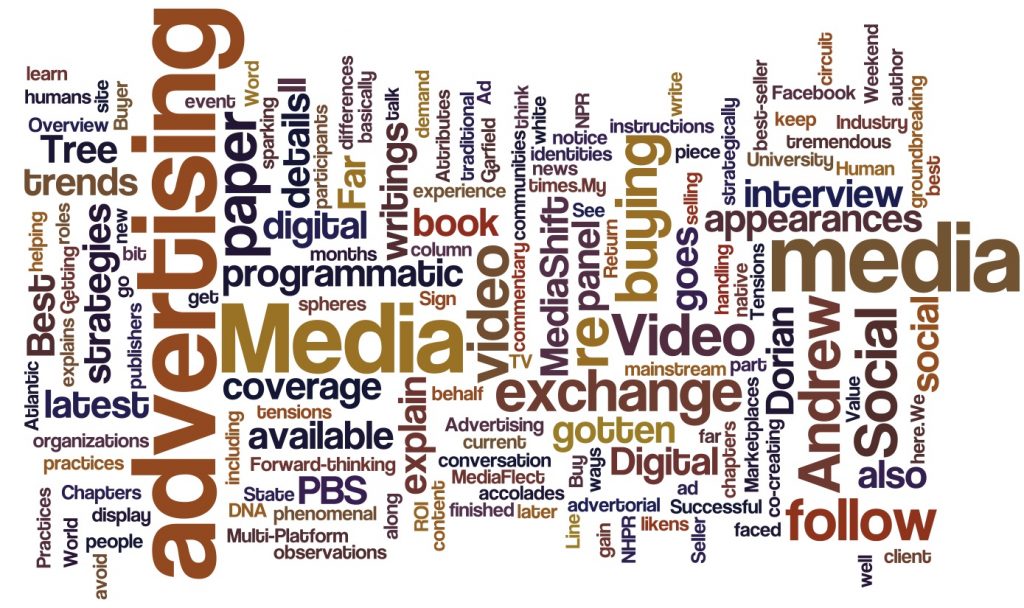 Online marketing services are a relatively modern concept of marketing in this day and age. Advertising as we know it today began around the 1800s. By the late 1900s, TV and radio advertising led the way. Now in the 2000s, almost everything has moved onto the Internet, and customers have become increasingly discerning. They have learned to tune out ads in their classic form, which is where content marketing comes in. Customers today will not buy a product because you asked them to. If anything, direct hard-sell strategies may turn them against your brand. Customers are more likely to buy from you if they like you at an intrinsic level. They have to care about your brand before they buy from your brand.
How do you make customers care?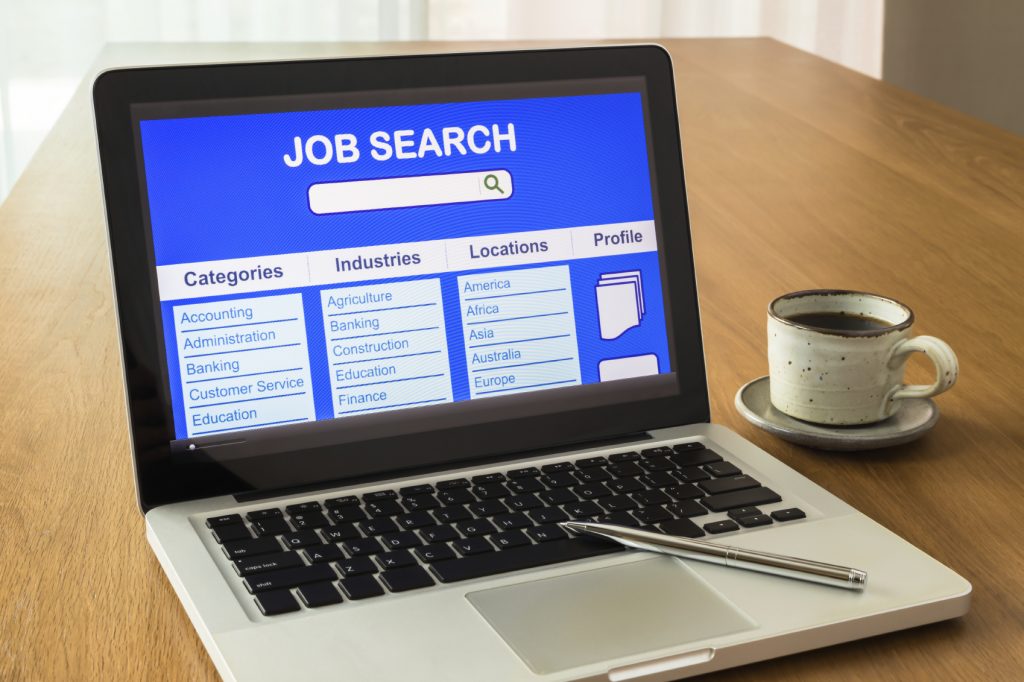 Online marketing is a way to reach your customers. Traditional advertisers grab customer attention by either entertaining them or upsetting them, though the latter isn't necessarily recommended. Entertainment is easy. You can make a client laugh or capture them with action and high drama. When it comes to content marketing, the above approaches are not always ideal. To boost your esteem in customers' eyes, be useful. Offer them genuine, sincere, high-quality information. This material should not focus strictly on your brand. Begin with generally related content first, then link the bigger picture to yourself, tying it into your brand. This type of growth may take longer than a TV commercial, but it has a stronger impact overall. Does this make sense to you? If you like this line of thinking, keep exploring the opportunities presented by content marketing.
Explore Mobile Marketing for Your Business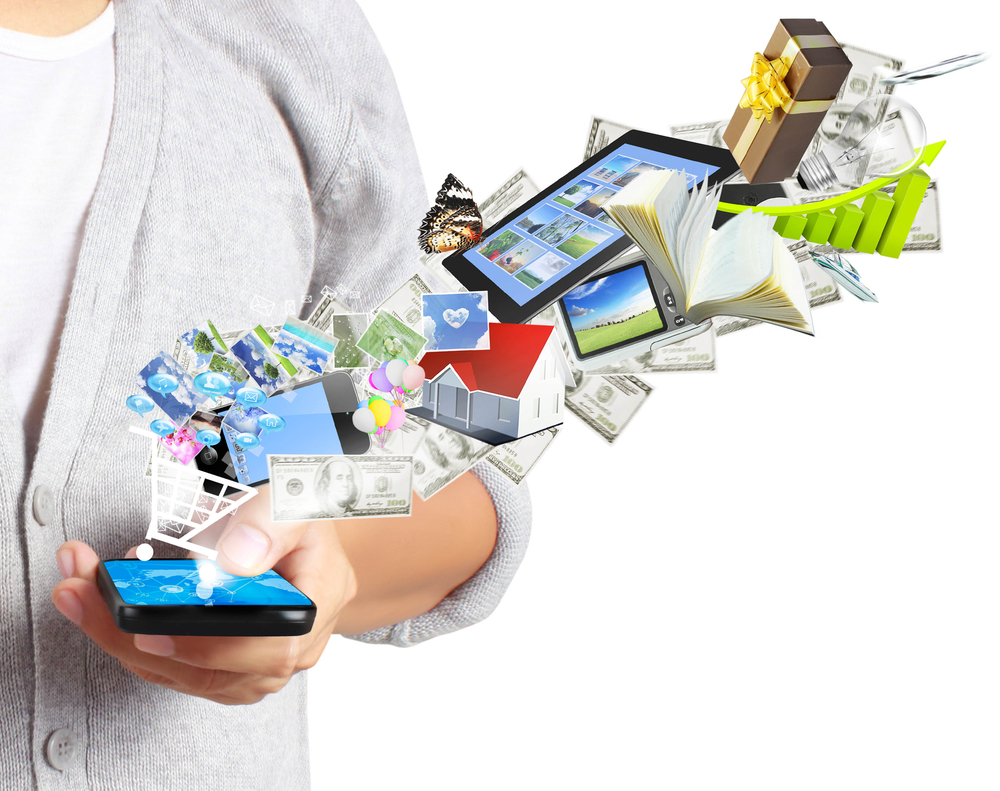 If you are looking for a great way and an affordable way to marketing to boost your business online then maybe you should start considering mobile marketing. Mobile marketing is marketing that takes place via mobile devices such as smart phones, tablets, etc. Now is the time to explore mobile marketing, which Mobile marketing is also good in measuring to customer loyalty. Therefore, if you come up with a marketing technique for your business, never forget to utilize and explore mobile marketing techniques. Keep an open mind as you explore the possibilities of mobile marketing, using mobile marketing can take your business to the next level. The first step to start is to think beyond print and embrace the opportunities that come with mobile marketing.