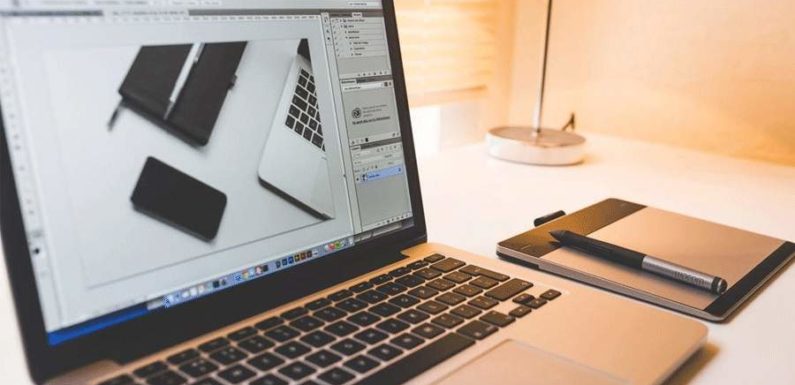 Over the years we have seen people getting addicted to the art of photography. Not only that, they have been keen and eager in making their clicked photographs look stand out than the rest. The art of editing simply enhances the already present elements in the photographs to make them look appealing, balanced and better in quality.
This finesse can be provided by special tools, specifically designed for the purpose of making the photos look better and more spectacular than it was. Not only has that, photographers also loved editing their photos into making wondrous marvel out of nothing.
For these purposes, Free Online Photoshop is the best choice among the professionals. It supports all kinds of photograph formats like JPG, GIF, BMP, and PNG and much more. One can do numerous changes like cropping, moving, erasing, selecting adjusting height and width and much more in the original photograph.  But what to do when you aren't a professional? Relax, we have figured out the best alternatives for Photoshop that are free for all. And the list of such alternatives is mentioned below.
Alternatives of Photoshop:
Paint.net:
First of all, it is a windows based solution to the problems of photographic editing. So in case you are an Apple product lover or user, kindly reach out to the next two options mentioned below.
It is another alternative to Microsoft's Paint editor that you will find installed on default on every MS Windows Operating Systems.
It is not that much similar to the MS Paint, so don't get turned off by the sound of that. The major reliance is on the usage, which makes it more user-friendly than most. Offer users with various special effects, to make creating a perspective (fake) with no difficulty.
It offers support for layers, enables simultaneous working on several images, and includes a lot of filters and effects which not only enhance the quality of photographs but also make it more fascinating. It has a well-designed interface which offers easy accessibility to the options required. With the finest services it offers, one can change his/her photograph into an oil painting or a sketch. Tools offered to consumers are so versatile that it makes it one among the best alternative to Adobe's Photoshop online for the purposes of photo editing.
GIMP (GNU Image Manipulation Platform):
GIMP is an open-source, free alternative to the Photoshop. It is available for users on platforms such as Windows, Mac as well as the Linux. What makes it so distinct than the rest options available, are the set of tools having a variety of operations.
Not only that, its compatibility is versatile and can go on with all the popular file formats. It offers a wide platform for producing icons and graphic design elements with the utmost professionalism. Some of the smart tools which GIMP provides to its users are the clone tool, smudge tools, blur and sharpen tools and many more which enhance the elements of the picture.
It supports import and export for many kinds of image formats such as BMP, PNG, JPEG, GIF, HEIF and many more along with other formats such as Adobe Photoshop documents and Autodesk flick animations.
The best thing about GIMP is its versatility, tools, and comes with no price tag which will help you if you are looking for quick and good photo edits without the need to pay for anything.
Pixlr:
It is probably the one option that would have made any other Photoshop alternative list, within seconds. Formally popular among masses due to its easy to use interface, and variety of toolsets, filters, edit options and much more.
Pixlr allows the users to design beyond imagination. It offers complex layering masks for typical projects. One can easily use his/her own fonts for designing and keeping the branding consistent. With the magic wand tool it offers, one can easily select the areas of editing freely and can crop or modify them without hassle.
Pixlr lacks nothing that you will notice, as it is designed to fulfill all your Photoshop asks at no cost for usage. Photoshop users will find easy and feasible to adjust to the interface of Pixlr (since both are similar to one another). Pixlr is available for both iOS and Android platforms, and also within the reach via a web app.
Verdict:
Either of the tools aforementioned can easily fulfill all desired necessities of a photo editing tool. So you don't waste your sweat over the thought of bringing something that works according to your needs or not. The cherry on top you won't be required to pay for them either. This makes it a deal in which you don't really have anything to lose. So what are you waiting for? Get started with the editing ventures using either of the tools. And thank me later.