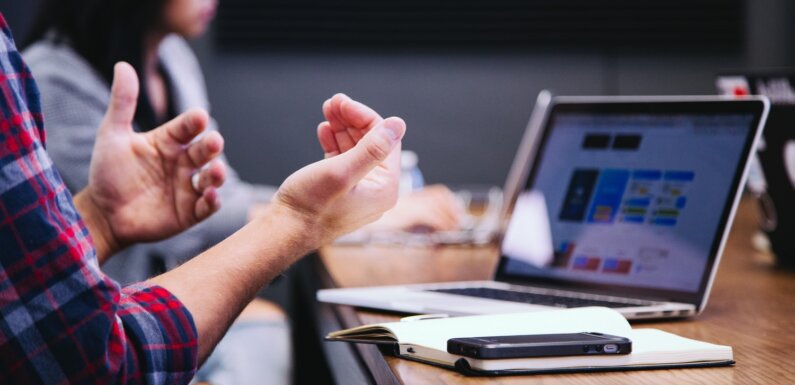 If you run a business and have an app and website, you should have an in-app chat API. There are many ways it can benefit your business. If you want to find out how in-app chat API can be beneficial for your business, continue reading on.
Attract More Customers
Your business's app might be popular already, but you can make it more popular by including an in-app chat feature. By allowing your app users to chat with one another and with your team members directly, more potential customers will be attracted to the app. There is something about being able to chat with others within an app that makes using an app more appealing, regardless of its type.
It doesn't matter what type of business you run, the kind of products or services you provide, and more people will use your app if they can chat within it. Even if you don't allow people to chat with other people and only with your business, the chances are you'll attract more customers. These days, people want to connect with businesses, especially if they are using a business's app, which is why having an in-app chat API is a good idea.
Retain More Customers
You can retain more customers with an in-app chat API. There are many features an in-app chat API can come with, and you can even have customer features built into your chat API. The more features customers find useful, the more likely they'll remain your customers.
Also, let's not forget to mention you can make more sales via an in-app chat API. Your current customers or past customers can receive priority support, and you can allow them to make purchases from within the chat API. In turn, they'll be more inclined to remain a customer of yours for a long time to come.
The bottom line is that businesses that offer apps with in-chat features tend to do better than those that don't. The more customers you retain, the more business you'll do. It's often said that repeat customers and loyal customers are the best types of customers to have.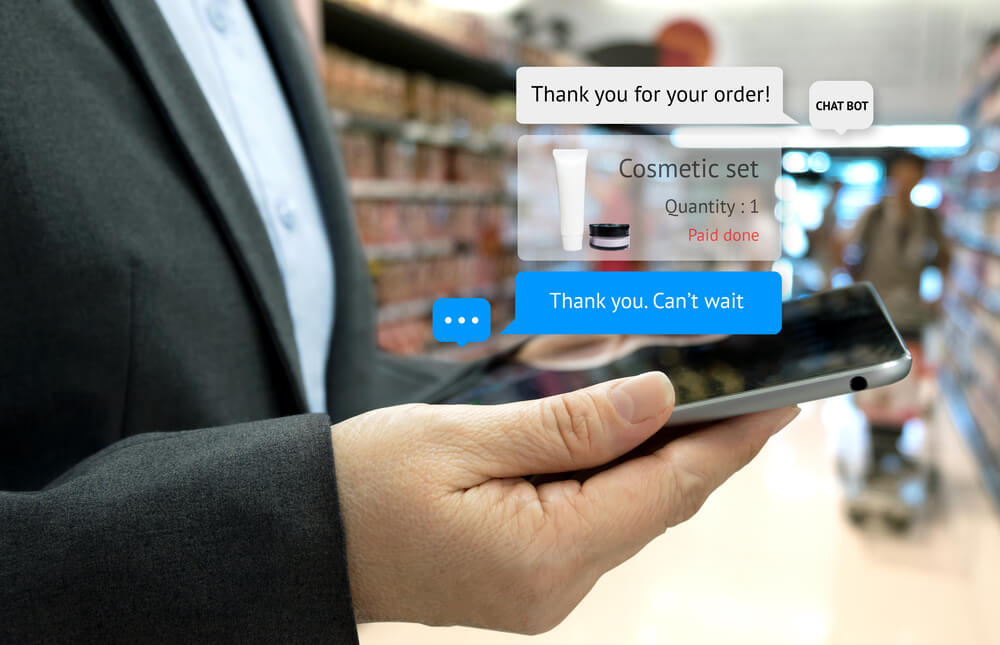 Improve Overall Customer Service
An in-app chat API can be used to offer exceptional customer service. Whenever a customer or potential customer needs help with anything related to your business, you can provide help quickly. Customer service is one thing that can make or break a business, and letting customers use an in-app chat API is a great way to improve overall customer service.
Your team members or you can directly connect with your app users and offer them support in real-time. You might be surprised at how many people will spread the word about your company, products, and services if they receive good customer service. Even those who don't buy anything from you but have had a good experience within the app's chat will also spread the word.
Increase Customer Engagement
An in-app chat API can increase customer engagement. As previously mentioned, people enjoy using chat features within the apps they use, regardless of the kind of app they're using. By having an in-chat API, your customers and other users of your app will find engagement with your business on a more frequent basis, and if you allow it, they'll engage with one another more regularly. More engagement means more chances of making sales, generating new revenue streams, and more people spreading the word about your business or sharing your app with others.
Most businesses know the importance of customer engagement, but they don't know how to improve it. A lot of companies still aren't using apps. If you're serious about increasing customer engagement, then you'll want to create an app for your business, and then you'll want to include an in-app chat feature.
On that note, you'll be able to tweak features. As long as you're using a quality API, you'll be able to add and remove features with ease. As time goes by, you'll get an idea of what your app users want, like, or don't like regarding features within the app's chat.
Connect With People Globally
Even if you're a small business that doesn't have a large online presence, you'll still want to connect with people on a global level. An in-app chat API will allow you to expand your reach to a worldwide audience. In turn, you'll have a better chance of making more sales and becoming more competitive. Also, an in-app chat is an invaluable tool that can help you grow your business's social media presence because you can include links to your social media profiles and main website within the in-app chat areas.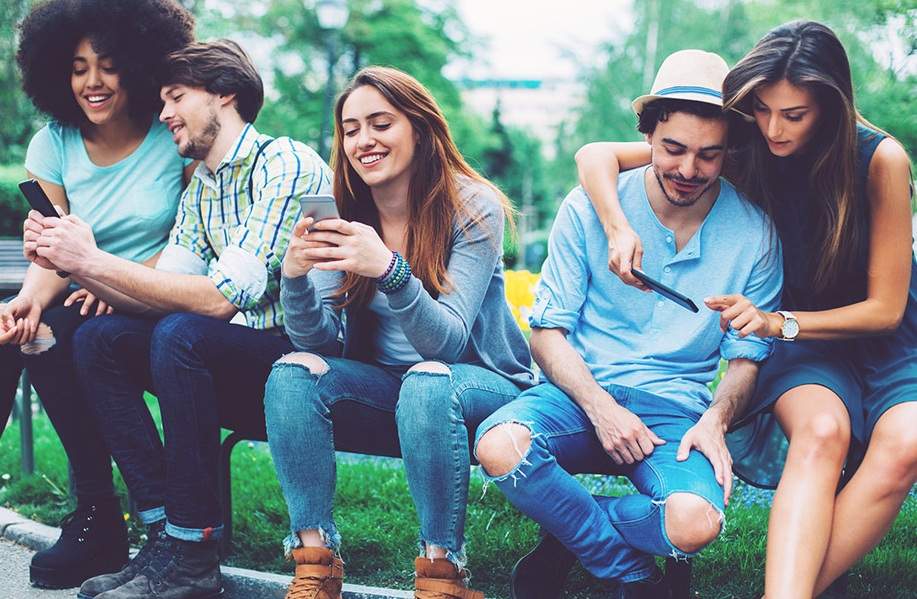 It's worth mentioning that an in-app chat API can attract users across specific regions or countries. You might not want to connect with consumers across the globe, and that's fine. You can allow certain people from particular areas to access your in-app chat. As your business grows, you can go inside the API and make changes that will allow people to access your app regardless of where they live.
Solve Problems Quickly
Finally, solving problems that customers or potential customers have with your business is more comfortable with an in-app chat feature. You can quickly respond to inquiries and solve problems in real-time, all while your app's users are standing by. As previously mentioned, in-app chat APIs allow you to offer exceptional customer support, which means taking care of your user's problems as efficiently and quickly as possible. The last thing any business owner wants is for delays in helping customers because they may lose a customer or potential customer for life.
Your business can benefit significantly from having an in-app chat API. The above ways are only a handful of examples of how an in-app chat API can help your business. All you have to do now is hire an expert to build an in-app chat API for your company.