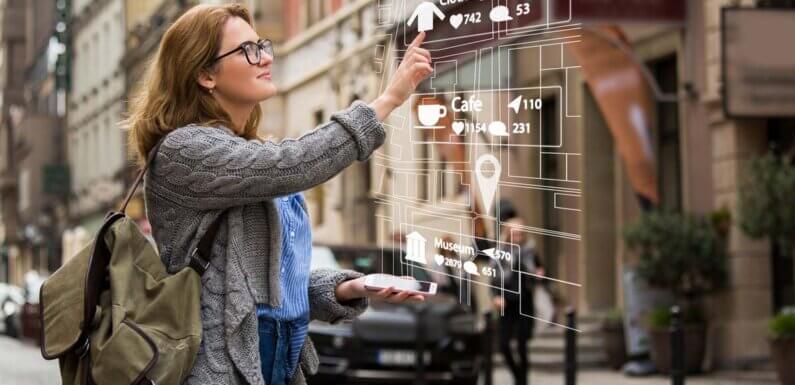 You must have heard of Virtual Reality. But do you know what Augmented Reality (AR) is? The world that we are living in today is divided into two realms: the physical one and the digital one. People spend most of their time in the digital realm.
We stream videos, grab screenshots, and many more such things in our digital world, and we get sensory experience such as touch, push, etc. in our physical world.
What if a strong technology can remove the distance between the physical and digital realm? Well, such technology can change everything and increase productivity, innovation in almost every field. Augmented technology is that technology.
Augmented Reality Concept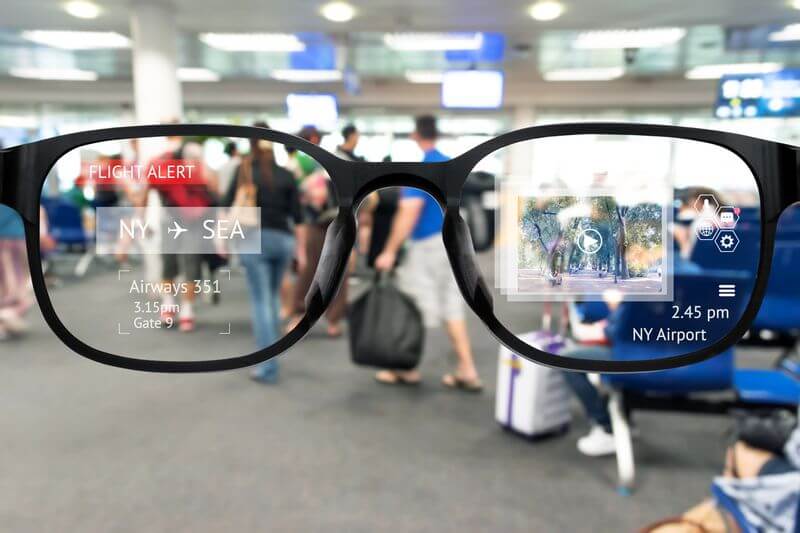 The Augmented Reality concept was introduced in 1968. Harvard associate professor and computer scientist Ivan Sutherland created the first head-mounted display called the Sword of Damocles, nearly half a century ago. Since then, AR is considered to be more appealing to the market than any other technology. Augmented Reality is defined as an immersive technology able to enrich the sensory experience through technological tools.
According to Digi-Capital's recent report, AR applications can reach 3.5 billion installed bases and up to $85-90 billion within five years.
Some of the following stats and facts about AR
Here, we have some of the following stats and facts that you must know about AR:
The Augmented Reality Market Forecast is Expected to Hit $70-$75 billion in Revenue by 2023
Microsoft's First-Generation AR Glasses, HoloLens, Sold Over 50,000 Units
63% of online shoppers believe AR will improve their shopping experience.
AR is steadily gaining prominence in the automobile industry.
In the healthcare market, AR is estimated to reach $7.05 billion.
Benefits of AR Technology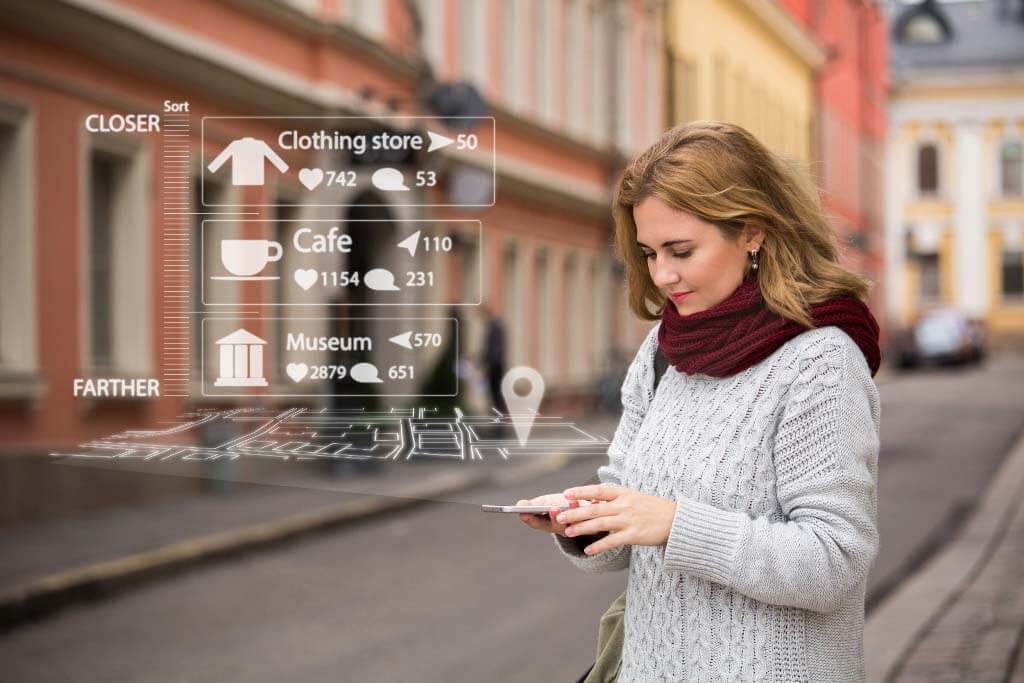 Training and Education
These days, numerous training and education industries are attaching AR technology in their education system. Bringing AR technology makes the education system more engaging, interactive, and fun for the students. The best thing about AR is that it add gaming elements to support textbook materials.
AR integrated apps on the phones allow students to get more detailed information or step-by-step instructions and a better understanding of the subject.
Healthcare
Augmented Reality plays a crucial role in the betterment of the healthcare industries. It provides a vast array of opportunities for both healthcare providers as well as healthcare consumers.
For instance, the Eyedecide app helps numerous patients to identify their symptoms. Another app finding veins easier allows nurses to assist surgeons during procedures.
Interior Design
AR empowered interior design applications are beneficial for users to select the furniture design according to their preference of choice. It allows them to view how furniture will look in their home.
For instance, IKEA and its IKEA Place AR app are quite popular in the Swedish retail giant. These apps make the buying decision easier for users as it measures and maps the space and helps to know where the furniture is placed in the room. Users can take a photo of their room, try out different looks using style filters, then submit the finished image for virtual design. According to the IKEA, "The app automatically scales products, based on room dimensions, with 98 percent accuracy."
Reviews & Ratings
Everyone knows that most hotels and restaurants depend on reviews and rating features to promote their business. Guests even decide hotels or restaurants based on the rating shown on Google.
For instance, apps such as my business, or yelp have an AR-powered review and rating system.
Augmented reality games
Augmented reality technology plays a crucial role in the gaming or entertainment industry. AR in the gaming industry was first launched in 2016. Since then, it has changed the gaming industry entirely. This technology uses real-world maps and locations as the gaming environment and creates impressive creatures, a unique plot for the users. This provides a much better interface, enriched gaming experience, and many more exciting things that were earlier not possible in traditional games. According to the report, AR gaming is expected to become a $285 billion market by 2023.
What is the drawback of AR technology?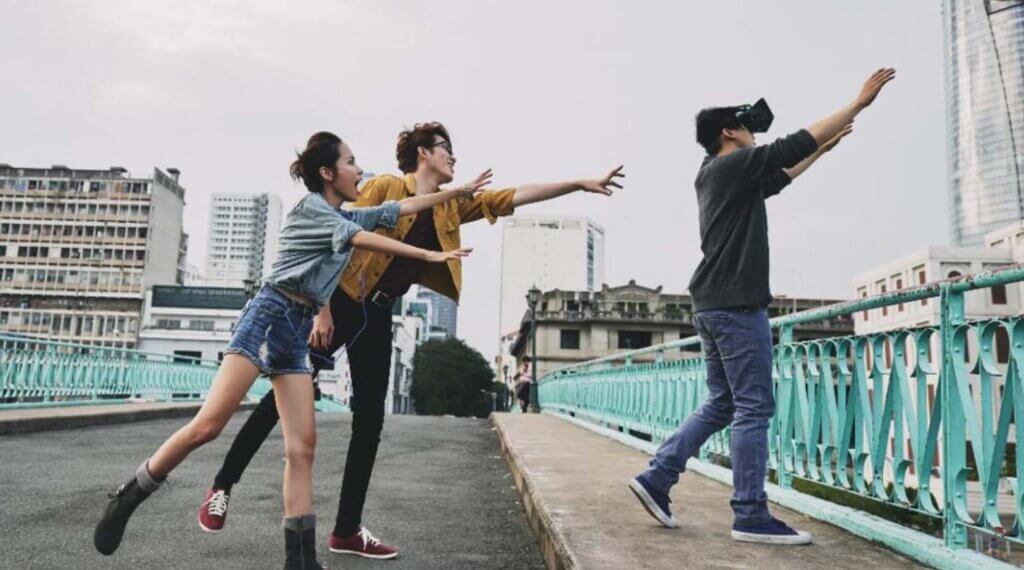 The most significant drawbacks of augmented Reality are it is super costly to use. Both the consumers and companies require expensive equipment to use AR. The most popular AR smartphones in the market cost around $600 or more.
Big companies such as Google and Apple can spend millions into this tech, but smaller companies don't have much budget to use it. Well, it's not wrong to say AR technology is just a broken pipe dream.
Last Thoughts
Augmented Reality has the potential to be a massive leap in the way we use devices. Numerous industries such as automotive, healthcare, retail, manufacturing, and so on are already benefiting from AR technology.
We believe AR is here to stay and stay for long!