No matter how you parse it, search and online business success are a package deal. Organic traffic, whether by fingers, thumbs or voice, fuels traffic growth and potential conversions for any type and size of business.
Google's official move to mobile-first indexing should clarify the picture for business owners wondering if their site is optimized well enough, but these stats underscore the movement:
Currently, around 20 percent of mobile queries are voice queries. Comscore predicts voice will comprise 50 percent of mobile searches by 2020.
It's the same trend at home. Per NPR, among 18+ U.S. adults, 53 million—or 21 percent—own a smart speaker. Research from Google states that 72 percent of people who own a voice-activated speaker say that their devices are often used as part of their daily routine.
All these things make clear that online businesses overlooking mobile (voice) optimization run the risk of being left behind.
It's time to look truth in the eye: are you doing these five voice-search basics?
5 Voice-Search Basics
Mobile responsiveness.

Google's now using mobile-first indexing for over half of all pages shown in search results globally. Sites that haven't been moved over yet may not be using responsive design techniques. But this shouldn't worry businesses nearly as much as the poor user experience they're offering customers. Per Google, sites that don't use responsive web design throughout their pages make it harder for users to interact with and share your content.
This can also increase page-load times, give users varying displays of your page, and impose plenty of other usability issues. It also makes it harder for Google's bots to crawl your site.
This is critical because every site owner should want Google to crawl their site as much as possible. When they do, more of your pages are indexed, which gives you a search rankings boost and a leg up with voice queries—all in one fell swoop.
Page speed.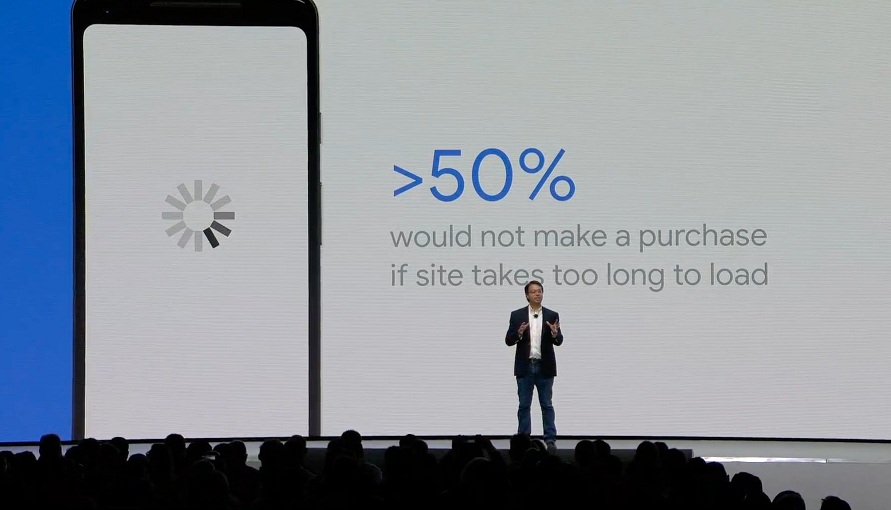 In a fast-paced world, page speed means everything. According to Crazy Egg, even a one-second delay in page load time causes 11 percent fewer pages views, a 16 percent decrease in customer satisfaction, and a seven percent loss in conversions. But the effects go much deeper. Whether you're creating content to generate revenue or using one of the best website builders for e-commerce to create a fluid online shopping experience, you won't get there if your pages load slowly. This is because users perceive slow-loading websites as untrustworthy.
Affecting every level of the funnel, from awareness and branding all the way down to the hallowed conversion, all aspects of your performance suffers when this is the case.  There's also the not-so-small fact that page speed is a Google ranking factor.
PageSpeed Insights will help you get a quick benchmark of where your site stands, but in general, most page speed sprucing has to do with making your source code more efficient and compressing images to be smaller in weight. Other steps include minimizing the number of HTTP requests your site makes as well as using a quality domain name system (DNS) and hosting provider. Other good moves include leveraging a content delivery network (CDN) and utilizing caching.
Create useful content.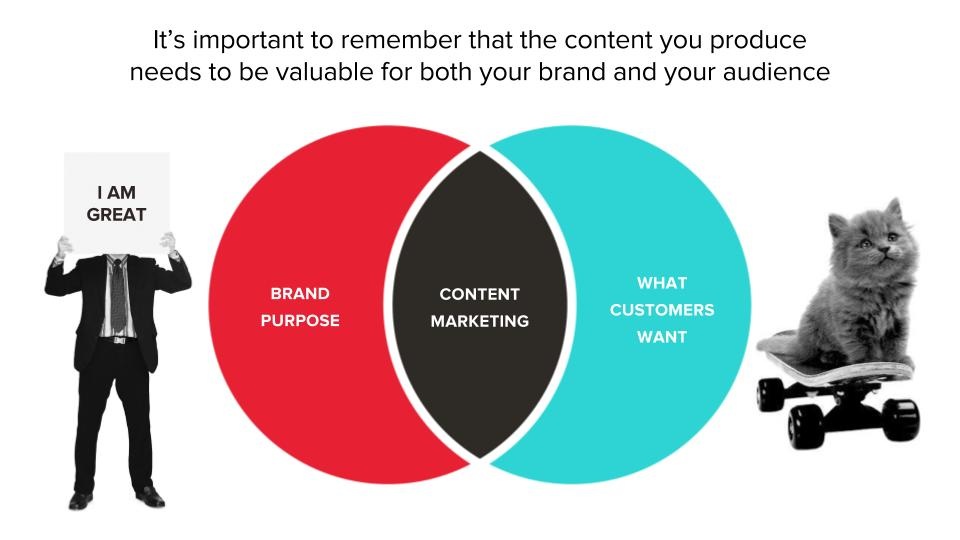 No matter what the specific goal is with your web pages, you also want visitors to have good experiences accessing them, and find the information useful to their needs. Do an audit of your entire website, asking yourself a tough question: does your Site offer visitors value, or is it a smattering of your use cases, promotions, and other branding?
Want to attract new fans and develop deeper relationships with your existing customers? The solution isn't revolutionary—it's basic human psychology: put your customers first. Build an FAQ page that addresses every broad question a visitor might have with answers free of ambiguities. Write blog articles about things your customers are interested in. Build how-to guides that solve problems they have. In anything you create, aim to keep it simple, clear and actionable. This content makes for a satisfying voice-search answer. When in doubt about the usefulness of your content, ask yourself if you'd share it with a friend. Another clear evaluation is to check for brand mentions. Talking about yourself in your content won't help your voice search game or your on-page user engagement. Actionable info targeted around relevant topics, will.
Target longtail phrases and question queries.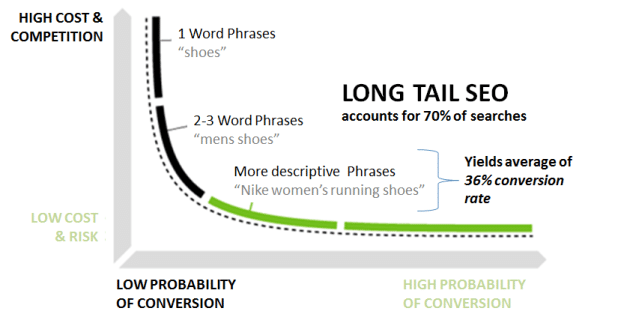 People use the internet for entertainment or information — and sometimes both.
But unless you've built a top-tier blog that people come to for LOLs, your best bet to get more voice searches is being helpful. You can do that when you create content that solves searchers' problems.
Unlike when someone goes to Google via their fingers, voice-search queries are usually in question form. Somebody looking for authentic Mexican restaurants in San Diego would type precisely that in a text-based query, however, a voice search would be closer to "What are the best authentic Mexican restaurants in San Diego?" While we're far from the days of stuffing exact-match keywords get results, voice-search queries are different, and you should always keep them in mind when creating content of any kind.
Forbes advises collecting as many questions about your industry as you can, then trying to answer them all across your marketing channels. An FAQ page, as discussed above, is one way to do this.
Structured data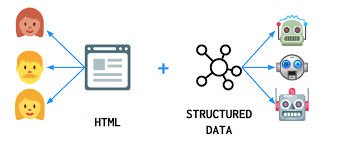 Like a poor page layout spells doom to consumer engagement, unstructured, unoptimized data makes it harder for spiders to crawl your site. Sites that are crawled regularly usually rank better, too. But it goes much farther than that. As voice search continues to gain popularity, the pages search engines understand easily will be leveraged for voice search results.
Adding structured data to your web pages will make your page listings look more attractive in search results. They will also help Google understand your content and serve it to relevant queries. Again, the pages that get served for voice search queries won't be anomalies; they will be pages that also rank well on mobile.
Not taking advantage of structured data in today's internet landscape effectively cuts off a lot of your search traffic and impressions because your pages won't be eligible for knowledge graphs, 'people also ask for,' and other rich snippets.
What am I talking about? Schema markups! Thankfully, communities and resources like Schema.org exist to help sites create and maintain them for structured data on the internet. Think of schema markups as the thing that creates rich snippets. Review the different types of snippets Google offers and add schemas that align with your offering.
As virtual assistants make their way into more U.S. homes and voice-search technology continues improving, the sites that have gone the extra length to ensure their sites are mobile friendly, fast, useful, and structured in a way that Google understands will see their brand awareness and bottom lines boosted significantly.