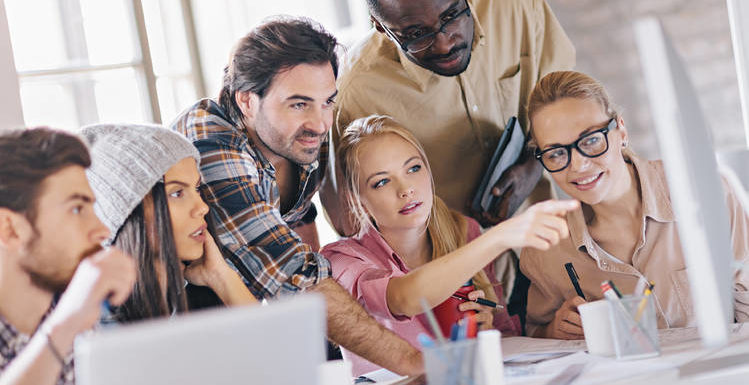 The animation is one of the greatest inventions of men, just like the internet and the web. Though it is much older than the other two, animation has evolved into almost a new concept over the past years. The concept has become much more versatile due the expansion of its tools and the evolution of the method through which animation is created. Nowadays, animation has become something that masses interact with on a regular basis and many different professionals use it as a tool to enhance the productivity of their jobs.
The professionals are using animation in an ever-growing list of industries and one of the prominent applications of animation is web designing. Web designers often use animations to improve the UX of the websites. User experience (UX) is one of the crucial factors that affect the productivity of the website to a great extent. That is because the traffic that a website attracts to it, is highly dependent on how much the users like to visit and use the website. Therefore, animation is a very useful tool that can help websites become more functional and more efficient as well.
However, no matter how outstanding a tool is, the user must know the right way to use it in order to yield a profitable result. In other words, it is important to pay attention to a few major aspects for making the use of animation effective for a website.  This article is an attempt to present the readers with a few pieces of advice that can help the users figure out how should they strategize the use of the animation in their website designs.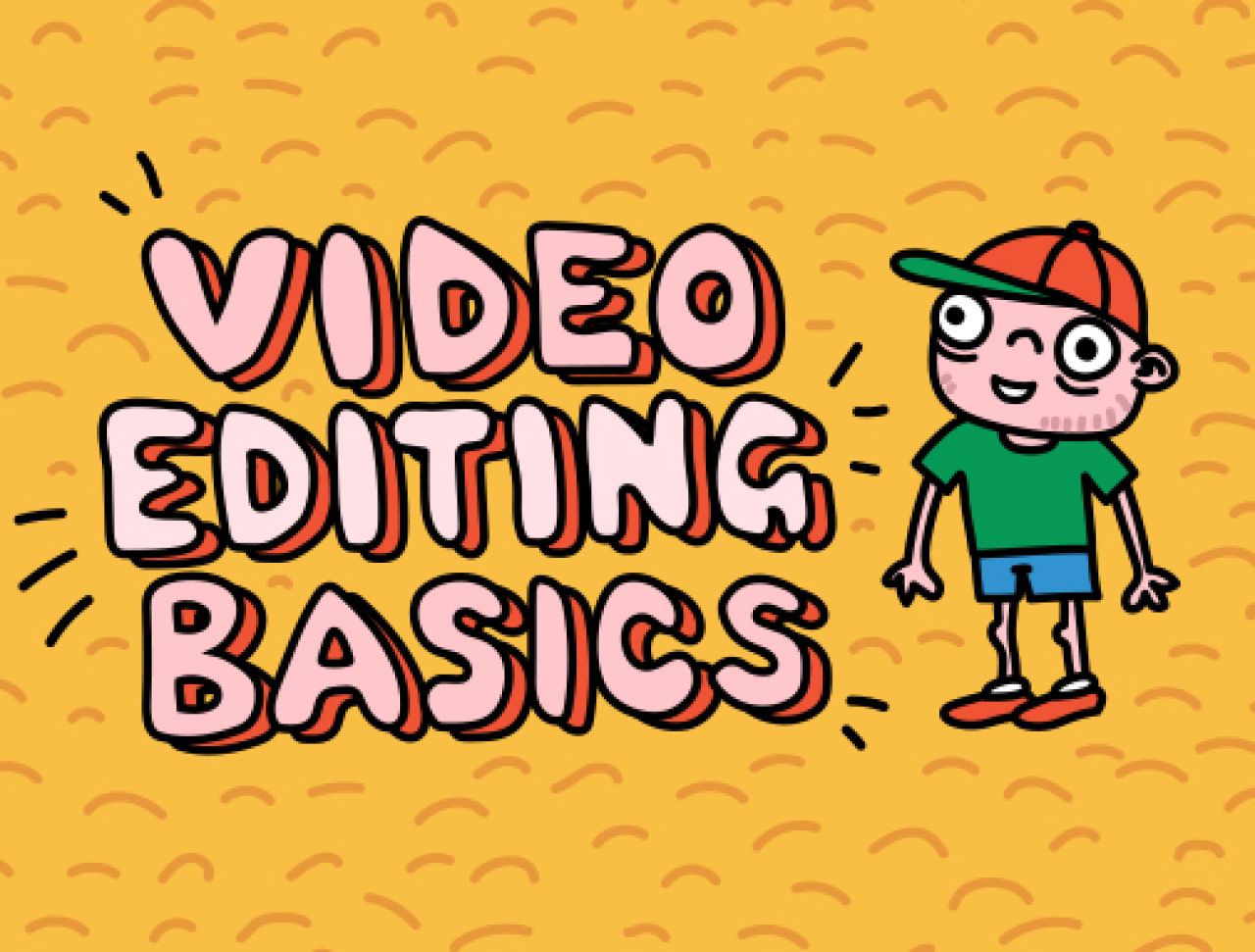 Be Creative
Animation is a tool that turns a static element on a webpage into a moving one. That is a very basic function of animation. However, this basic function can be utilized to power a lot of creative ideas. Animations can help you spice up concepts with visual movements and attractive characters that can fill in the meaningfulness in simple shapes and designs.
Therefore, a designer should try their best to use animation to its fullest and not to only make statics moving. That is because the movement of any design will definitely draw the attention, but it will not stick to the memory. Whereas, a meaningful animation will first attract the eyes and then ensure that the viewer keeps a hold of sight for long. Also, make sure your creativity is focused on the product or service that your site provides and it is not distracting.
Animate for Visual Cue
Know that animation is a great tool for visual cue because the movement of an animated object grabs the attention immediately and captures the viewer's mind for long. This is a benefit that animating an element on your website can provide you with. However, if you will not consider this fact, the effect can be the opposite. That is, animating elements that do not require utmost attention can make things go wrong for the website. So make sure that you animate the elements according to their preference ranking.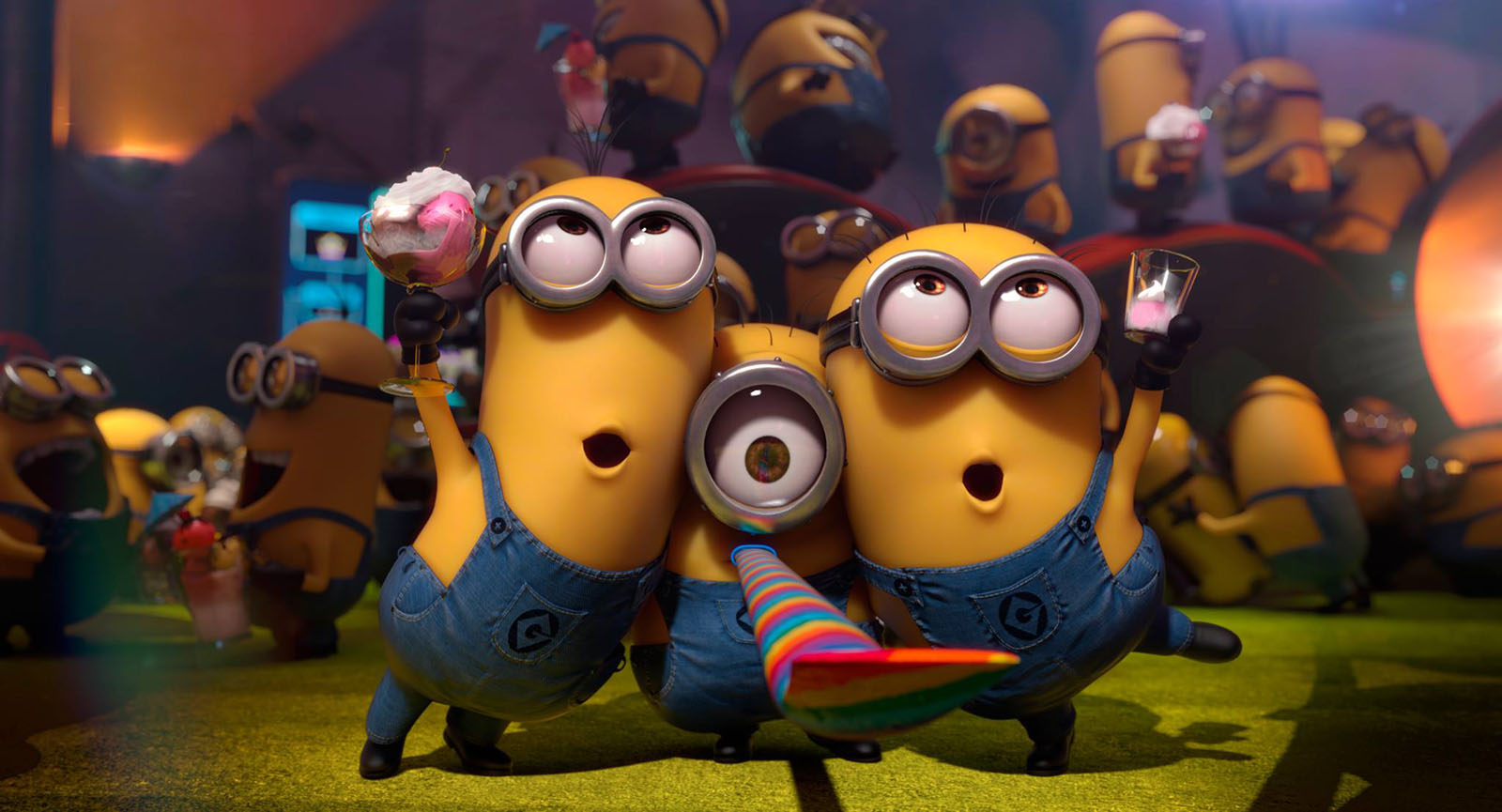 Limit the Animated Objects
It is important to limit the number of objects that are going to be animated. Again, that is because animations draw attention and if everything present on a webpage will be animated, the users will become confused and overwhelmed. Too many animated objects distract the user from the important piece of information that a site is trying to convey and make the user's experience bad. So choose only a few elements that you want to give an extraordinary preference.
For instance, something that induces call of action can be a good element to be animated. However, if you have an idea that would require a lot of animation that you cannot deliver without animating too many objects, you better go for video animation services and make an animation video to present your ideas on your site.
Adding Animation Video
This point is valid for the idea of animated videos as well. The animated videos that you publish on the website to enhance the user experience should be crafted in a way that would highlight the most significant aspects of your website's theme or concept. It is a fact that any type of animation video can entertain the visitors and help you increase the number of visitors on your website. However, if you will use an appropriate animated video created with a preference for the related ideas, it will boost the profit to a higher level.
That is because the video will deliver all the useful information about your website to the visitor and retain the target more effectively. Therefore, if you are willing to take help of someone who provides excellent video animation services, make sure you brief them about the theme and the purpose of your website in detail in order to help them create an impactful animation video.
These are a few beneficial pieces of advice that you can keep in mind while designing your website. You can also visit different websites that are already using animation to have some idea on how you can design your own site.