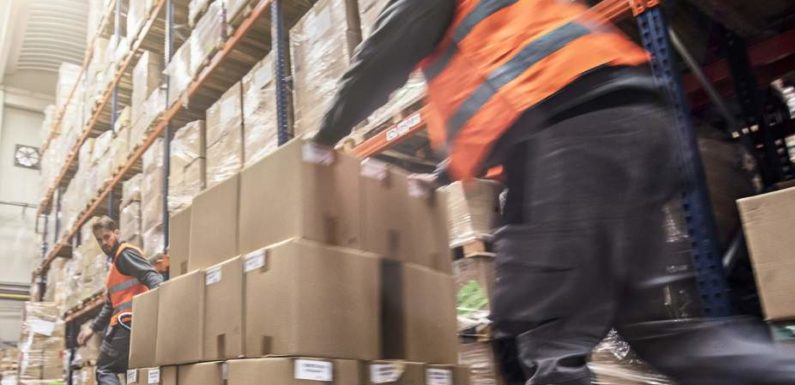 The customer satisfaction remains the top priority for Amazon and that's what makes them the customer-centric platform. This may be annoying for sellers at times but those who have been through all this for quite some time would actually know how seriously Amazon has taken 'customer is always right' slogan. So, one can know that success-mantra on Amazon is to ensure customer wellness, which means delivering quality products and that too on time.
If you keeping up things alright with the customer that's going to boost your sellers account for sure and in case it's something opposite to that, you're in Amazon's radar, so if that's lagging is consistently happening from your side the $1 trillion valued company can blow you up anytime.
Seller's Late Delivery Complaint on Amazon
Amazon keeps a close eye on this late shipment process from your side and you can't outsmart them no matter what. They have set algorithms and metrics that are precise and accurate when it comes to evaluating the late shipment from the seller. Though all this process is automatically calculated from Amazon, still the customer's complaint can make things go worst from worse within a while. The complaints not only leave a negative impact on your amazon seller account health but also make you look lean and less efficient among the counterparts.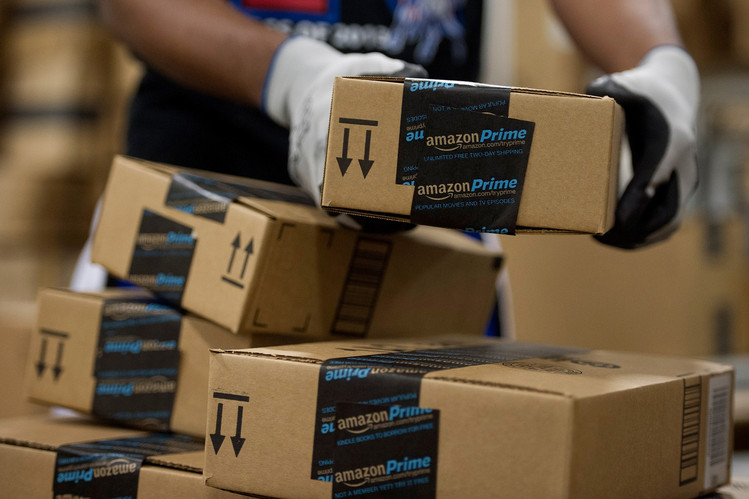 Those who are already aware that how this late shipment process goes on, would also have it in mind that Amazon allows a specific margin up to 4% when it is about the late shipment rate (LSR), as soon as this rate surpasses the limit, it's time for you to bid adieu to Amazon as it leads your account suspension.
How does Late Delivery Complaint affect your Amazon Seller Account?
It's a tricky question to be answered as many of the sellers keep firm believe that the late delivery process can irk the customer in the first place but that won't hamper their seller account. If that's about our turn down regarding Amazon Late Delivery, then it is something meant to be taken seriously as the metrics for this one decide your rankings as well in Amazon search. Moreover, the pushing back in searches means less selling chances, and consequently not able to win the coveted 'Amazon Buy Box'.
Following that one thing is sure you need to be spot on with your services every now and then and in case of the late delivery or other complaints lodged against you; you're supposed to deal them politely in the first place rather than gearing up with lame excuses or the blame game.
Amazon Guaranteed Delivery Terms and Conditions
It isn't that Amazon has leveraged all the pressure on the sellers only; they practice what they preach. In the case of the late delivery from Amazon itself; the largest shopping website all across the globe took a penalty on their own and provide a refund or other incentives to make one a happy customer.
The delay in the delivery that may be caused due to the unforeseen circumstances like natural disasters doesn't comply with the refund and other such processes. It should be noted here that Amazon stands tall among counterparts with the aim to keep promises; whether it be about the timely delivery or the quality of the product.
Amazon Late Delivery Refund
Under the Amazon Prime umbrella, this e-commerce giant isn't reluctant to even pamper its customers with the guaranteed two-day delivery offer. The Amazon is good with keeping words, especially when it is about the guaranteed delivery date but in a rare miss if they fail to do so they give you an instant refund. When you up with the Amazon Prime offer, then you may get a free subscription for a month or year; depending upon the situation. Amazon Prime also offers other incentives in form of the gifts and cards to make their loyal customers happy.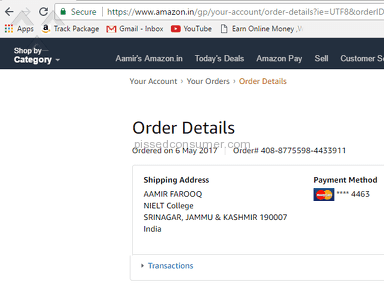 Amazon Late Delivery Compensation
With reading all the above one thing would be crystal clear that when it's about the late shipping, Amazon is going to compensate its customers in some capacity. One of the basic compensations from Amazon's-end is a full refund for the item, but it isn't something ultimate every buyer is going to get it varies as per the situation. In case of the repeated late deliveries, Amazon pampers its customers with $40 credit; $10 or $5 when it is the less troubled situation.
In the worst cases when one had to face the 4 late deliveries, it leads to an entire month free of Amazon Prime topped up with the $30 or $15 credit.
Amazon Report Late Shipment
One needs to be well aware of the bargain-hunting on Amazon and especially when it is about the Amazon Prime that's going to be a trick of the trade from the buyers' perspective. Those who paid hefty prices for Amazon Prime subscription were actually unaware of the point that what can actually they get in response to the late deliveries they get quite frequently.
So, with reporting this late shipment process with the Amazon Prime authorities you can qualify for the credit and the free subscription for this delivery procedure as well. The free credit works as an icing on the cake for the customers as itworths more than the subscription you going to get from Amazon Prime.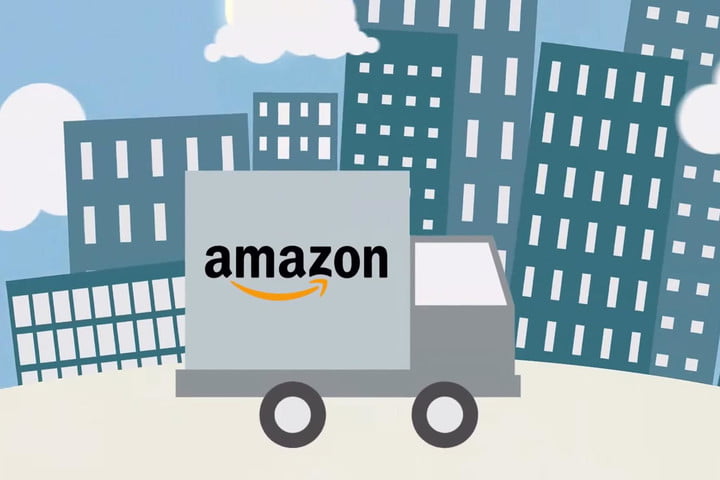 How to deal with Amazon Late Shipment Complaints as a Seller?
If the buyer directly contacts you about the delayed or late delivery that's working rightly for you but if that's a direct knock on the door of Amazon's authorities then that turns out to be an alarming situation quite some time as of course, you're going to be questioned about it.
In cases, when the buyer is directly contacting you, rather than showing up excuses you need to apologize for that within no time and try to assure that it won't happen ever again. If you get into arguments with the buyer over all this it may get you into the hot waters.