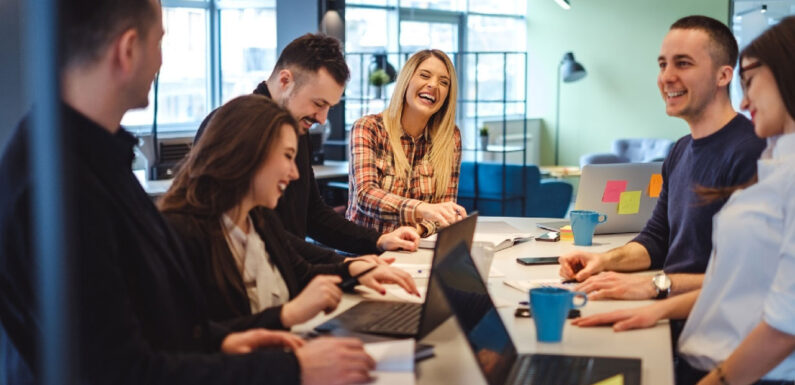 Preparing product descriptions looks like a smooth task; all that has to be done is adding in a few features. Absolutely wrong!
Mentioning the features of your product is not enough to boost your sales. To attract customers and make them understand the value that your product will add to their lives through a brief description should be your aim while writing product descriptions.
Writing SEO product descriptions that have a significant impact is a task to be done by experts in the field. A perfect product description is one that not only describes your product's benefits and features in a brief manner but also takes you to the highest ranks in search engines.
Initially, all this might sound too technical, which it is, but with practice and experience, you'll gain efficiency. To help you, here we have 8 ways to create SEO product descriptions with impact.
How to write Best Product Descriptions
Never copy product descriptions from the manufacturer because your competitors might also be doing this. This is one of the worst things to do as this will harm your SEO Product rankings and your chance to be in top searches.
1. Highlight the benefits
Do not create feature-focused, generic descriptions. Instead, highlight the advantages of your product and how they will benefit the customers. Try to appeal to the customers and convince them that the product is worthy and will add value to their lives.
2. Avoid stating the obvious
You might at times rely on phrases such as "best quality" in product descriptions when you're out of ideas or can't think of the right word to use. The problem is that these phrases are very common and frequently used. It goes without saying that no company will say that their product is "not of best quality" or just "okayish".
Thus we advise you for being as specific and thorough as you can. Instead, try to justify why your product is of high quality, how will it benefit the customer, and why the customers should prioritise buying from you.
3. Create skimmable product descriptions
Customers don't like reading lengthy texts, especially when they are excited about shopping. You can present your content in an easily readable format that leaves an effective visual impression from the very beginning. You can break up the long paragraphs into subheadings, mention important details in bullet points, and start with an engaging tone. Try to keep your readers interested in your content.
4. Know what your target audience desires
If you are unaware of what your customers need, you won't be able to write an impactful product description. Thus, you should have details about your ideal consumers- going beyond the basic demographics data. You must have in-depth knowledge about their interests, problems, and queries, and then through your product description try comprehensively solving them.
After having all the relevant information about your buyer, you can write a description that satisfactorily attracts your ideal customers. This also will fetch you loyal clients and promote multiple purchases.
5. Avoid displaying too many options
You must avoid overcrowding the product page with unnecessary stuff. Your customers may get confused about making any purchase if they become distracted when given too many options. It's okay to present relevant products on the page but make sure the focus remains on the main offer.
6. Reflect your value
It's not always enough to simply explain your products and services to your clients. You must provide evidence that the product you are selling lives up to your claims. A few customer testimonials should be included in the product description to make the customers believe that your products are genuinely worth buying.
If possible you may add some tutorial videos of the product, reviews through videos, or anything else that keeps the customers engaged and makes them believe in your products.
7. Use long-tail keywords for your product
Before writing the product description conducting keyword research helps in forming more effective long-tail phrases. For instance, if you are selling a product that has different flavours, you can list every product individually and add uniqueness to each page.
If you are relying on the traffic that organically comes from Google and other search engines, it becomes essential to go for long-tail phrases. This minimizes competition in search engine results pages (SERPs). You can analyse the level of competition each phrase has, get the search volume, and find more ideas for interesting and trending content.
8. Simplify shopping
Make it simple for customers to proceed after your description has persuaded them to buy. An option to immediately make a purchase should be visible along with the feature of a brief call-to-action such as "Book Now," "Buy Now," or "Install". These call-to-actions (CTAs) instruct your customer on how to buy your product.
Conclusion
People who shop online are unable to inspect, feel, or try on the items they are purchasing. Customers base their purchasing choices on the images and descriptions you offer. Thus, you have to be careful while providing content about your product.
To get the best product descriptions and overall best content, hiring experts from the best content marketing agency will be of great benefit. With the help of a professional, you can boost your sales with SEO Product content on your page further fetching you high rankings on SERPs.