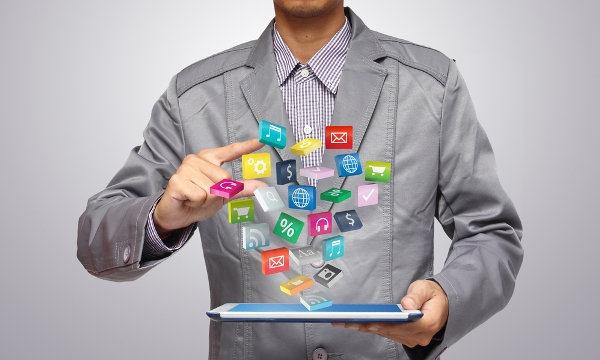 A lot of small businesses today know that they need to mobile to stay competitive in their chosen industry. But being mobile is not just about having a mobile-friendly website. It means connecting with on-the-go customers and employees – and helping mobile customers and employees to connect with you (and each other).
There are a ton of great business apps out there that can help your business hire faster, communicate with your employees easier, and even generate more revenue for your business. You just need to find out what's the best for your business – whether it is a flower shop or a start-up company offering personal loans, apps are helpful these days. Below are suggested apps you need to use when starting out your small business:
Evernote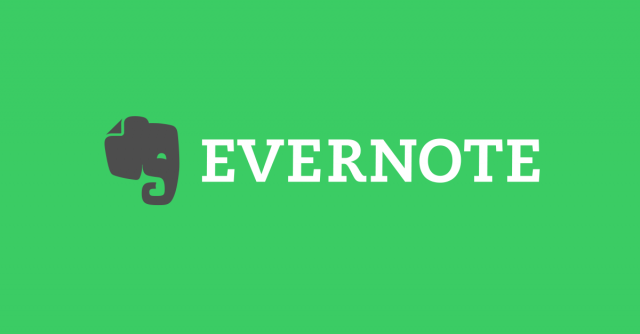 With Evernote, you can clip bits and pieces of information from the web, tag them for easy searching, and alter any of them by adding to it, condensing it, or embedding pictures, tables, audio, video, and the like. You can also use Evernote for organic notes and journaling, to-do lists, recipes, contacts, and even storage for tweets or emails that you want to keep handy. The basis version is free but the business version costs $12 per user monthly with several added features including administrator controls and unlimited space for uploads.
Gusto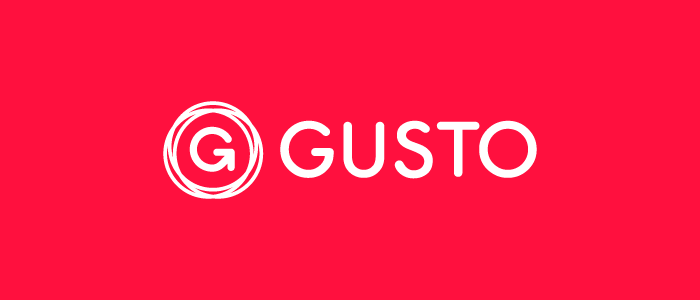 The app is formerly known as ZenPayroll. It streamlines your company's entire payroll, tax and benefits process. Besides online employee onboarding, Gusto automatically reports new hires to the government; handles all local, state and federal tax filings; automates deductions for benefits and workers' comp payments; and emails digital pay stubs to employees. The monthly basic charge is $39 monthly and $6 per month, per employee.
Skype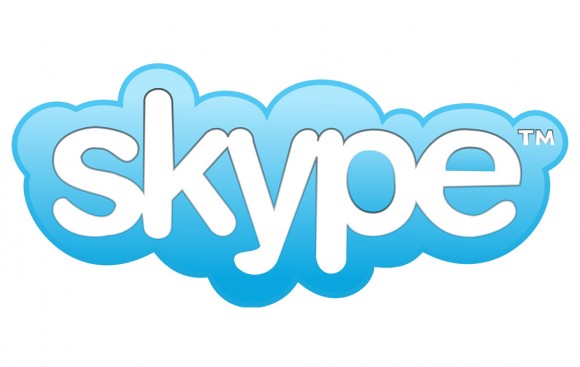 If you need a solid video conferencing app to meet remotely with employees or clients, it's hard to beat the service that's synonymous with video chat. The Skype app for Android lets you make video calls using the front-facing camera on your handset. The platform is flexible, so you can connect with users on nearly any device. And if you're away from the office, it can virtually drop you into a staff meeting.
SignEasy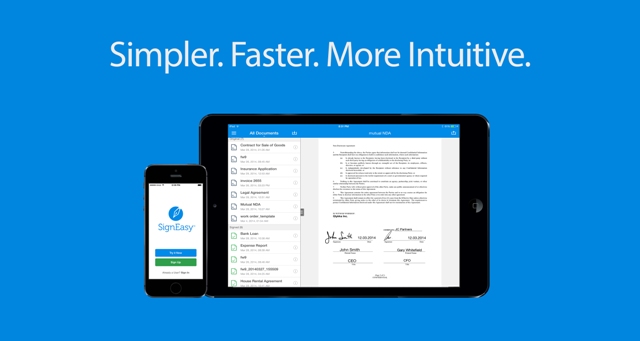 SignEasy helps you sign documents securely and legally from your device or your desktop. Trusted by almost 3 million users, SignEasy is the simplest and fastest way to sign and fill out forms from your mobile device or smartphone.
LinkedIn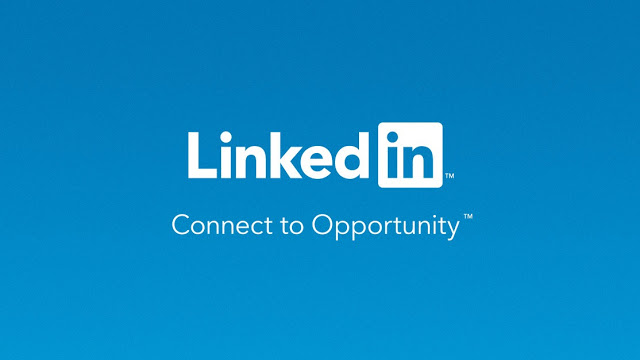 The LinkedIn App makes it easy to connect to the people and things that matter in your professional world. Use it to find people and jobs, get updates from your industry and events and to grow your network.
Basecamp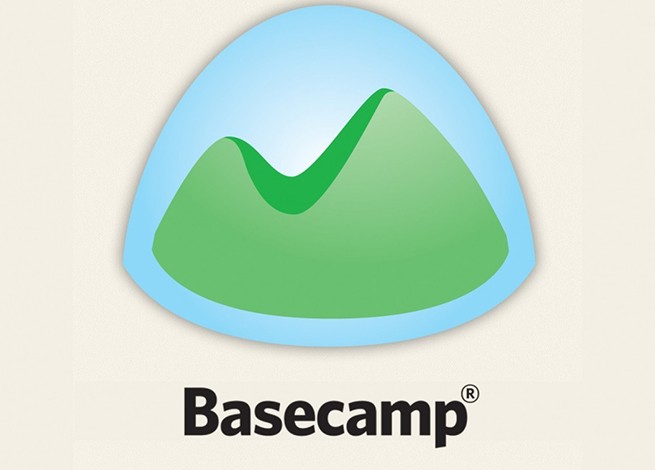 Basecamp is the most well-known project-management app of this trio, and it might be the easiest to use of the bunch. The interface is streamlined and intuitive, and it's easy to invite collaborators, chat within projects, attach files, create checklists, and track your progress. You can also create helpful workflow calendars that keep everyone on track and on the same page.
PayPal

This convenient platform lets you link your credit, debit and other bank accounts to your PayPal account, making paying people and getting paid quick and painless. PayPal's standard merchant service plan is free and allows you to accept credit cards and PayPal on your site and in store. The Pro plan costs $30 per month and comes with added features, including the ability to host and customize online checkout.
Addappt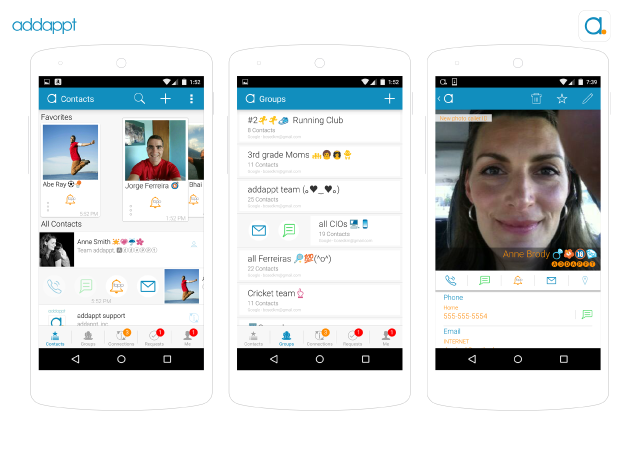 Addappt is an always up-to-date address book that updates instantly when friends change their contact information on their phone. Addappt remembers when you last communicated with contacts and when your contacts change their information.