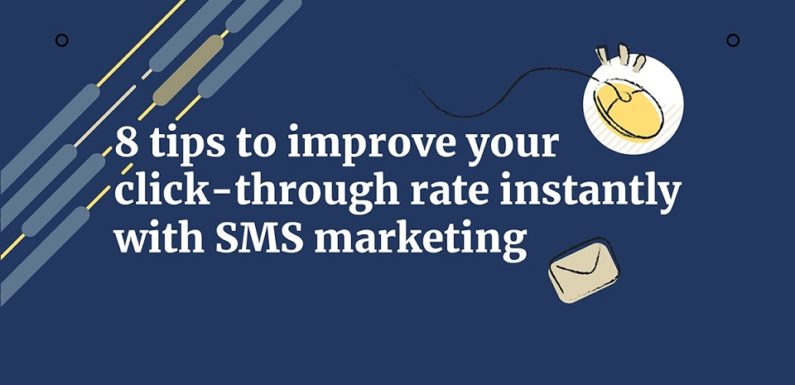 Is your marketing strategy not working? SMS Marketing helps you to boost the conversion rates and get instantaneous results. Text Marketing is the best way to increase the click-through rate.
Bulk SMS Service is the most successful technique to promote your business in the market whether your business is small or big. It provides the feature to send Bulk SMS to numerous people in a cost-effective way and therefore, is considered as the more successful technique that has the potential to gain a competitive edge over others. It enables you to target a specific group of an audience which is best suited for your business.
There are some powerful tips to increase CTR which we have mentioned in the posted infographic. Please go through it and share your views in the comment section.