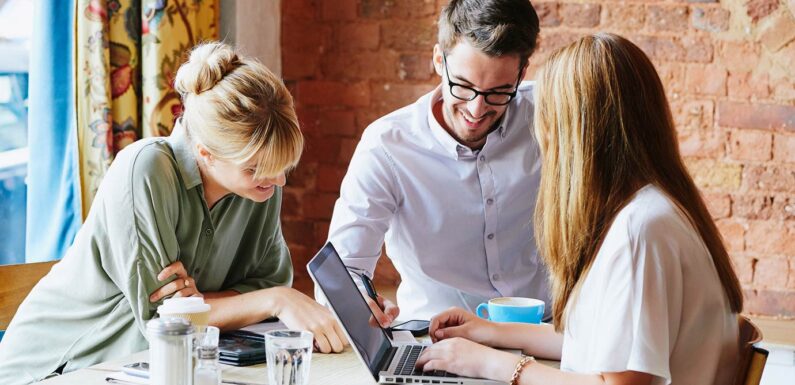 An advertiser looking for better conversion rates and revenue generation needs to execute its PPC campaigns flawlessly. If there is any miscalculation, the ROI will be affected badly.
So, admittedly, there is no better way to gain prospective customers than looking for them on the most popular search engines like Google or Bing.
Your prospective customers give away their intent on the search engine. You can track exactly what a customer is looking for through the search engine.
So, you can run a PPC campaign to generate more revenue for your business using google ads. Now, since you have to pay for each google ads clicks, you need to be careful about your google ad campaign.
If you were looking for google ads tips, we have some valuable information that may help you.
Best Google Ads Tips
As a capable businessman, it is crucial to know essential marketing tips and write up a business plan. If you are running Google ads account on your business products, here are some tips to help you generate better ROI.
Competitor Analysis
When using google ads, you need to minimize the risk of miscalculations. How can you do that? The answer is by analyzing your competitors.
It would help if you looked out for your competitors in the niche. You can check out how they have analyzed and optimized their marketing campaigns to use google ads in a better way. Particular keywords, ads, and landing pages work proficiently in a niche.
Create A Selling USP
If you want to generate better ROI, you must keep a unique USP to make your google ads stand out in the competition. The point of having a unique selling proposition is to make your audience understand why your brand is better than others in the industry.
A strong USP will help you generate more clicks from prospective customers. Once you have analyzed your competitors' campaigns, you can use the data to build your own unique USP.
Make A Relevant Landing Page
You need to make a relevant landing page to maintain consistency in sales. Using Google ads is the process of bringing the prospects to the landing page. But that is only half the effort. If the landing page does not appeal to the perspectives, you cannot expect them to stick around for long.
Your landing page should be able to uncover the intent of your ads. You can improve the Title, Designs, Text, and Images of the landing page to reveal the essence of your business.
Use Proper Keyword Types
There are three types of keywords; wide, phrasal, and exact. All three types of keywords work differently in matching with the searchers' use of keywords. If you want to set stronger impressions, you need to target broad match modifiers.
Optimize Negative Keywords
You can use the keywords that don't work to provide integrity to the ad campaigns you run. You can adequately target leads using negative keywords. You can notify Google of the keywords not suited for your business.
By telling Google what your product is not, you can reduce the risk of showing your ads to keyword searches that don't match your niche. In addition, by Telling google what your product is not, you can emphasize what your product is.
Create The Ideal Google Ad 
If you want your Google ads to perform better, you can create an ideal google ad. You need to fill out all the available spaces in the info fields. The Final URL, Headline 1, Headline 2, and Headline, both Paths and Description Lines; you need to fill out all of these info fields.
You need to use the primary value propositions, keyword themes, brand name in the Final URL, and the first headline. In addition, you need to fill out all the ad info spaces if you want your Google ads to perform better.
Occasionally Change The Keyword Type
You can better grip the users' attention by frequently changing the keywords types. You can use multiple ad groups combined with similar keywords and strong topics.
Using the broad key match modifier will help you understand if the search engine is showing ads while collecting consumer data with control. Once you have gathered enough data, you can create a combination of wide, phrasal, and exact match types for a better campaign.
Highlight How Your Business Helps The Customers
Suppose your ads campaign is a good business; you will never convince the customers to click on the ads. However, you can attract them by explaining how they have helped form your business.
You can explain how your business helps a customer through your google ads. For example, if you are advertising for a body treatment business, you can explain how having a body massage will help a customer. You can also make social media marketing strategies to expand the business on social media.
Conclusion
For your google ad campaigns, you need to apply some of these tips and tricks to generate better ROI. For instance, if you offer small business packaging ideas to other businesses, you can run ads that highlight your business type and model through the ad campaigns.