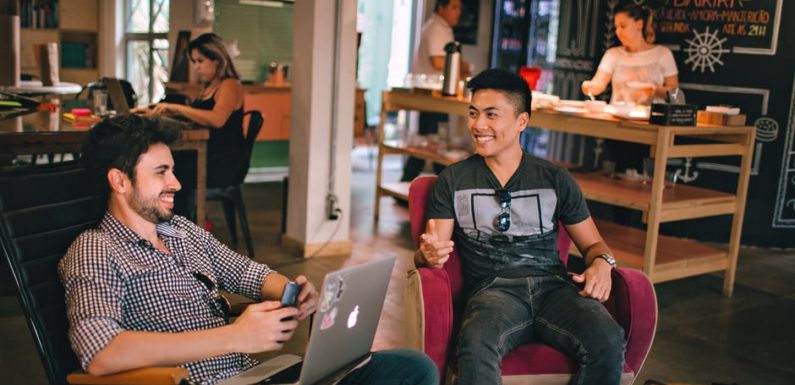 Many young professionals plunge headfirst into entrepreneurship after getting inspired by the success stories of entrepreneurs like Jan Koum who sold just one app (WhatsApp) for a whopping $19 million to Facebook, or Kevin Plank who was practically broke when he started his brand Under Armour and now owns a $2 billion empire. However, few entrepreneurs realize the risks and challenges that emerge when you launch a startup.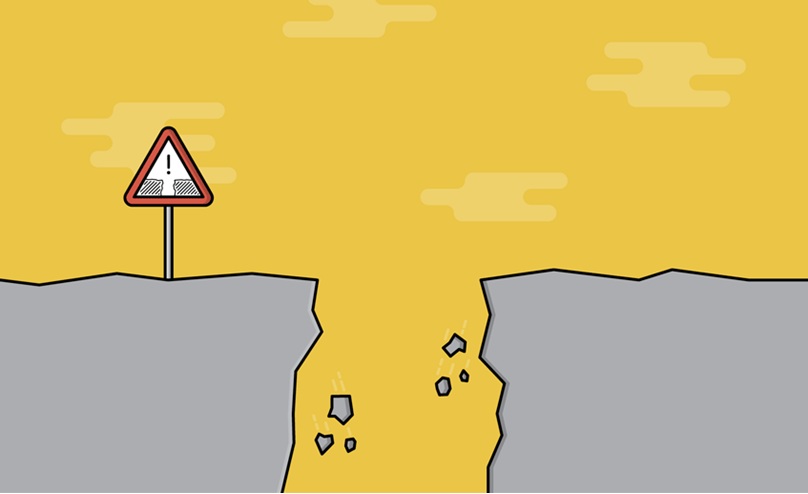 If you have recently set up a business, or better still, are about to get started, then the following are some of the most common traps that you should avoid:
#1 Hiring the Wrong People
One of the biggest problems that budding entrepreneurs face is hiring, training and managing their employees. Since they usually lack adequate experience and exposure, they end up wasting too much time and even make bad hiring decisions. However, the reality is that you can't afford to hire the wrong people. In fact, even one bad employee can potentially destroy your entire company. So, it's recommended that you consult a professional or find an HR management company that can take care of the workforce for you.
#2 Working "in" The Business Rather Than "on" The Business
When your business is new, you can't expect your employees to manage everything themselves. So, you have to get your hands dirty and stay back after the business hours for days to weeks to process orders, set up equipment, etc. However, once this initial phase is over, you must try to bring your focus back to the big picture i.e. the business itself.
Your main goal should be scaling your business rather than just maintaining it at its current level. If you won't work on expansion and growth, then you can lose your business to the competition.
#3 Spending Too Much Money on Marketing
Gone are the days when marketing was the most expensive part of running a business. Today, there are all kinds of online tools and platforms that can help you reach wider markets without burning a hole in your pocket. In fact, there are many ways to promote your business without spending any money which include blogging, email marketing, social media marketing, etc. All you have to do is to educate yourself on the new ways of marketing on the Internet and develop the right strategy for your company.
#4 Underestimating the Risk of Cyberattacks
No one expects to become a victim of a cyber attack. However, if you haven't set up any security mechanisms that are robust enough for the online risks, then it's entirely possible for you to face a massive financial loss due to data breaching or a ransomware attack. This is because cybercriminals have become smarter than ever and it's easy for them to bypass basic security measures like antivirus programs and password-protected wi-fi networks.
If you truly want to protect your business data which comprises your banking information, customer and vendor records, etc. then you must learn about the advanced cyber fraud fighting techniques that include multi-level approvals for every business transaction, purchasing fraud insurance, etc.
#5 Not Creating SMART Goals
A successful business doesn't just have goals, it has SMART goals which are:
Specific: They are not ambiguous and focus on clear targets
Measurable: They can be measured with tangible Examples include increasing the revenue by 10% within 2 months, or obtaining 500 new followers within a month, etc.
Attainable: They are practical and hence achievable with the resources that you have today
Relevant: They are relevant to your business and growth strategy i.e. they aim to make an actual contribution to your business in the context of the current market and future projections
Time-based: The goals have fixed timelines, and can be divided into two categories- short term goals and long term goals
#7 Ignoring Customer Feedback
One of the worst things that you can do for your business is not hearing what your customers have to say about your products and services. In fact, your enterprise can easily collapse if it's not able to keep the customers happy and satisfied as they are the real reason behind your company's existence.
It's a shame that many entrepreneurs fail simply because they refuse to make appropriate changes in their business model and/or offer decent customer support. If you don't want to become a failed entrepreneur yourself, then be sure to create a system in which customer feedback is not only encouraged but it's also recorded so that you can make appropriate changes in the business. You should also take steps to reward your customers for their patronage.
#8 Limiting Your Startup to a "Business"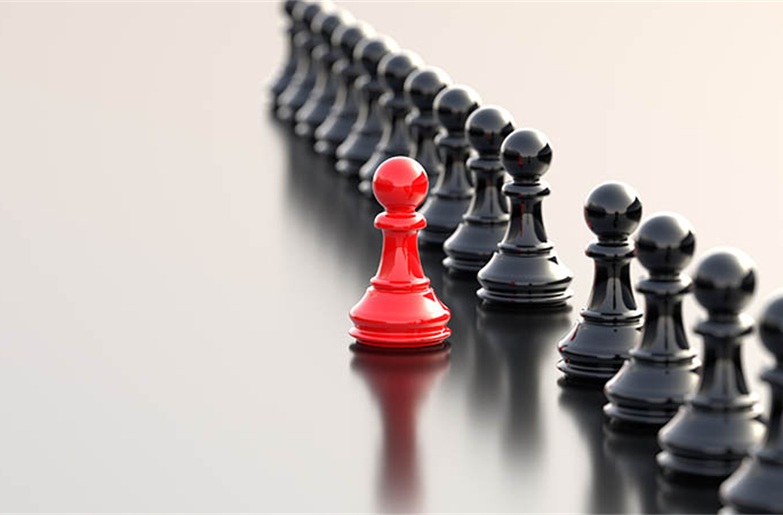 A startup is essentially a business. However, a successful startup is one that's able to set itself apart from others and evolve into a brand that has a unique voice, personality, and messaging.
There are hundreds of thousands of startups out there, but it's the brands that are able to grow and conquer the markets. So, the takeaway point here is that you must create a unique identity for your company in the market so that it's easily disguisable and able to associate with a particular demographic that contributes to its growth.
#9 Playing Safe
There is one big difference between trendsetters and followers- the former don't hesitate in taking risks. Just think about some of the most brilliant minds that the world knows of- Steve Jobs, Jeff Bezos, Jack Ma, etc. All of them succeeded because they refused to spend their lives in a comfort zone. Rather than playing safe, they challenged the norms and became legends. The same philosophy applies to the startup industry today. This is because the majority of startups that grow to become multi-billion dollar enterprises achieve that level of success by experimenting with unconventional marketing techniques, creating unique products that have never been seen before, and daring to compete with the big players.
It's Not Easy, but it's Possible
When you decide to pursue the path of entrepreneurship, then you say yes to a fair number of new challenges and obstacles. However, you don't have to make the journey harder than it has to be. By avoiding the common mistakes that are shared above, you can achieve your goals with limited resistance.